Fresh Juices – MyBusinessCibus - Kosher
You searched
Filter search results for:
Main category
Categories
Zone
Certification
3

companies found
P.A.P. SRL
Since 1989, "Pastificio Cara Nonna" means: family business with authentic and traditional products from Italy; over 200 shapes of special bronze extruded pastas dried slowly at low temperature (with semolina, with eggs, with flavors), and typical Apulian taralli; all natural selected fresh ingredents, NO preservatives, NO additives; quality standards certified by IFS, BRC, ISO14001, BIO/ORGANIC, HACCP; customer satisfaction and loyalization. In the same plant there are 8 pasta production lines (3 of short pasta, 3 of nests, 2 of long pasta) and 3 lines of Apulian taralli.
VOG PRODUCTS - LENI'S
Images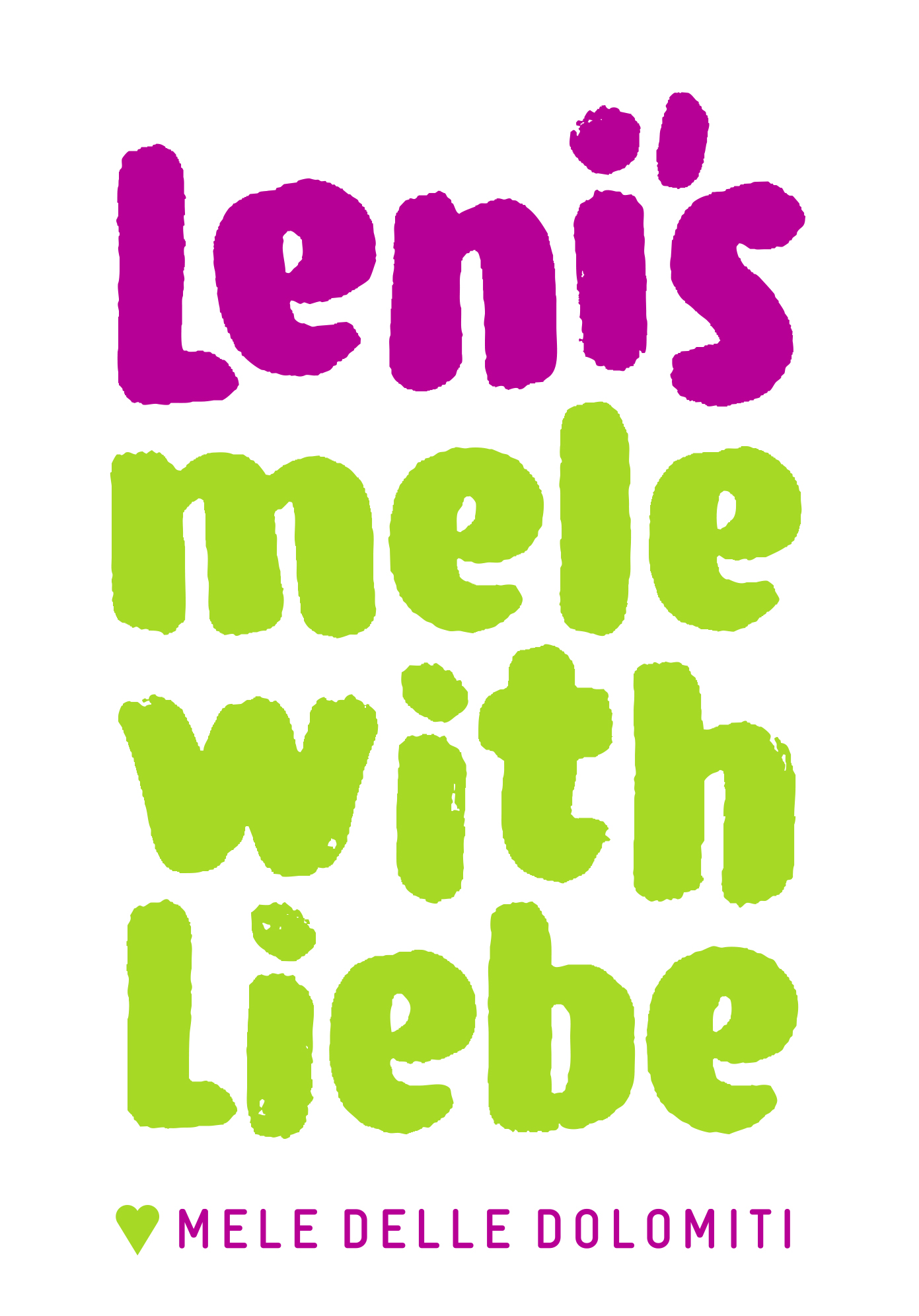 Leni's: A story of apples and love
Leni's grew from the experience of VOG Products — a company whose more than 50-year history, 18 cooperatives and 6,000 families of fruit growers now make it a world leader in apple processing. Leni's is the new standard for products made from 100% Italian apples , 100% made with love in Trentino Alto Adige. This is this apple growing culture that led to the birth of Leni's, a brand that speaks for and symbolises one of the premium products grown in the heart of the Dolomites: THE APPLE.

Images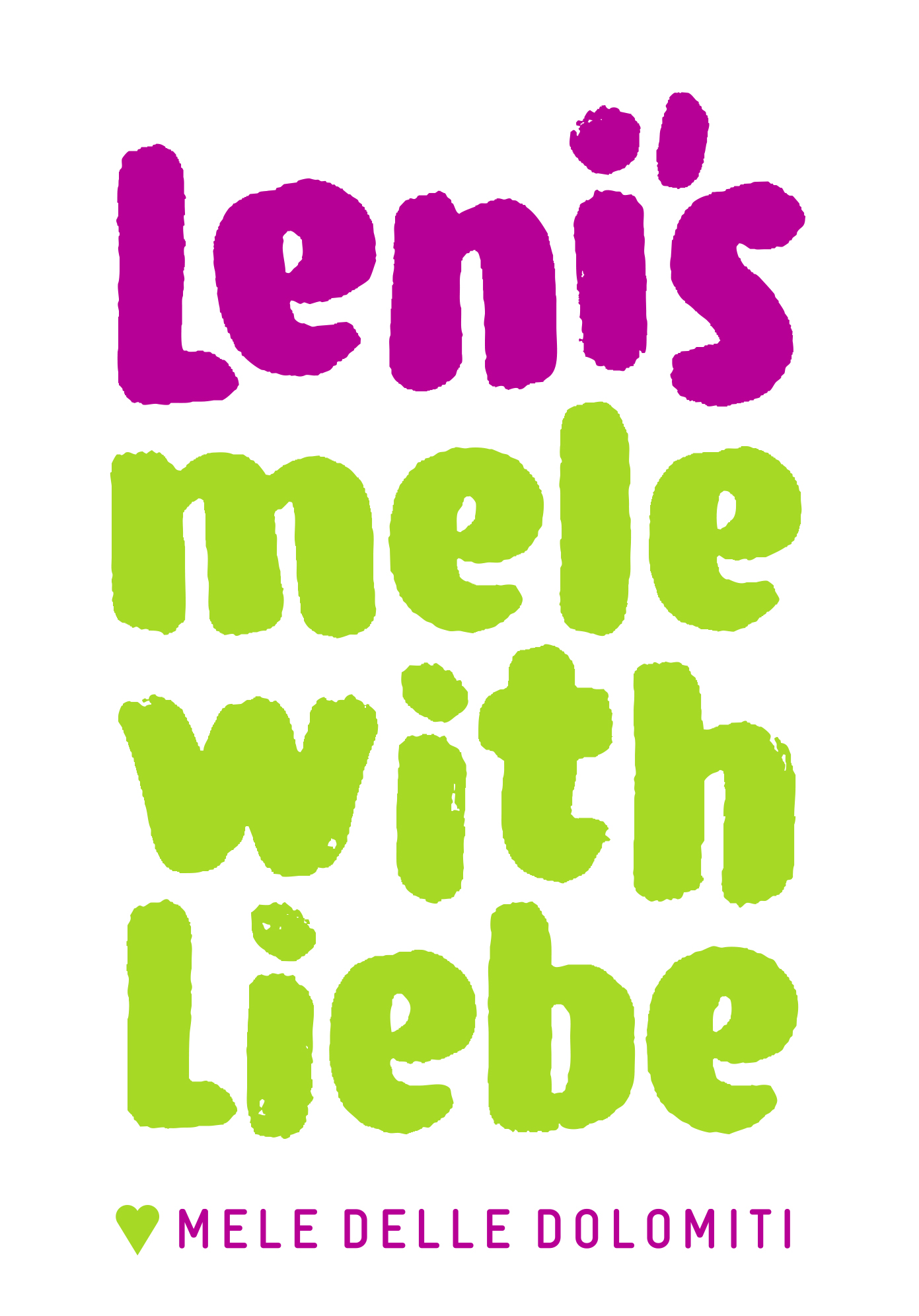 SAVINI TARTUFI SRL
Main categories
CAFFE', THE, COLONIALI
CONSERVE ITTICHE E ANIMALI
CONSERVE VEGETALI FRUTTA E VERDURA
FRUTTA E VERDURA FRESCA, DISIDRATATA ED ESSICCATA
FUORI PASTO DOLCI E SALATI
LATTE, FORMAGGI E LATTICINI
MATERIE PRIME, INGREDIENTI E SEMILAVORATI
OLII, ACETI E CONDIMENTI
PASTA, RISO, PRODOTTI ETNICI, CEREALI E FARINE
PIATTI PRONTI E PREPARATI DI GASTRONOMIA
PRODOTTI DA FORNO E RICORRENZE
SALSE
SALUMI
VINO, BIRRA E ALCOOLICI
Savini Tartufi è registrata presso l'Autorità nazionale con n° IT520CE e presso FDA-USA con FFR number
18184909774 come azienda esportatrice autorizzata e presso la stessa Autorità registrato anche il sito di produzione
per alimenti LACF (Low Acid Canned Food) e Acidified Product (FCE n. 16211)
Il Sistema Qualità con il quale sono gestiti tutti i processi aziendali è certificato in accordo agli standard
internazionali:
BRC (British Retail Consortium), issue 8:2018
IFS (International Food Standard), issue 6.1:2017
L'azienda è autorizzata alla produzione di alimenti biologici ai sensi del Regola