FRESH DEHYDRATED AND DRIED FRUIT AND VEGETABLES – MyBusinessCibus - Kosher
You searched
Filter search results for:
Main category
Categories
Zone
Certification
3

companies found
LOFRESE S.P.A.
For about twenty years LOFRESE S.p.a. is dedicated to the processing,cleaning and packaging of DRY LEGUMES AND GLUTEN-FREE CEREALS with an integrated production cycle and a short supply chain.
With the new and innovative production plant,"IL MOLINO DI LOFRESE" produces the main LEGUME FLOURS,OATS,RICE and OATS FLAKES AND LEGUMES,guaranteeing 100% Italian products of the highest quality.
Idea and creation of LOFRESE is "WECUP", THE FIRST READY TO EAT based on legumes in 5 different cups to satisfy any need. PRACTICAL, FAST and NATURALLY HEALTHY with 100% vegetable protein.
BONOLIO SRL
Images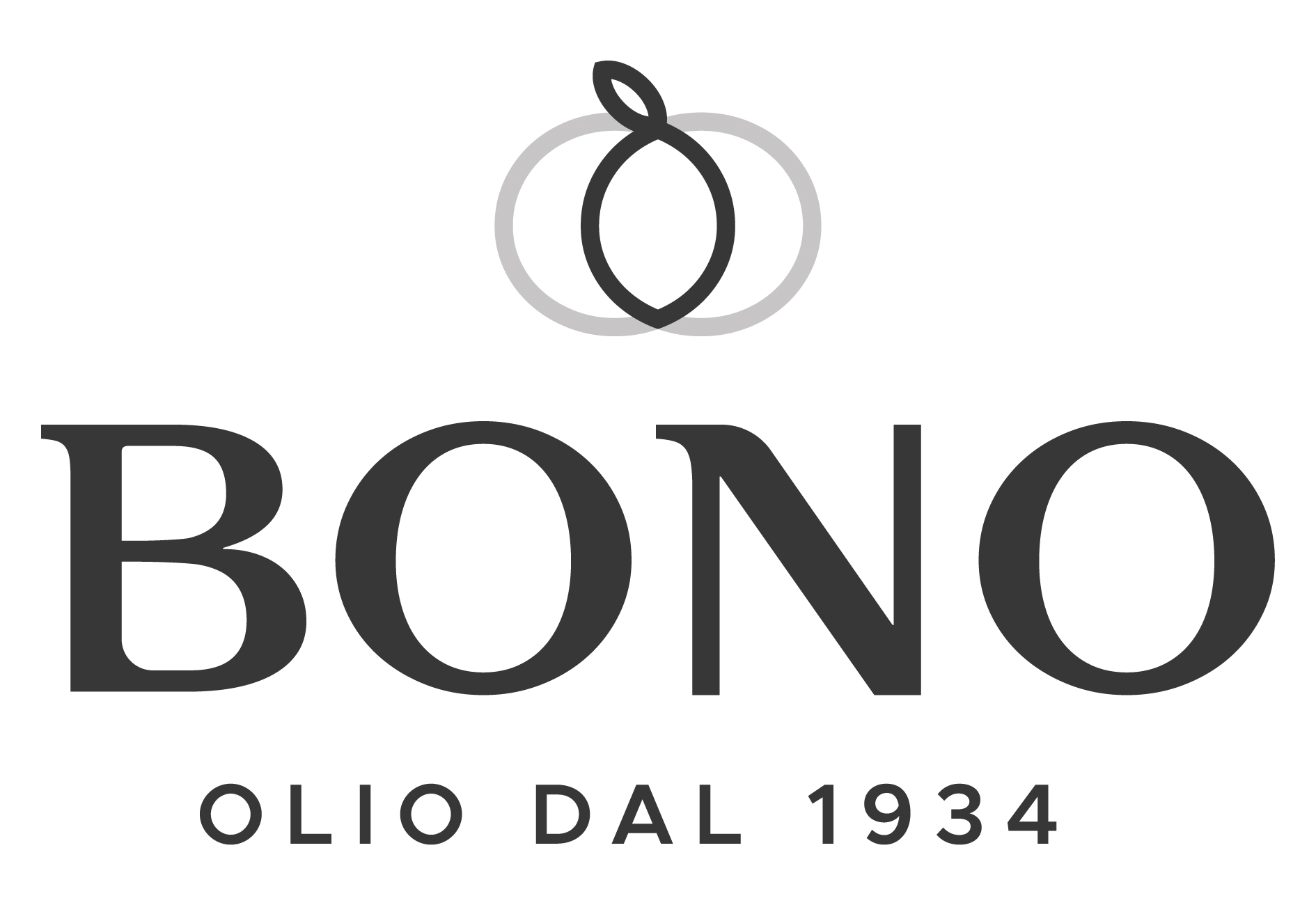 Bonolio, in the olive oil business since 1934, is a key player in making extra virgin olive oil. We're known for the high-quality products like PDO Val di Mazara and PGI SICILIA, which truly reflect the natural goodness of our lands. With certifications like ISO 9001, BRC, and IFS, we're all about excellent and safe food. Recently, we expanded into farming too, with a Family Estate in Sicily setup covering 400 hectares and using a modern super-intensive system.
Images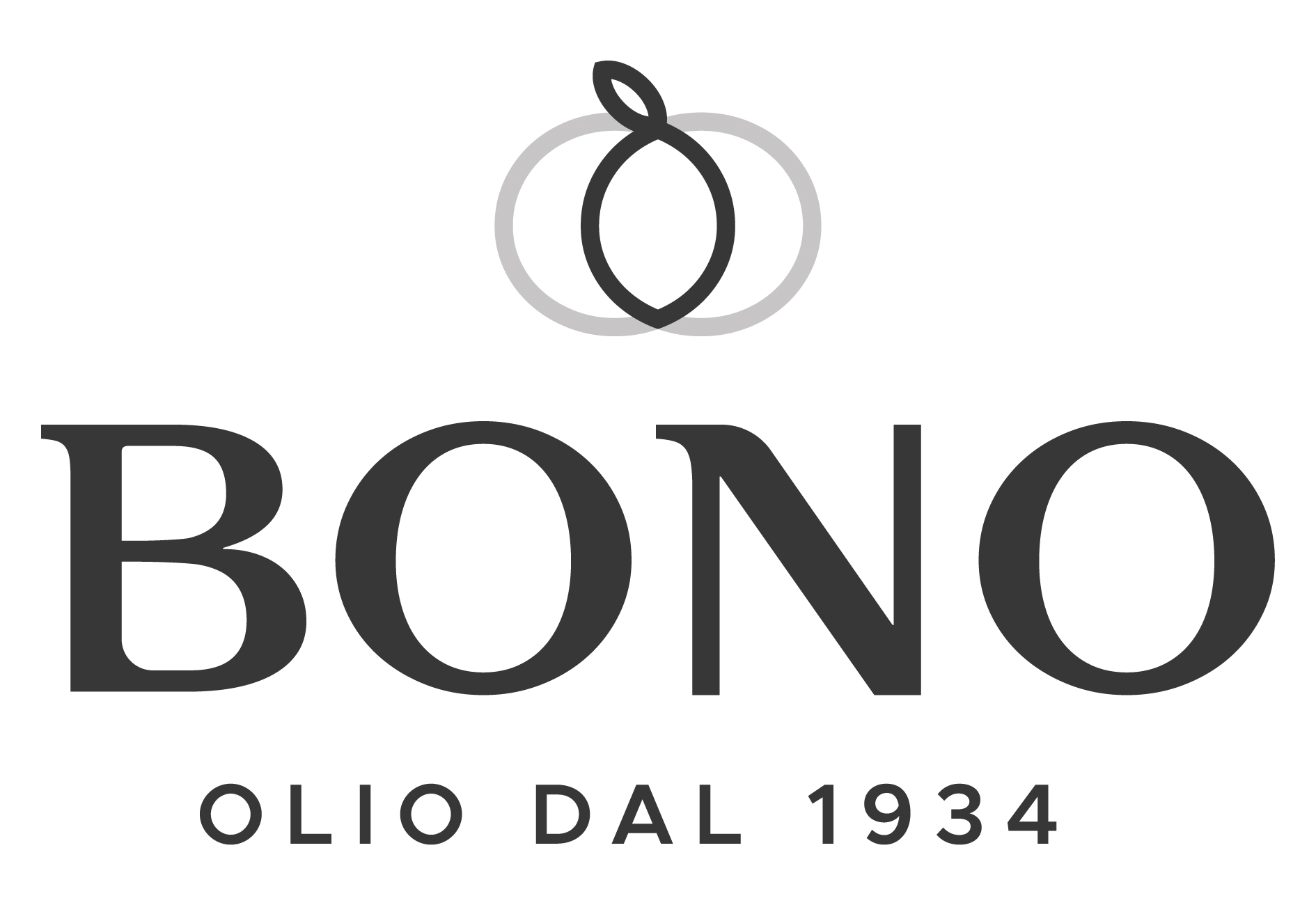 SAVINI TARTUFI SRL
Main categories
CAFFE', THE, COLONIALI
CONSERVE ITTICHE E ANIMALI
CONSERVE VEGETALI FRUTTA E VERDURA
FRUTTA E VERDURA FRESCA, DISIDRATATA ED ESSICCATA
FUORI PASTO DOLCI E SALATI
LATTE, FORMAGGI E LATTICINI
MATERIE PRIME, INGREDIENTI E SEMILAVORATI
OLII, ACETI E CONDIMENTI
PASTA, RISO, PRODOTTI ETNICI, CEREALI E FARINE
PIATTI PRONTI E PREPARATI DI GASTRONOMIA
PRODOTTI DA FORNO E RICORRENZE
SALSE
SALUMI
VINO, BIRRA E ALCOOLICI
Savini Tartufi è registrata presso l'Autorità nazionale con n° IT520CE e presso FDA-USA con FFR number
18184909774 come azienda esportatrice autorizzata e presso la stessa Autorità registrato anche il sito di produzione
per alimenti LACF (Low Acid Canned Food) e Acidified Product (FCE n. 16211)
Il Sistema Qualità con il quale sono gestiti tutti i processi aziendali è certificato in accordo agli standard
internazionali:
BRC (British Retail Consortium), issue 8:2018
IFS (International Food Standard), issue 6.1:2017
L'azienda è autorizzata alla produzione di alimenti biologici ai sensi del Regola