LATTE ARBOREA SOC. COOP. AGR. P.A.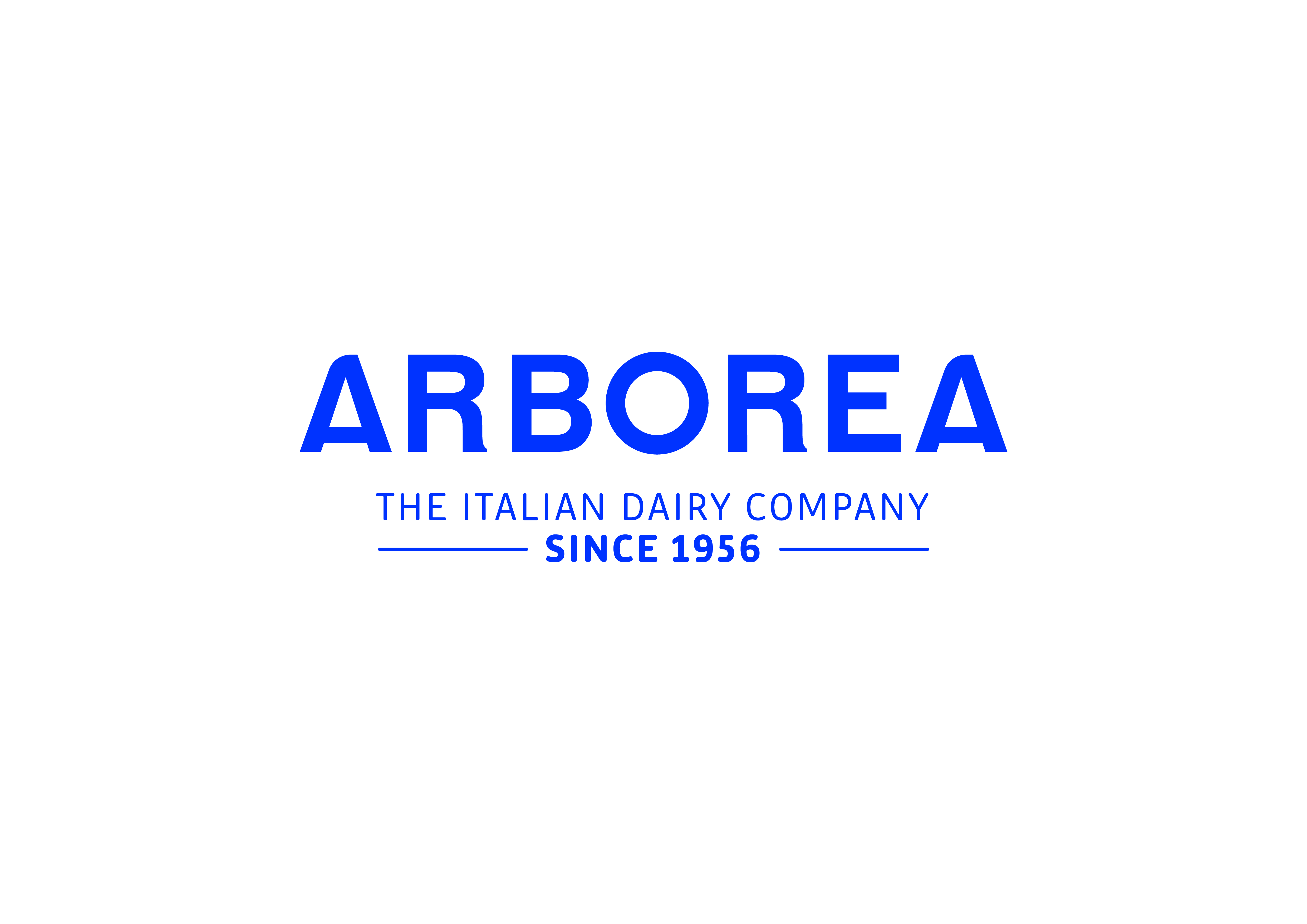 Web site
Description
Arborea was born in 1956 and it is dairy cooperative made of 228 farms.
Arborea group is specialized in the milk collection and processing: it represents 3 different production chains: cow, goat and sheep milk, 100% Sardinian milk only.
The cooperative manages and checks all the phases of the production chain by following a quality process with high importance given to the animals welfare, the producers value and the environment sustainability. Arborea highly evaluates the territory and the agriculture heritage and ensures for the consumers a high quality milk, 100% Italian milk.

Send enquiry