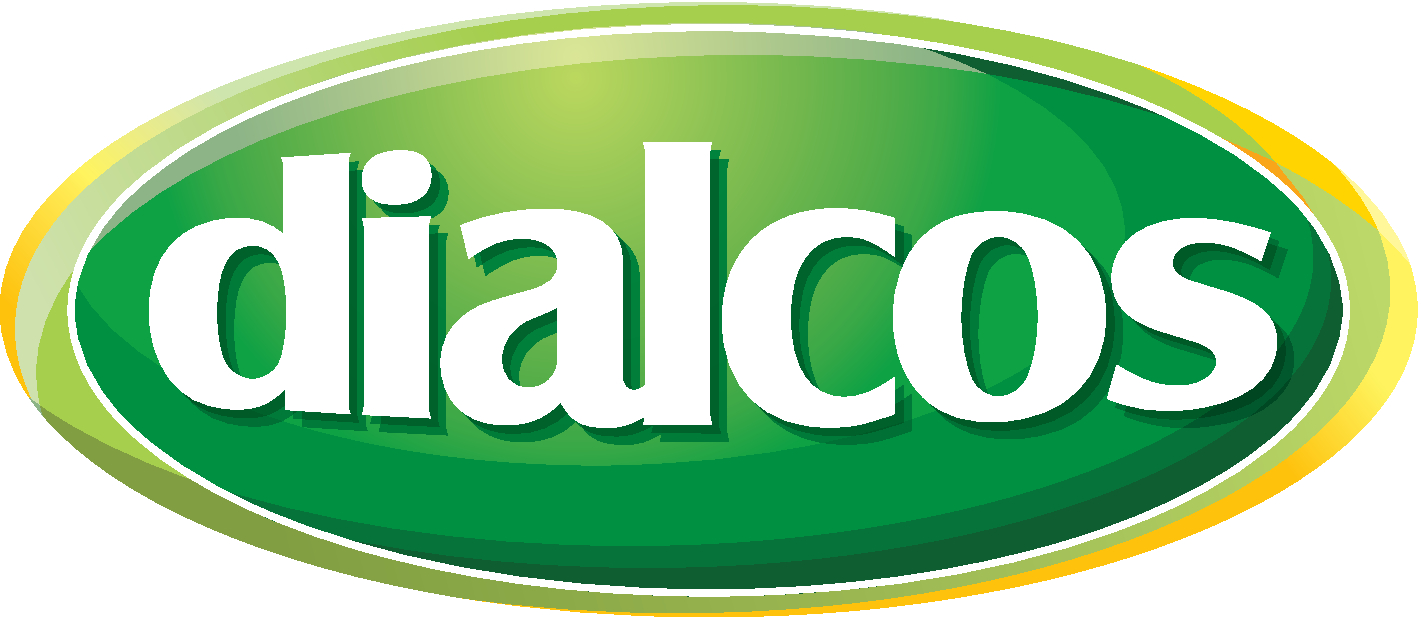 Web site
Description
Our product lines are aimed at careful and balanced nutrition in full respect of tradition but with the typical curiosity for innovation.
Balance, well-being, and flavour are the fundamental requirements of our products. We only select and use ingredients that meet our strict quality control.
Our range of pasta contains NO ADDITIVES and are made using a blend of different grains including white and brown rice, corn, buckwheat, quinoa or legumes like lentils, peas and chickpeas.
Send enquiry