WINE, BEER AND ALCOHOLIC BEVERAGES – MyBusinessCibus - Kosher
You searched
Filter search results for:
Main category
Categories
Zone
Certification
3

companies found
AZIENDA OLEARIA DEL CHIANTI SRL
Azienda Olearia del Chianti , located in the heart of Chianti Classico, is specialized from 1985 in the production of extra virgin olive oil. The company can offer a wide range of products in different packaging solutions with Italian extra virgin olive oil, organic, DOP Chianto Classico, IGP Toscano and also European Union origin and also the possibility to create private label. The company team members are united by a great passion and professionalism , which is directed to innovation maintaining great respect for the Tuscan tradition.
DIAL FUNGHI SRL
Images

Dial é un'azienda giovane che ha saputo conquistarsi in breve tempo una posizione di leader nella produzione di funghi secchi e semilavorati per l'industria.
Mani esperte selezionano e confezionano i funghi per consegnare al mercato un prodotto unico per sapore e fragranza.
La riconosciuta qualità dei funghi secchi 'L'Oro della Montagna' è il risultato di un processo di lavorazione che abbina la sapiente manualità con la tecnologia più avanzata nel settore. Dial si propone così come un'azienda dinamica, flessibile, moderna, tutto nel rispetto della genuinità di un prodotto della natura.
Images

FABBRI 1905 SPA
Images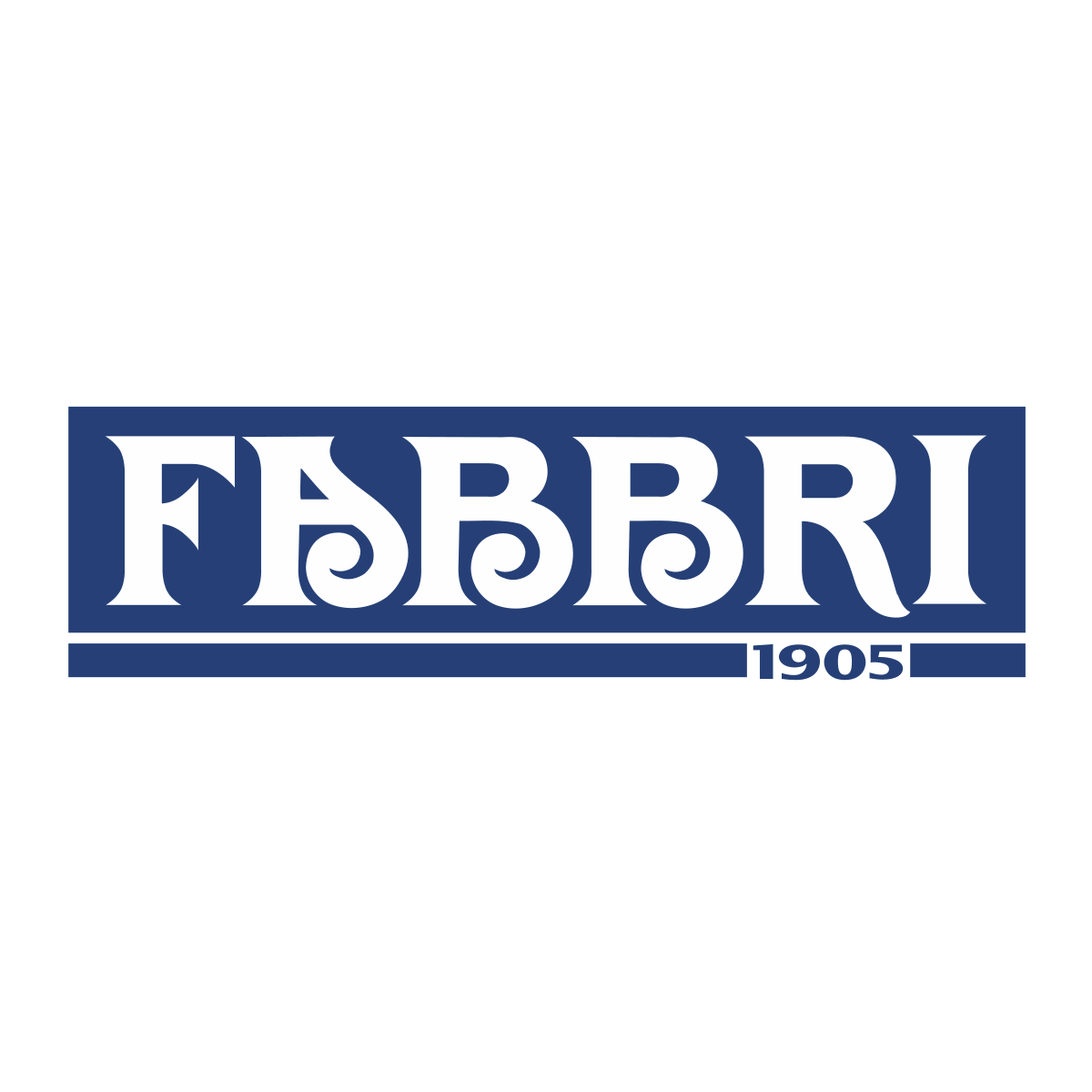 QUALITY AND EXCELLENCE SINCE 1905
Quality, innovation, enthusiasm and ability to anticipate tastes and trends: Fabbri has featured these values for more than 100 years. Fabbri was founded in 1905 as a family business. It was the beginning of an entrepreneurial adventure that has grown and expanded to the entire planet. The fourth generation of the family currently manages a holding that boasts 250 employees, 1200 references, 17 lines of products, 9 subsidiary companies (Germany, France, Spain, USA, Brazil, Mexico, Argentina, China and Asia), and exports to more than 105 nations.
Images