SERVICES – MyBusinessCibus - Kosher
You searched
Filter search results for:
Main category
Categories
Zone
Certification
3

companies found
DELIZIE DI CALABRIA SRL
Images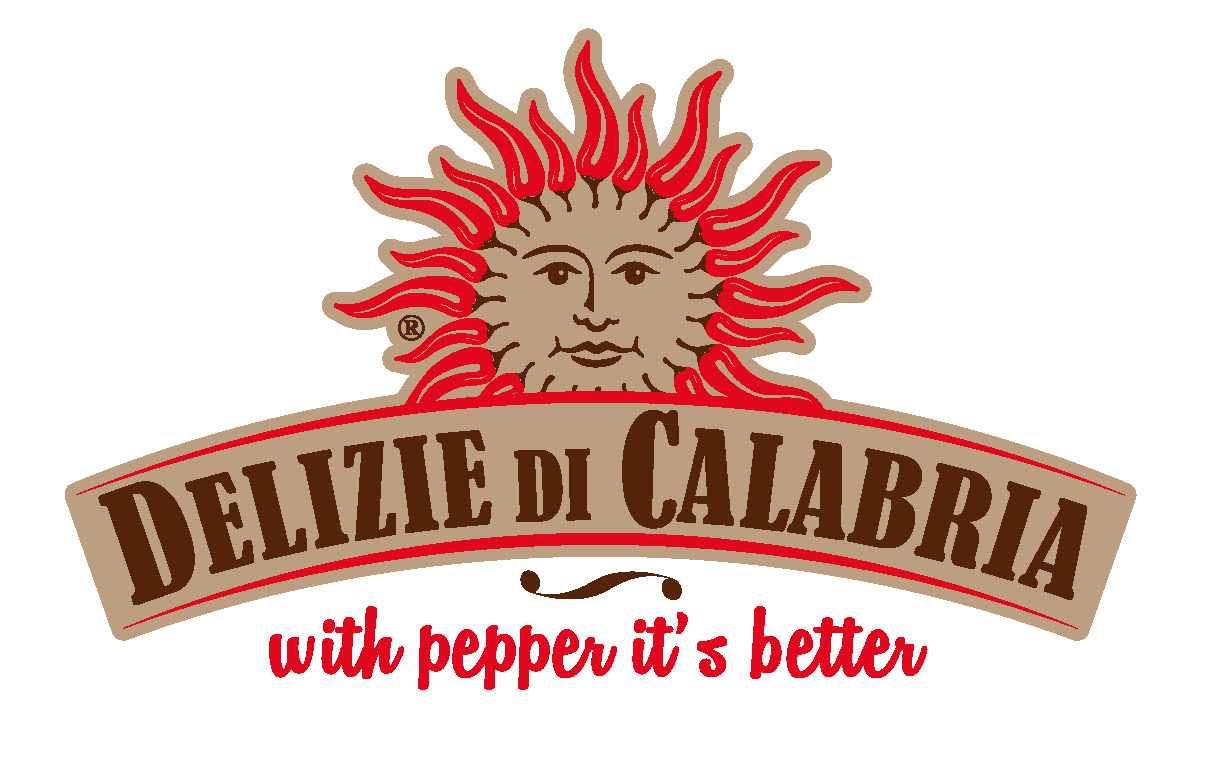 Production of Calabrian Chili pepper and preserved foods linked to the most ancient receipts: hot sauces, condiments, vegetables antipasti pickled in oil and spices since 1989.
Images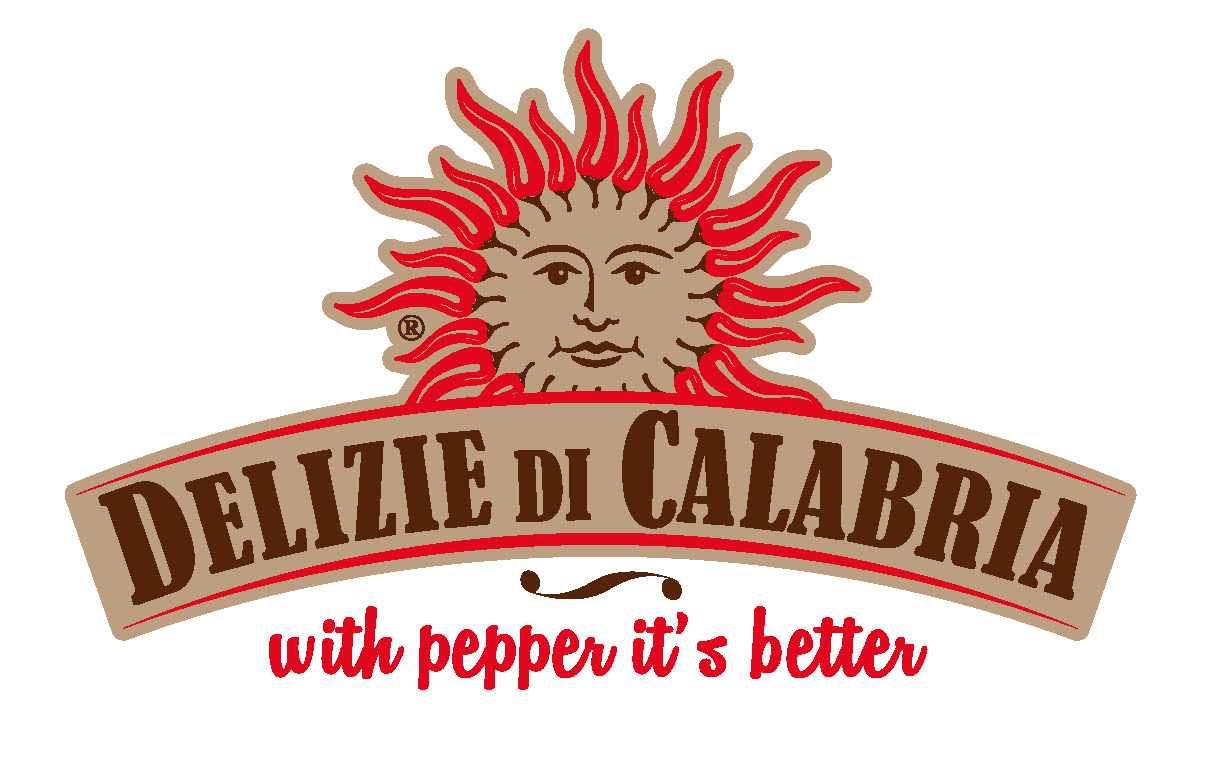 SAVINI TARTUFI SRL
Main categories
CAFFE', THE, COLONIALI
CONSERVE ITTICHE E ANIMALI
CONSERVE VEGETALI FRUTTA E VERDURA
FRUTTA E VERDURA FRESCA, DISIDRATATA ED ESSICCATA
FUORI PASTO DOLCI E SALATI
LATTE, FORMAGGI E LATTICINI
MATERIE PRIME, INGREDIENTI E SEMILAVORATI
OLII, ACETI E CONDIMENTI
PASTA, RISO, PRODOTTI ETNICI, CEREALI E FARINE
PIATTI PRONTI E PREPARATI DI GASTRONOMIA
PRODOTTI DA FORNO E RICORRENZE
SALSE
SALUMI
VINO, BIRRA E ALCOOLICI
Savini Tartufi è registrata presso l'Autorità nazionale con n° IT520CE e presso FDA-USA con FFR number
18184909774 come azienda esportatrice autorizzata e presso la stessa Autorità registrato anche il sito di produzione
per alimenti LACF (Low Acid Canned Food) e Acidified Product (FCE n. 16211)
Il Sistema Qualità con il quale sono gestiti tutti i processi aziendali è certificato in accordo agli standard
internazionali:
BRC (British Retail Consortium), issue 8:2018
IFS (International Food Standard), issue 6.1:2017
L'azienda è autorizzata alla produzione di alimenti biologici ai sensi del Regola
TRASIMENO S.P.A.
Images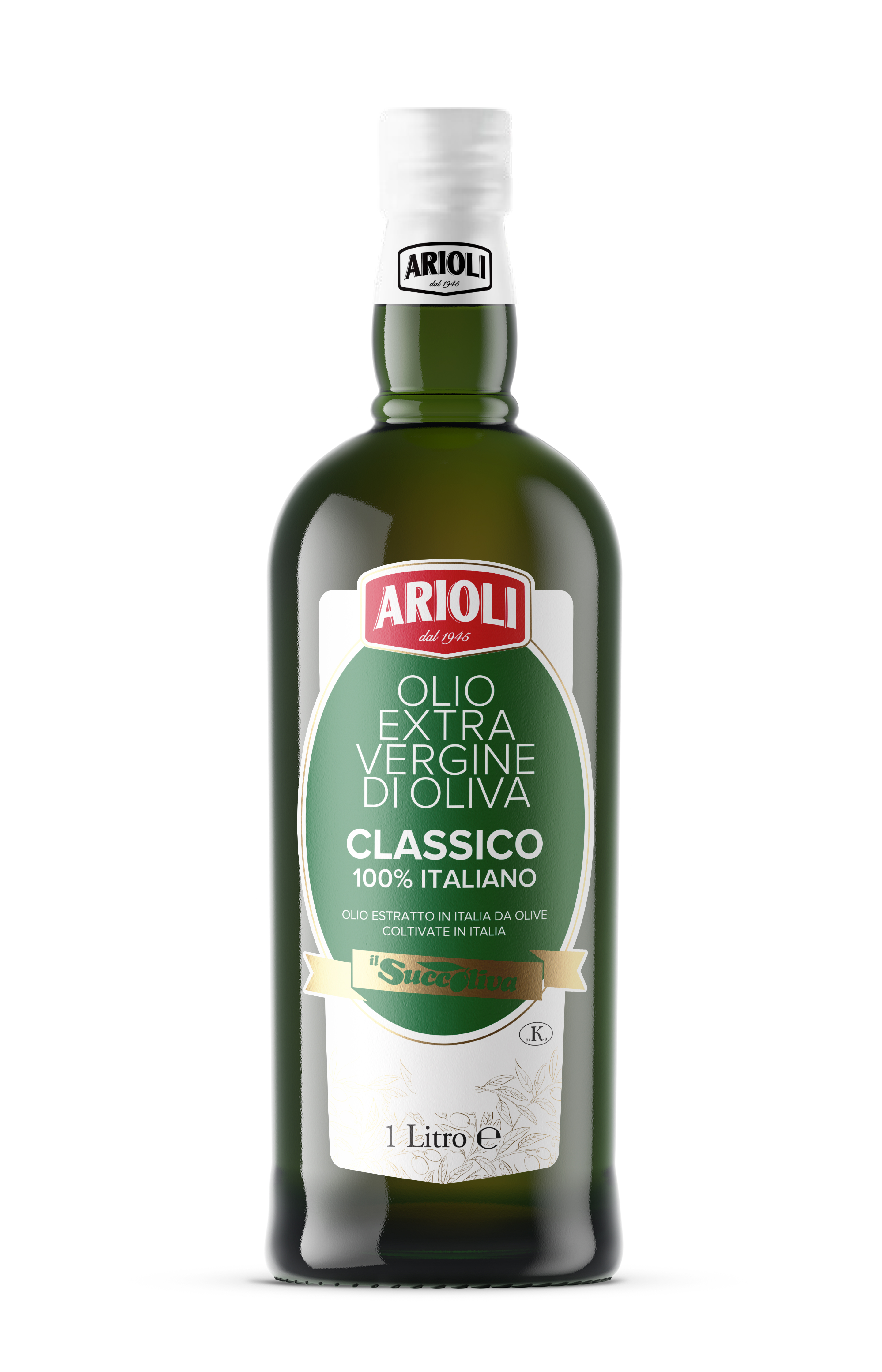 ARIOLI is a popular Olive Oil brand from Trasimeno S.p.A. Company, Italy.
Founded in 1945, Trasimeno S.p.A. Olive Oil Company will celebrate its 80th anniversary in 2025.
Main point of difference is that Trasimeno S.p.A. is not just "another" packing Company as it runs its own olive-trees plantations and its own oil-mill inside the factory.
Trasimeno S.p.A. offers high quality products popular with many modern consumers and exports to more than 50 Countries worldwide.
Images