READY MEALS AND DELI PREPARATIONS – MyBusinessCibus - Kosher
You searched
Filter search results for:
Main category
Categories
Zone
Certification
3

companies found
LE TRIFOLE TARTUFI PREMIUM ITALIAN TRUFFLES®
Images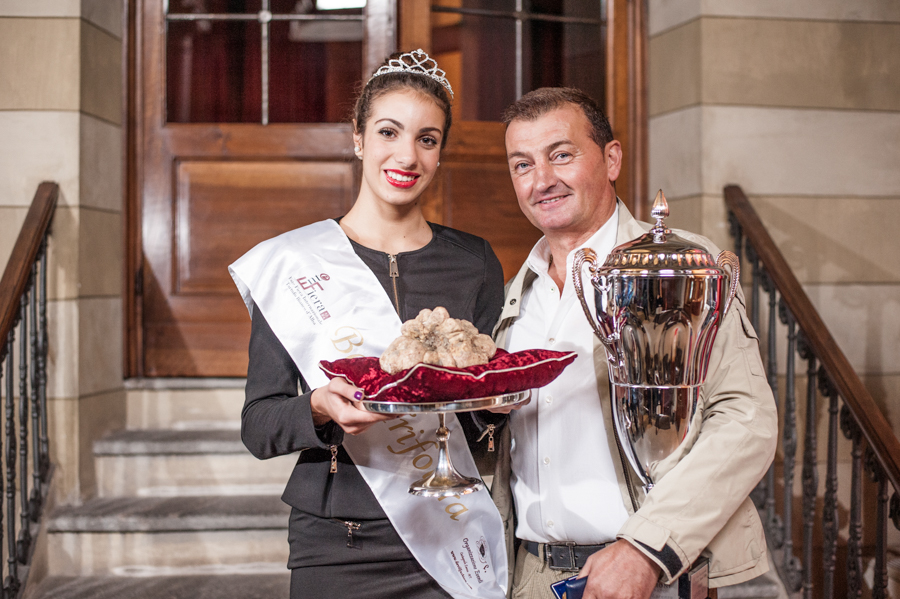 Since its establishment, Le Trifole Truffles has brought in high-quality fine foods from the Alba to Worlds. This operation is guided by our corporate philosophy of "striving to contribute to affluent lifestyles by providing original, high-quality goods and services, created with a global outlook and flexible imagination." At Le Trifole Truffles, our essential approach is to develop products that anticipate the changing times and to create new markets. Condiments Supplier.
Images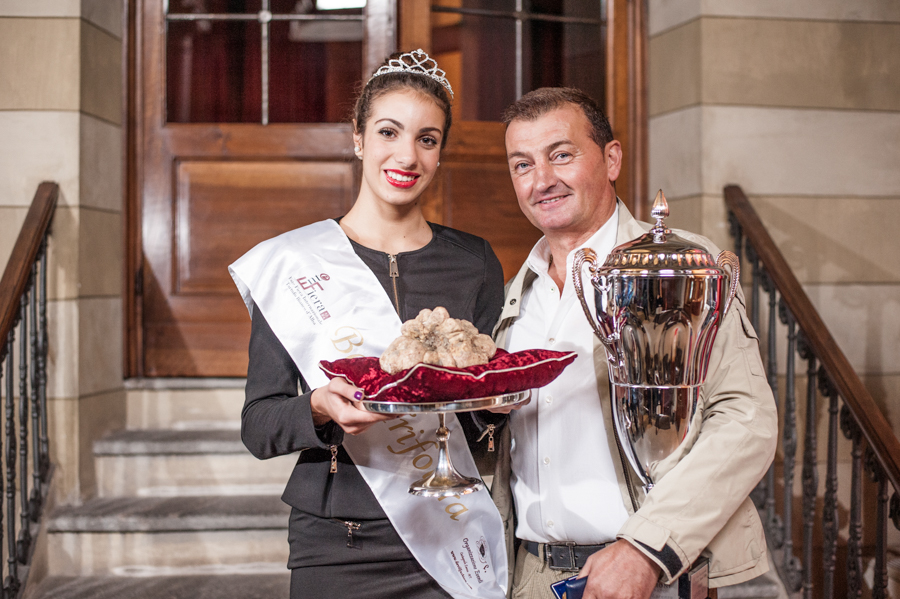 CAMPO D'ORO S.R.L.
Images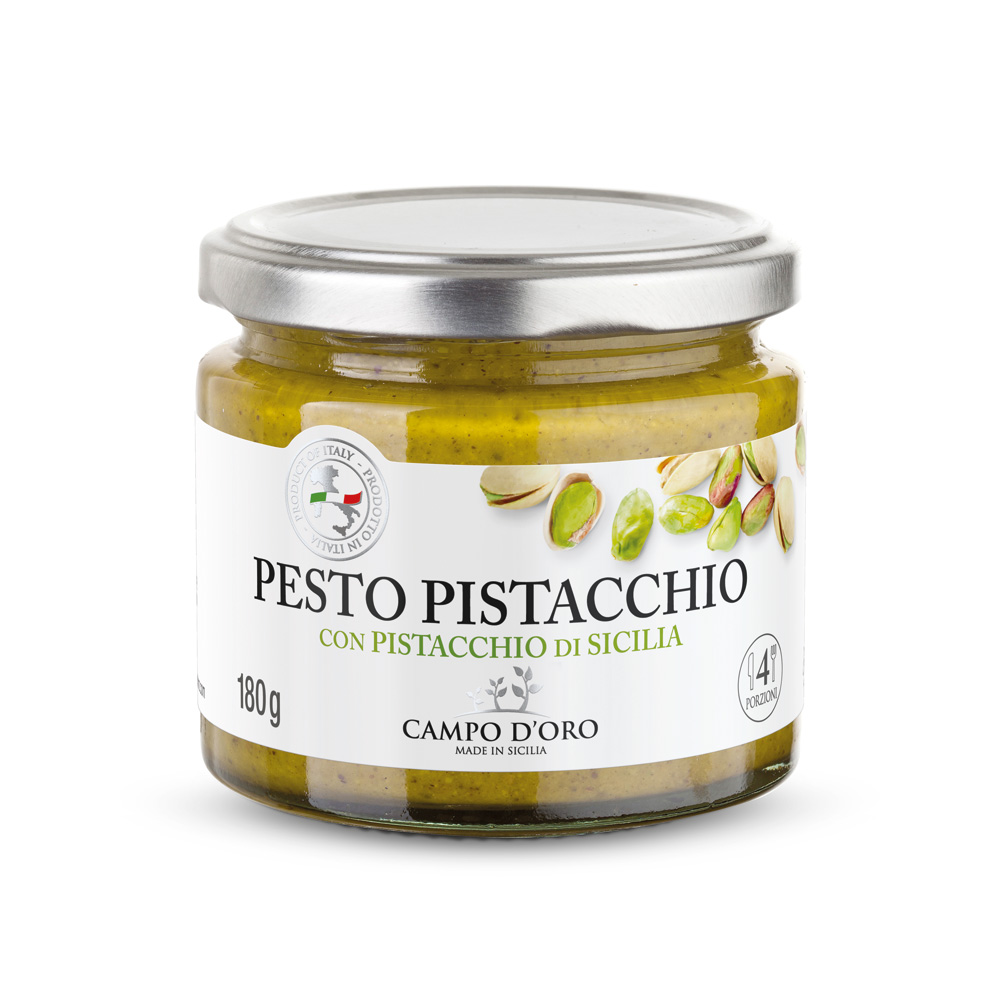 For more than 32 years Campo d'Oro have been producing a vast line of conserves including traditional Sicilian specialities: Antipasti, Pesto, Tomato sauces, Olives, jams, organic soup sweet creams and sea salt under Campo d'Oro, Villa Reale, Villa Reale Supreme brands.
The company upholds regulatory standards of BRC, IFC, ISO, FDA Their production is 100% made in Sicily with 100% Italian ingredients which are producing recipes that can be ready in minutes.
Images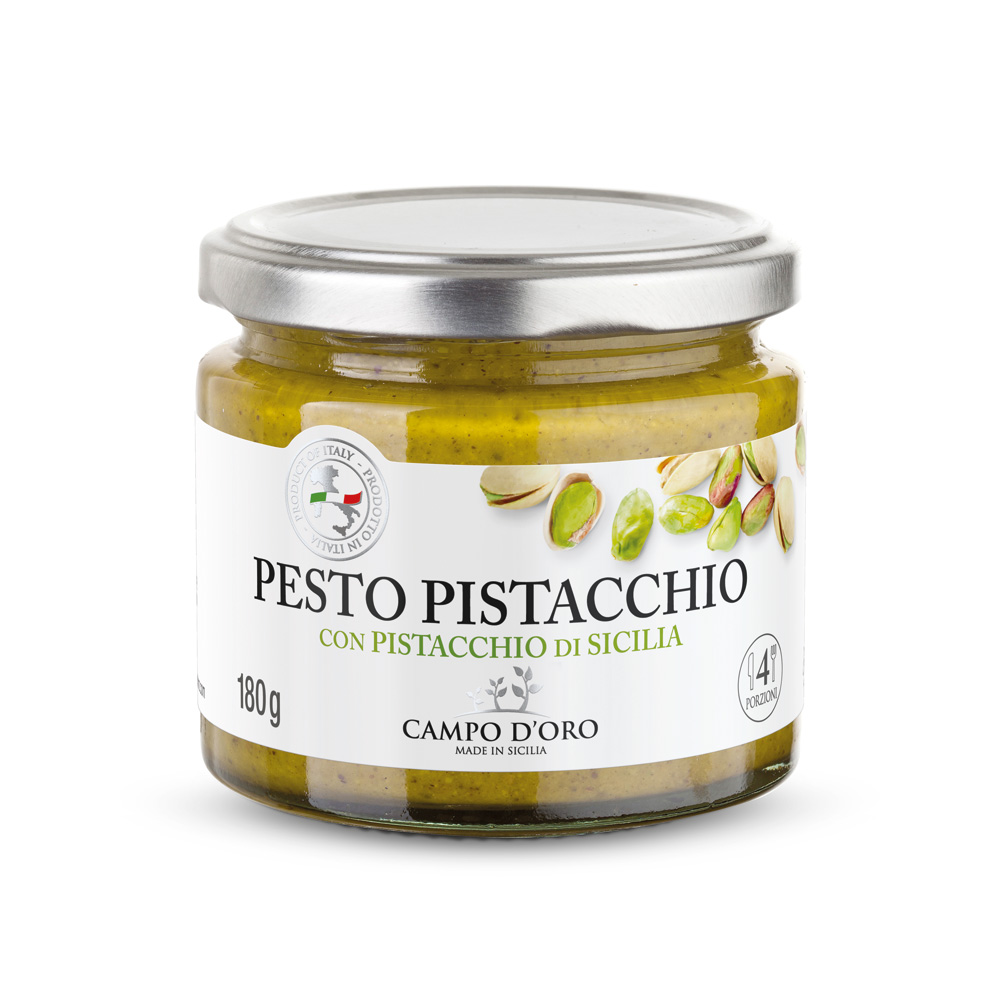 SAVINI TARTUFI SRL
Main categories
BAKERY PRODUCTS AND SPECIAL OCCASIONS
COFFEE, TEA, COCOA
DELI MEATS
FISH AND ANIMAL PRESERVES
FRESH DEHYDRATED AND DRIED FRUIT AND VEGETABLES
MILK, CHEESE AND DAIRY PRODUCTS
OILS, VINEGARS AND DRESSINGS
PASTA, RICE, ETHNIC PRODUCTS, CEREALS AND FLOURS
PLANT, FRUIT AND VEGETABLE PRESERVES
RAW MATERIALS, INGREDIENTS AND SEMI-PROCESSED PRODUCTS
READY MEALS AND DELI PREPARATIONS
SAUCES
SWEET AND SAVOURY SNACKS
WINE, BEER AND ALCOHOLIC BEVERAGES
declares that all products purchased from Savini Tartufi srl are controlled and compliant with all Italian and EU regulations on food safety and are usable for Human consumption. the provisions of Regulation 852/2004 / EC
Savini Tartufi is registered at the National Authority (ASL Toscana Nord Ovest,) with n ° IT520CE and at FDA-USA with FFR number 18184909774 ,as an authorized export company. Also the production plant is subject to control by the Official Veterinary Office of the ASL Toscana Nord Ovest, according to the regulations 854/04 and 882/04 and subsequent, as well as the same Authori