RAW MATERIALS, INGREDIENTS AND SEMI-PROCESSED PRODUCTS – MyBusinessCibus - Kosher
You searched
Filter search results for:
Main category
Categories
Zone
Certification
7

companies found
MOLINI PIVETTI SPA
Images

Molini Pivetti is an Italian company specialized in the production of soft wheat flour. It was founded in the heart of Emilia Romagna by Valente Pivetti in 1875.
Today the Pivetti family continues to run the company and day by day is committed to pass on the precious milling art. The great passion for tradition, for research and innovation in coupled with with the solid know-how gained in more than one hundred and forty years make Molini Pivetti an irreplaceable reality for many experts who are not looking for a simple supplier but a real trusted partner.
Images

AZIENDA OLEARIA DEL CHIANTI SRL
Azienda Olearia del Chianti , located in the heart of Chianti Classico, is specialized from 1985 in the production of extra virgin olive oil. The company can offer a wide range of products in different packaging solutions with Italian extra virgin olive oil, organic, DOP Chianto Classico, IGP Toscano and also European Union origin and also the possibility to create private label. The company team members are united by a great passion and professionalism , which is directed to innovation maintaining great respect for the Tuscan tradition.
TRASIMENO S.P.A.
Images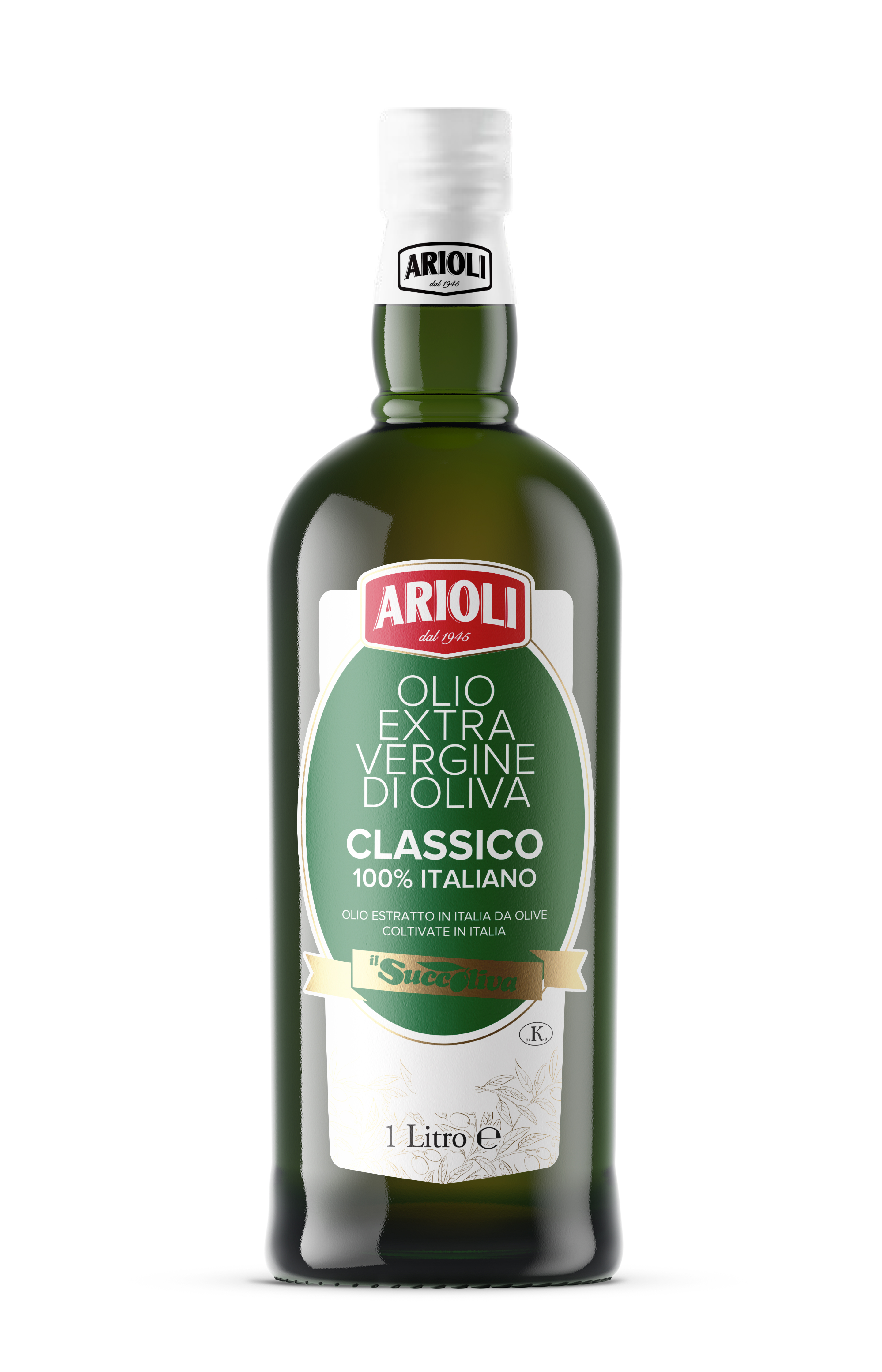 ARIOLI is a popular Olive Oil brand from Trasimeno S.p.A. Company, Italy.
Founded in 1945, Trasimeno S.p.A. Olive Oil Company will celebrate its 80th anniversary in 2025.
Main point of difference is that Trasimeno S.p.A. is not just "another" packing Company as it runs its own olive-trees plantations and its own oil-mill inside the factory.
Trasimeno S.p.A. offers high quality products popular with many modern consumers and exports to more than 50 Countries worldwide.
Images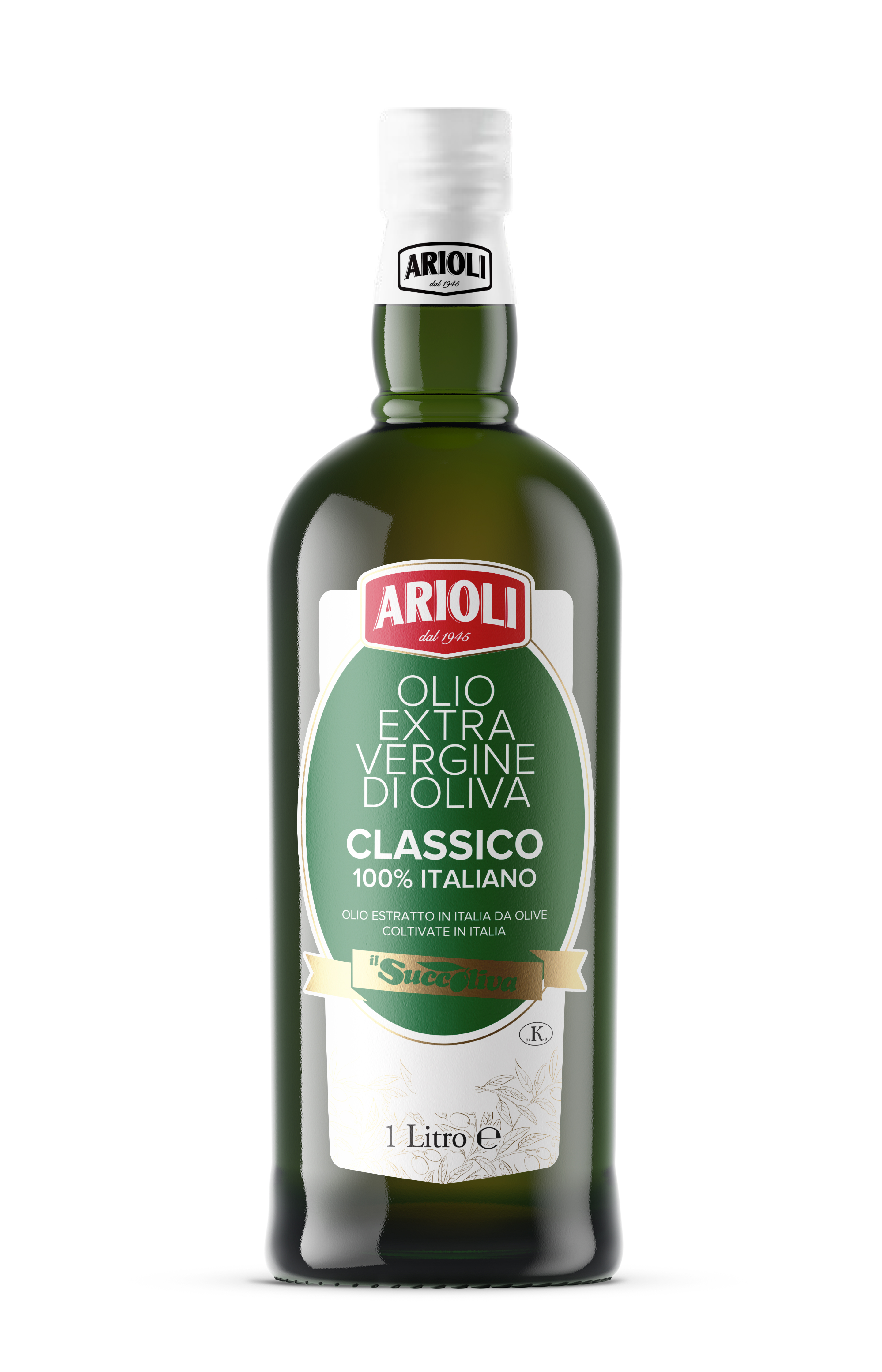 SAVINI TARTUFI SRL
Main categories
BAKERY PRODUCTS AND SPECIAL OCCASIONS
COFFEE, TEA, COCOA
DELI MEATS
FISH AND ANIMAL PRESERVES
FRESH DEHYDRATED AND DRIED FRUIT AND VEGETABLES
MILK, CHEESE AND DAIRY PRODUCTS
OILS, VINEGARS AND DRESSINGS
PASTA, RICE, ETHNIC PRODUCTS, CEREALS AND FLOURS
PLANT, FRUIT AND VEGETABLE PRESERVES
RAW MATERIALS, INGREDIENTS AND SEMI-PROCESSED PRODUCTS
READY MEALS AND DELI PREPARATIONS
SAUCES
SWEET AND SAVOURY SNACKS
WINE, BEER AND ALCOHOLIC BEVERAGES
declares that all products purchased from Savini Tartufi srl are controlled and compliant with all Italian and EU regulations on food safety and are usable for Human consumption. the provisions of Regulation 852/2004 / EC
Savini Tartufi is registered at the National Authority (ASL Toscana Nord Ovest,) with n ° IT520CE and at FDA-USA with FFR number 18184909774 ,as an authorized export company. Also the production plant is subject to control by the Official Veterinary Office of the ASL Toscana Nord Ovest, according to the regulations 854/04 and 882/04 and subsequent, as well as the same Authori
GRANATA ANTONIO & C. SRL
Antonio Granata & C. srl
Lavorazione e trasformazione Olive da tavola, Vegetali in olio, Capperi, Lupini, Sughi pronti.
Produzione a marchio proprio e Private label.
Personalizzazione del prodotto su ricette e imballi cliente.
RODOLFI MANSUETO SPA
Since over 120 years the historical family company Rodolfi Mansueto S.p.A. produces chopped and crushed tomatoes, tomato paste, tomato sauces, tomato purèe, as well as green and red Pesto. For the food industry sector, we also offer tomato powder and flakes as well as different kinds of dehydrated vegetables. Our three factories are located in the so called Food Valley in Parma, North of Italy. The excellence of our ingredients, as for example the 100% Italian Tomatoes, is the guaranty for our high-quality products. We can offer you our products not only under our own brands, but also under PL
D.T.S. DOLCIARIA S.R.L.
Images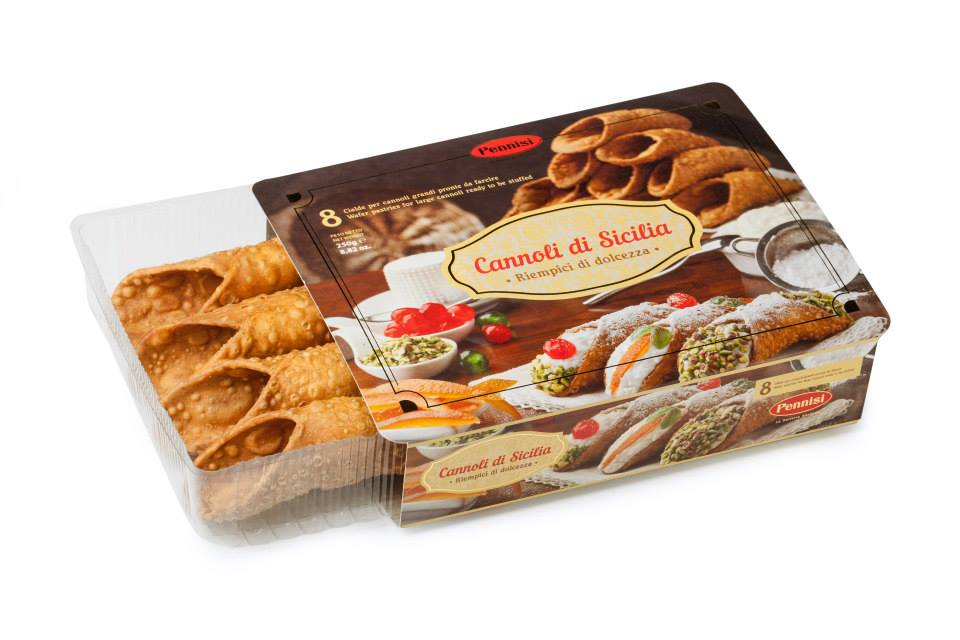 At home Pennisi, Sicilian pastry is the family tradition. We started over thirty years ago in a village on the slopes of Etna. Today our name is known abroad, but we have not stopped to wake up early and work with passion. We are proud to be the artisans and we feel the custodians of traditional Sicilian pastry, so we carefully choose the ingredients of our sweet.
We bring the sweetness of Sicily to people around the world. Within a few days of production, our sweets are also available abroad, with all their delicacy and beauty.
Each house can become a Sicilian pastry.
You will have great sat
Images