RAW MATERIALS, INGREDIENTS AND SEMI-PROCESSED PRODUCTS – MyBusinessCibus - Kosher
You searched
Filter search results for:
Main category
Categories
Zone
Certification
14

companies found
PROGEO MOLINI DI PROGEO SCA
Images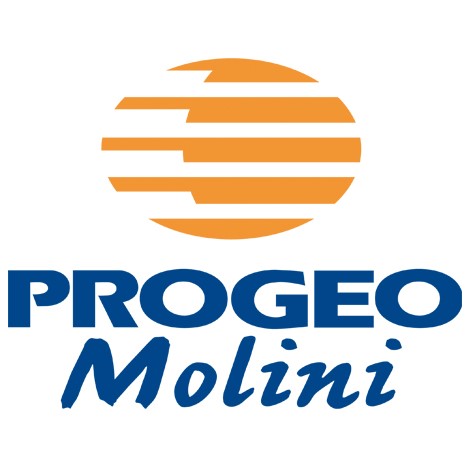 Progeo Molini is a key part of the Progeo Sca Group, the largest service company in the Italian agro-food sector.

Founded in 1992 following the merging of Emilia-Romagna's cooperatives, it inherited a history dating back to the immediate post-war period. Against this background, Progeo Molini has a well-defined purpose: offering high quality flours in a transparent, genuine and attentive manner while promoting responsible use of the land.
Images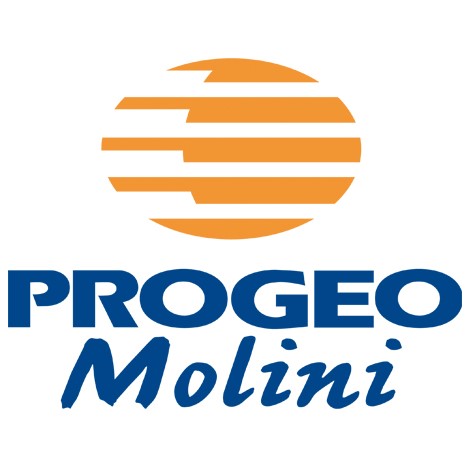 EUROVO SRL
Images

With over 50 years of experience, Eurovo is the European leader in eggs and egg products, both for professional and industrial use. The Group's vision focuses on respecting nature: this involves both its own animals' welfare and the guarantee of safe and environmentally-friendly products. Thanks to a close control over any step of the production process, its transparency, together with the highest standards as part of an integrated quality control system, Eurovo grants products of excellence.
Images

MOLINO FILIPPINI SRL
Images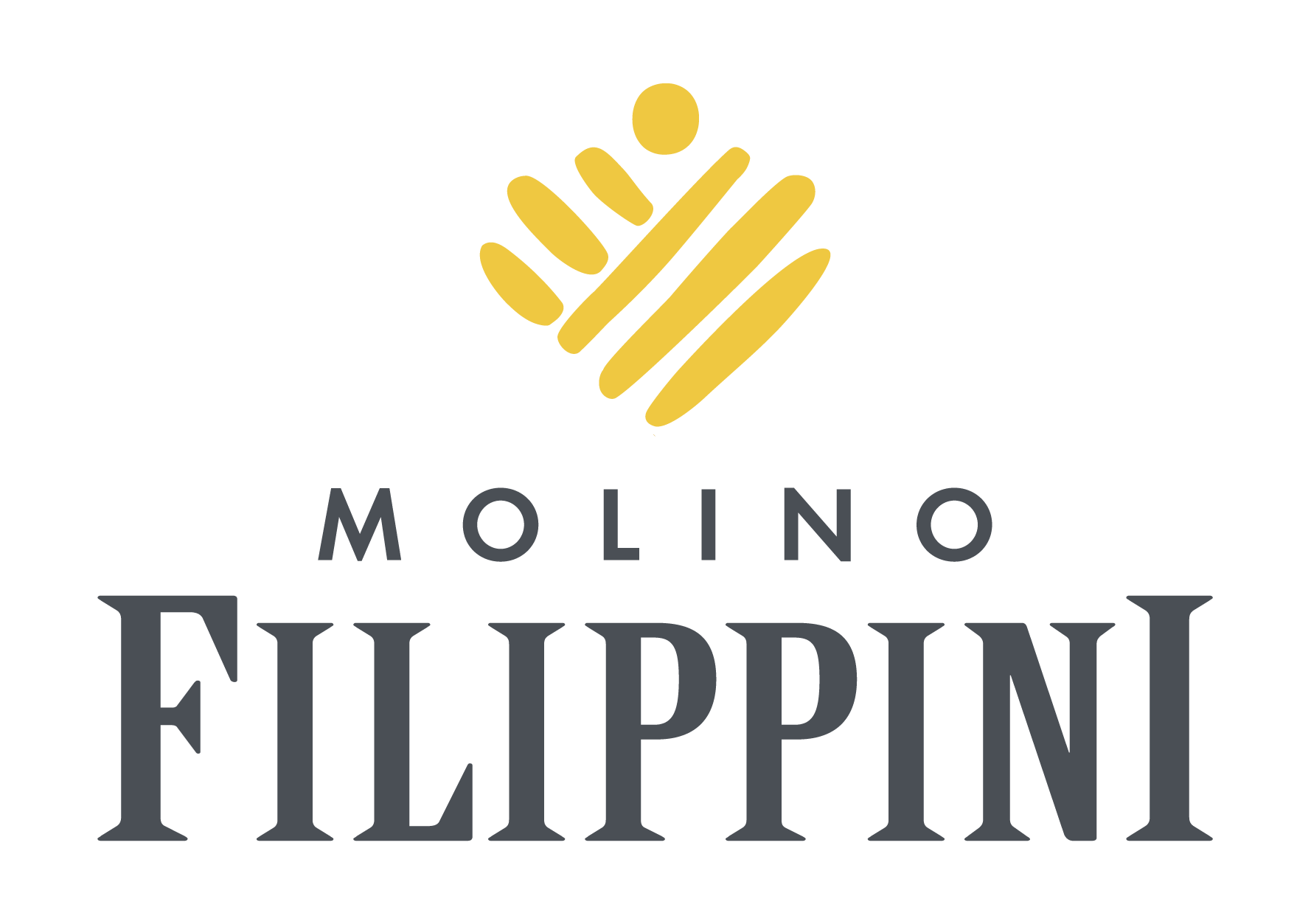 MOLINO FILIPPINI has focused its attention for more than three generations on the buckwheat Manufacture.
Quality and innovation in respect to tradition make our product the ideal raw material for all food industry, specialized in the production of pasta, cooking extrusion food, puffed cereals, bakery baby food, ORGANIC and certified products GLUTEN FREE.
MOLINO FILIPPINI is specialized in the production of raw and precooked flours, flakes ,mixes, cous cous and extruded products all GLUTEN FREE
Images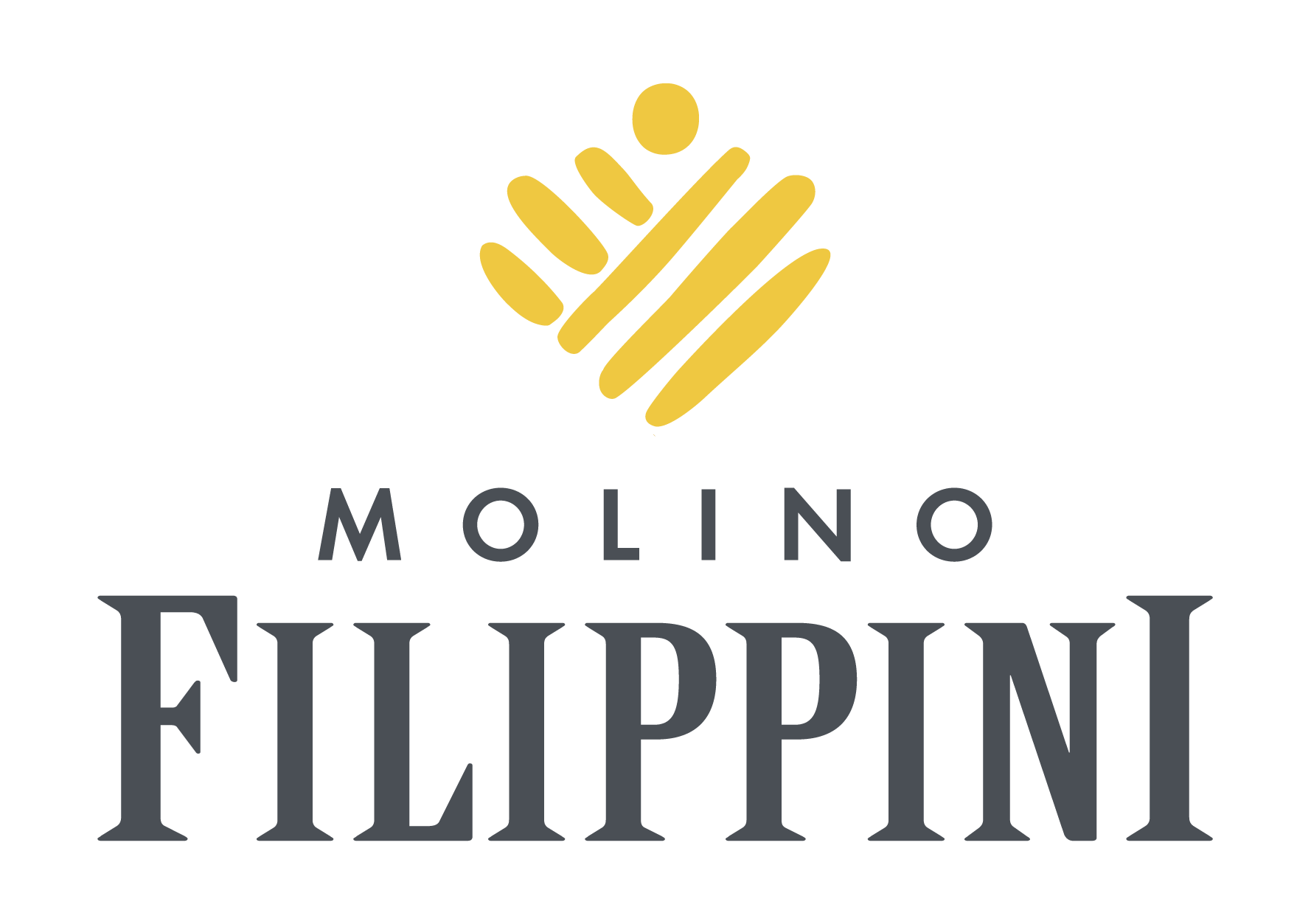 POGGIO DEL FARRO SRL
Images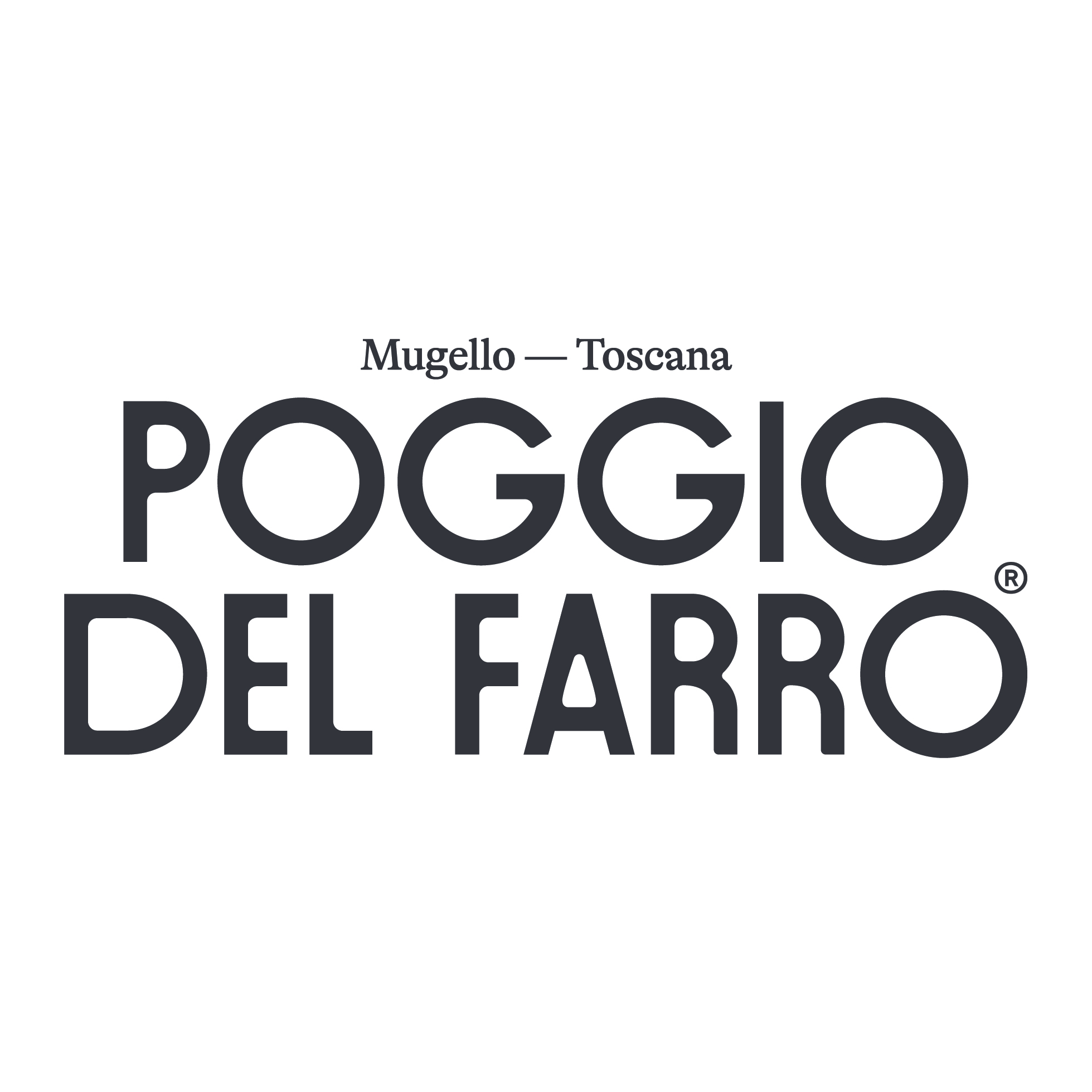 For 20 years, in Tuscany, we have been cultivating and producing products made from Farro (spelt). A single raw material, Farro, transformed into a wide range of products: from breakfast, to pasta, to side dishes and biscuits. All following traditions and the agricultural culture of the areas where the raw material is sown, cultivated and harvested. The process starts with the selection of the seeds, cultivated respecting the farmers and the lands, then combining the knowledge of the cereal, with the daily experience and the most modern techniques of cultivation, transformation and milling.
Images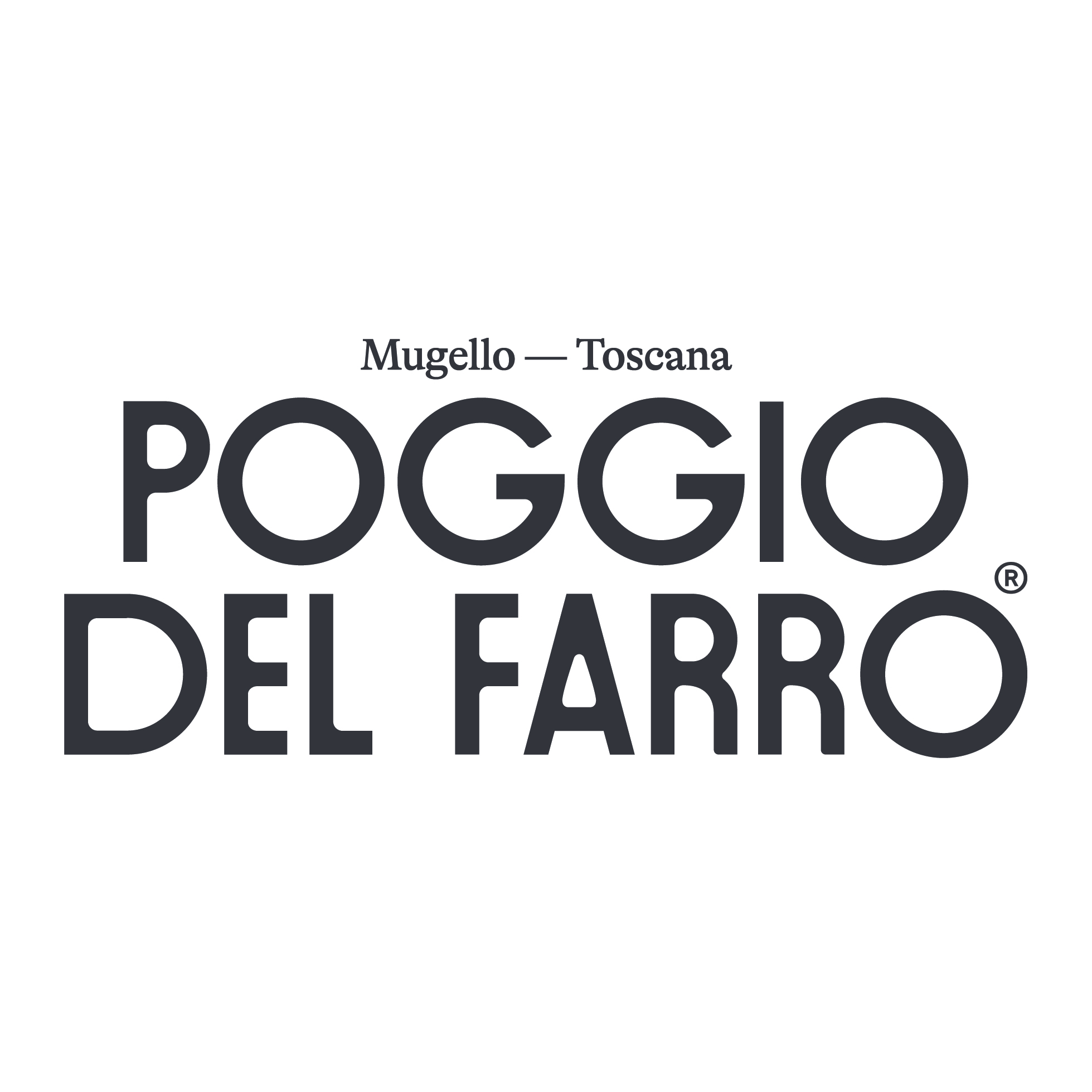 TRASIMENO S.P.A.
Images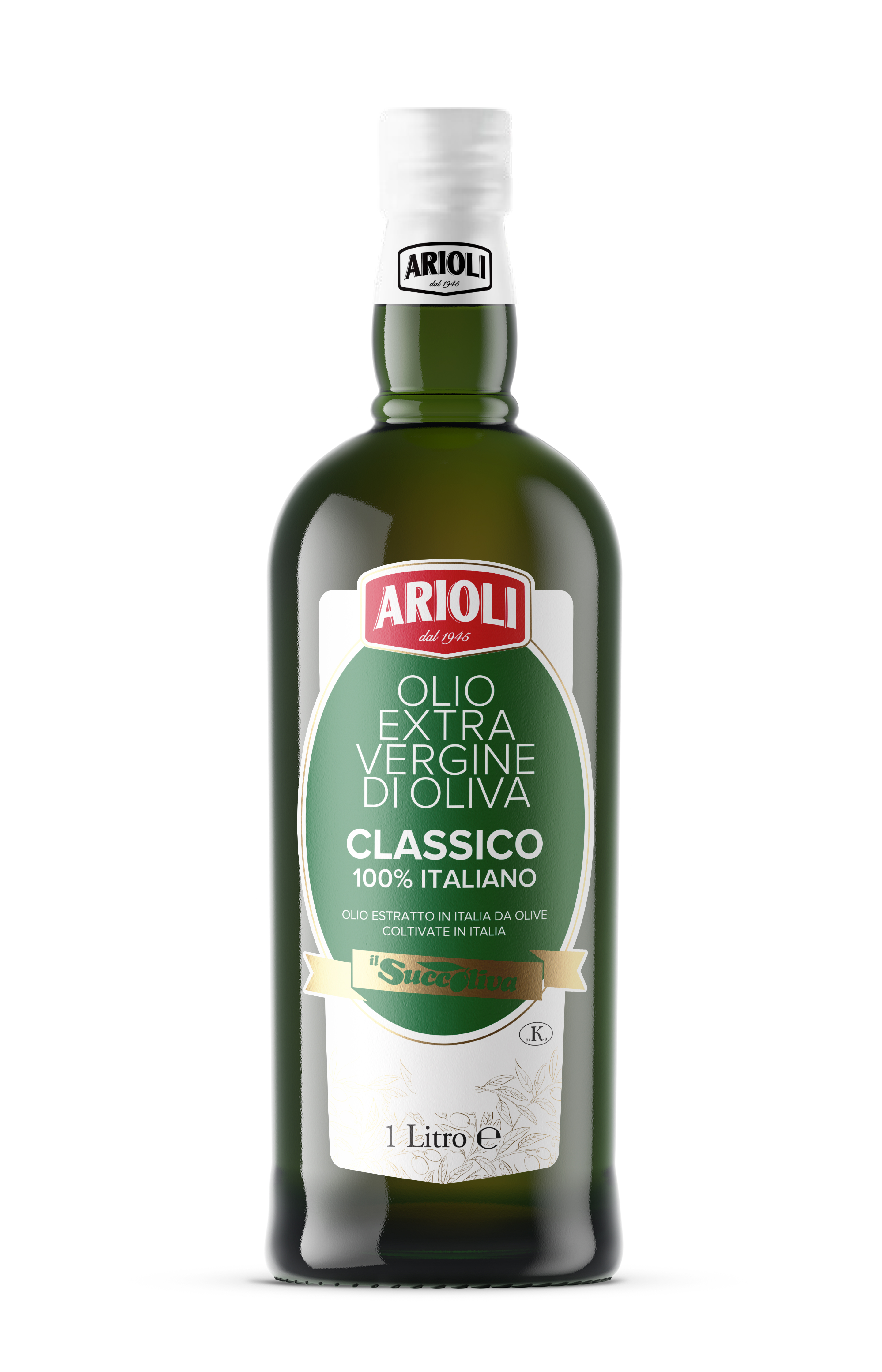 ARIOLI is a popular Olive Oil brand from Trasimeno S.p.A. Company, Italy.
Founded in 1945, Trasimeno S.p.A. Olive Oil Company will celebrate its 80th anniversary in 2025.
Main point of difference is that Trasimeno S.p.A. is not just "another" packing Company as it runs its own olive-trees plantations and its own oil-mill inside the factory.
Trasimeno S.p.A. offers high quality products popular with many modern consumers and exports to more than 50 Countries worldwide.
Images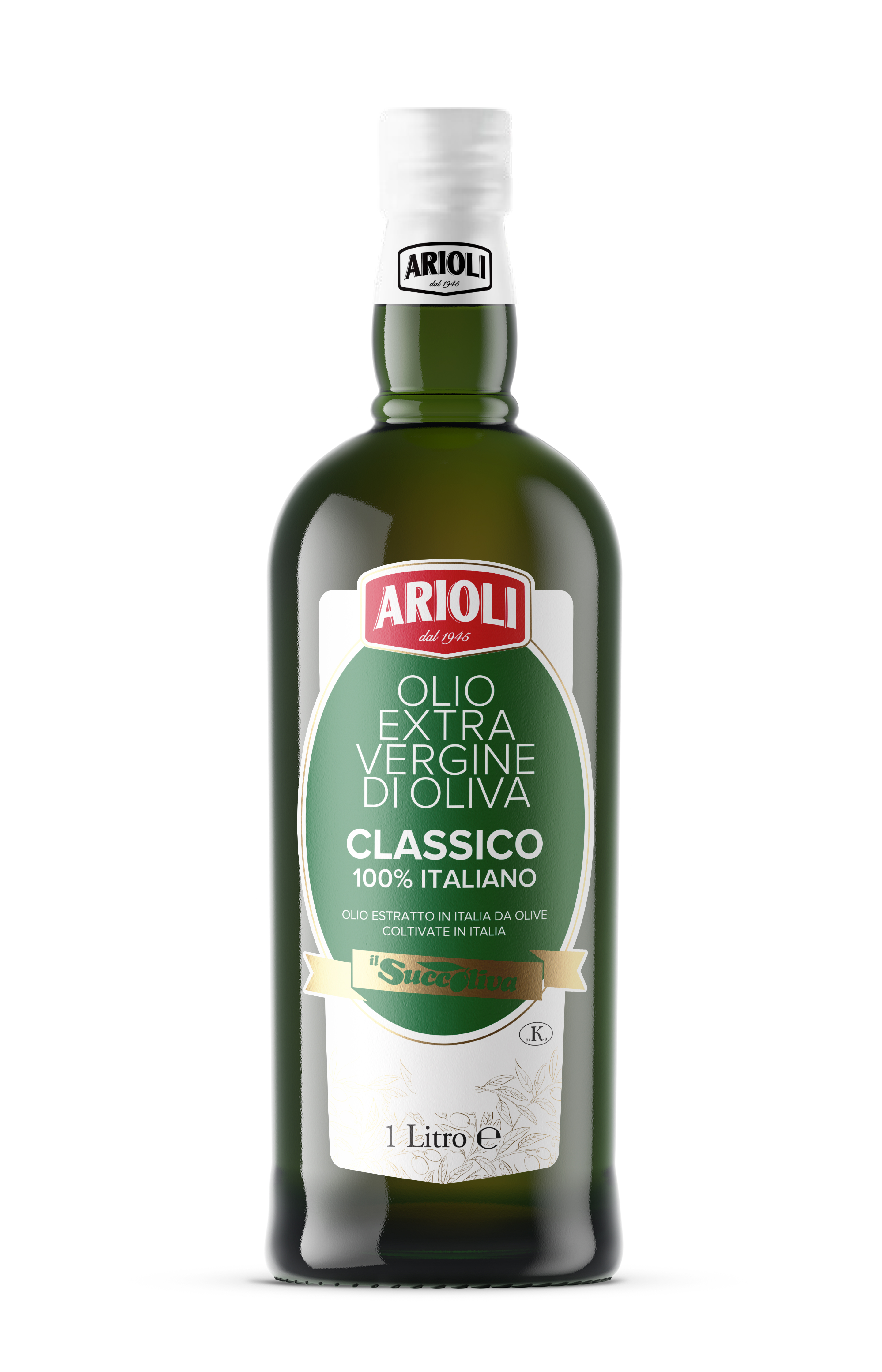 F.LLI MILAN SRL - LA MOLE
Custode della migliore panificazione italiana dal 1978, La Mole ha saputo crescere, investendo in tecnologia e ricerca: alle prime linee dedicate ai tradizionali grissini torinesi, ha affiancato via via nuove produzioni, fino a creare un'offerta vasta e in continua evoluzione, capace di seguire le tendenze del mercato e di portare nel mondo la grande qualità italiana. Oggi La Mole è uno dei più importanti player internazionali del settore e ha mantenuto la sua struttura familiare, a garanzia di una personale passione per l'eccellenza e di rispondere in modo flessibile alle esigenze dei clienti
PETRA MOLINO QUAGLIA
Images
Petra's Flours are the state-of-the-art expression of a family of millers who have gradually combined, like no one else, the quality of craftsmanship with avantgarde technology to transfer the pure energy of wheat grains to the table. Petra Molino Quaglia's are the state-of-the-art wheat flours the contemporary artisans use to make classic and gourmet bakery, pastry and pizza products. Inside Petra's Mill there's a unique school of flour where classes on how to make pizza, pastry, bread and pasta are held all through the year.
Images
MOLINI PIVETTI SPA
Images

Molini Pivetti is an Italian company specialized in the production of soft wheat flour. It was founded in the heart of Emilia Romagna by Valente Pivetti in 1875.
Today the Pivetti family continues to run the company and day by day is committed to pass on the precious milling art. The great passion for tradition, for research and innovation in coupled with with the solid know-how gained in more than one hundred and forty years make Molini Pivetti an irreplaceable reality for many experts who are not looking for a simple supplier but a real trusted partner.
Images

FABBRI 1905 SPA
Images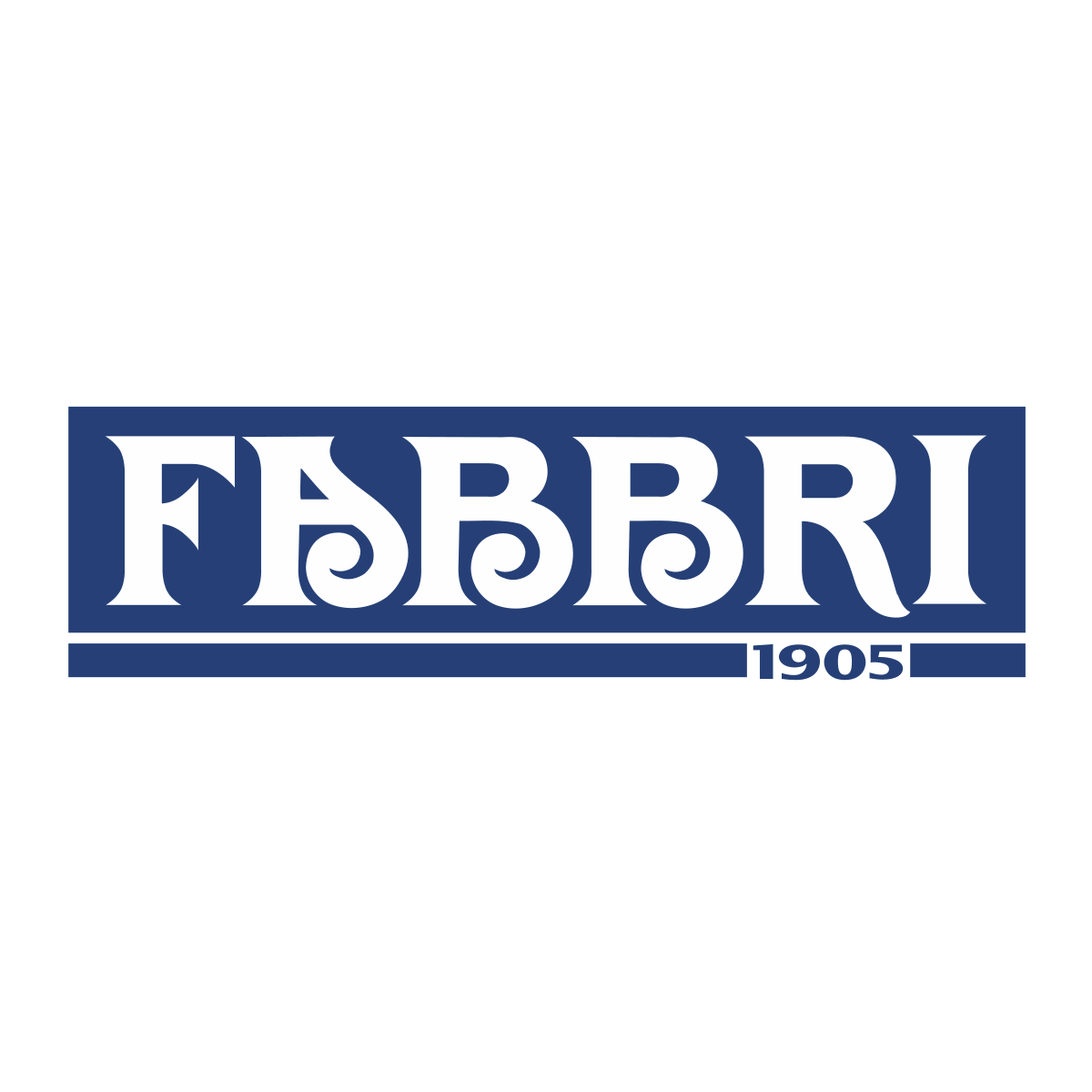 QUALITY AND EXCELLENCE SINCE 1905
Quality, innovation, enthusiasm and ability to anticipate tastes and trends: Fabbri has featured these values for more than 100 years. Fabbri was founded in 1905 as a family business. It was the beginning of an entrepreneurial adventure that has grown and expanded to the entire planet. The fourth generation of the family currently manages a holding that boasts 250 employees, 1200 references, 17 lines of products, 9 subsidiary companies (Germany, France, Spain, USA, Brazil, Mexico, Argentina, China and Asia), and exports to more than 105 nations.
Images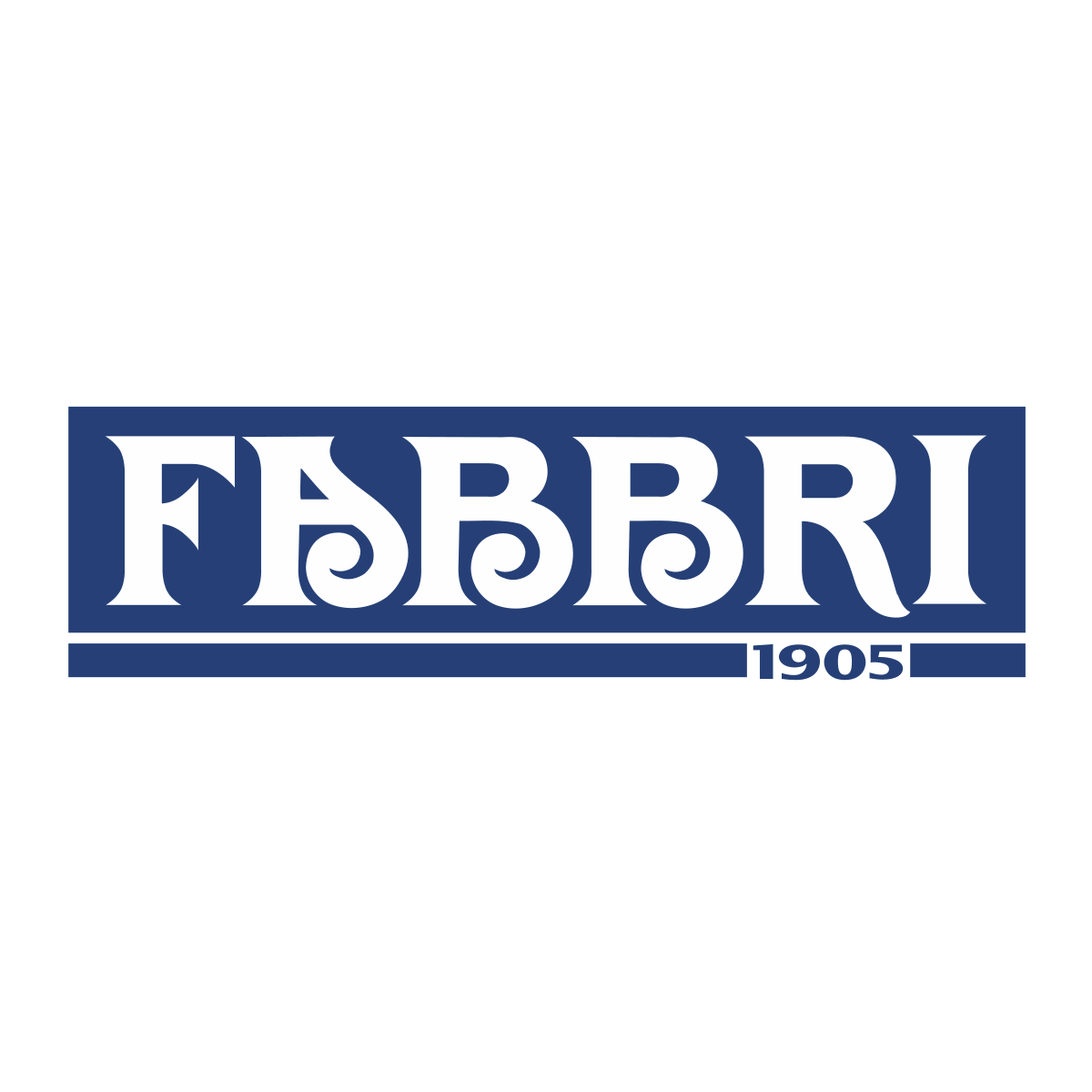 DIAL FUNGHI SRL
Images

Dial é un'azienda giovane che ha saputo conquistarsi in breve tempo una posizione di leader nella produzione di funghi secchi e semilavorati per l'industria.
Mani esperte selezionano e confezionano i funghi per consegnare al mercato un prodotto unico per sapore e fragranza.
La riconosciuta qualità dei funghi secchi 'L'Oro della Montagna' è il risultato di un processo di lavorazione che abbina la sapiente manualità con la tecnologia più avanzata nel settore. Dial si propone così come un'azienda dinamica, flessibile, moderna, tutto nel rispetto della genuinità di un prodotto della natura.
Images

VALPIZZA S.R.L.
VALPIZZA è un'azienda italiana leader nella produzione di basi per pizza surgelate e fresche Made in Italy, pizze farcite e pizza snacks. Siamo attivi nella ristorazione, nella vendita al dettaglio e nell'industria (B2B) sia con il nostro marchio che in PL, con una particolare attenzione all'esportazione, che rappresenta quasi l'80% della nostra attività. VALPIZZA è specializzata nello sviluppo sartoriale di pizze surgelate, realizzate ad-hoc per i nostri partner grazie alla flessibilità e dinamicità della nostra Ricerca e Sviluppo ed all'expertise maturata in questi 25 anni di attività.
SAVINI TARTUFI SRL
Main categories
BAKERY PRODUCTS AND SPECIAL OCCASIONS
COFFEE, TEA, COCOA
DELI MEATS
FISH AND ANIMAL PRESERVES
FRESH DEHYDRATED AND DRIED FRUIT AND VEGETABLES
MILK, CHEESE AND DAIRY PRODUCTS
OILS, VINEGARS AND DRESSINGS
PASTA, RICE, ETHNIC PRODUCTS, CEREALS AND FLOURS
PLANT, FRUIT AND VEGETABLE PRESERVES
RAW MATERIALS, INGREDIENTS AND SEMI-PROCESSED PRODUCTS
READY MEALS AND DELI PREPARATIONS
SAUCES
SWEET AND SAVOURY SNACKS
WINE, BEER AND ALCOHOLIC BEVERAGES
declares that all products purchased from Savini Tartufi srl are controlled and compliant with all Italian and EU regulations on food safety and are usable for Human consumption. the provisions of Regulation 852/2004 / EC
Savini Tartufi is registered at the National Authority (ASL Toscana Nord Ovest,) with n ° IT520CE and at FDA-USA with FFR number 18184909774 ,as an authorized export company. Also the production plant is subject to control by the Official Veterinary Office of the ASL Toscana Nord Ovest, according to the regulations 854/04 and 882/04 and subsequent, as well as the same Authori
RODOLFI MANSUETO SPA
Since over 120 years the historical family company Rodolfi Mansueto S.p.A. produces chopped and crushed tomatoes, tomato paste, tomato sauces, tomato purèe, as well as green and red Pesto. For the food industry sector, we also offer tomato powder and flakes as well as different kinds of dehydrated vegetables. Our three factories are located in the so called Food Valley in Parma, North of Italy. The excellence of our ingredients, as for example the 100% Italian Tomatoes, is the guaranty for our high-quality products. We can offer you our products not only under our own brands, but also under PL
D.T.S. DOLCIARIA S.R.L.
Images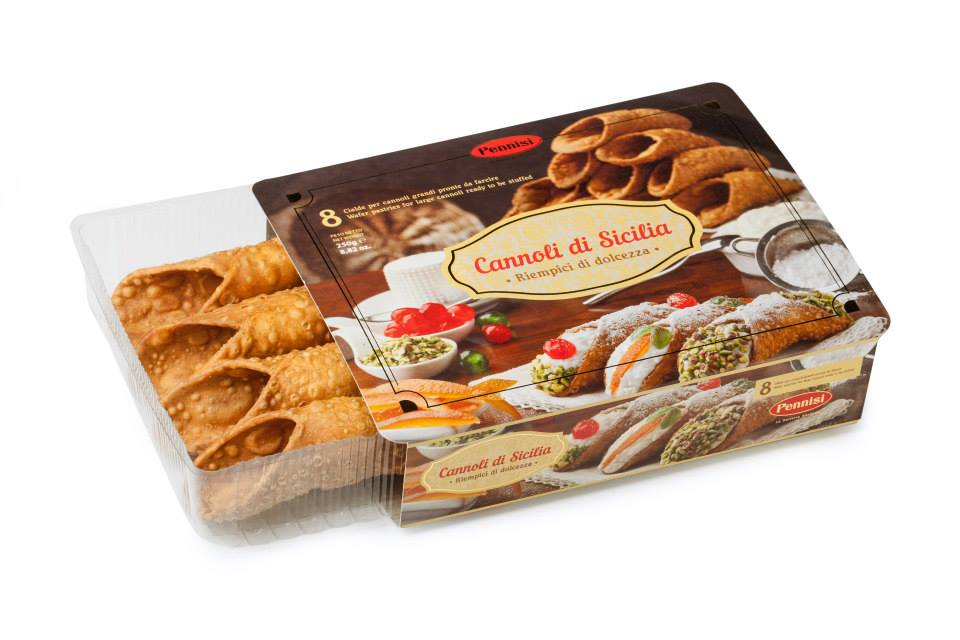 At home Pennisi, Sicilian pastry is the family tradition. We started over thirty years ago in a village on the slopes of Etna. Today our name is known abroad, but we have not stopped to wake up early and work with passion. We are proud to be the artisans and we feel the custodians of traditional Sicilian pastry, so we carefully choose the ingredients of our sweet.
We bring the sweetness of Sicily to people around the world. Within a few days of production, our sweets are also available abroad, with all their delicacy and beauty.
Each house can become a Sicilian pastry.
You will have great sat
Images