RAW MATERIALS, INGREDIENTS AND SEMI-PROCESSED PRODUCTS – MyBusinessCibus - Kosher
You searched
Filter search results for:
Main category
Categories
Zone
Certification
2

companies found
SACCHI TARTUFI INTERNATIONAL SRL UNIPERSONALE
Images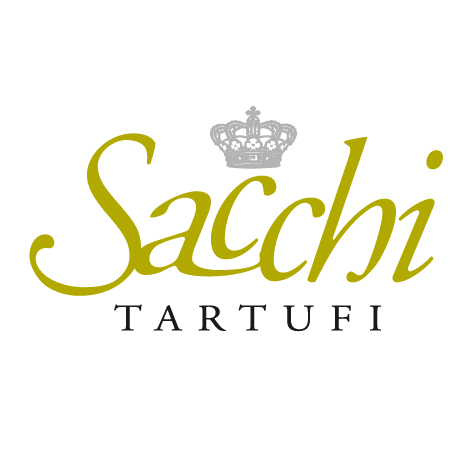 Sacchi Tartufi International is one of the leaders in the Truffle world, we have a wide range of products.
Images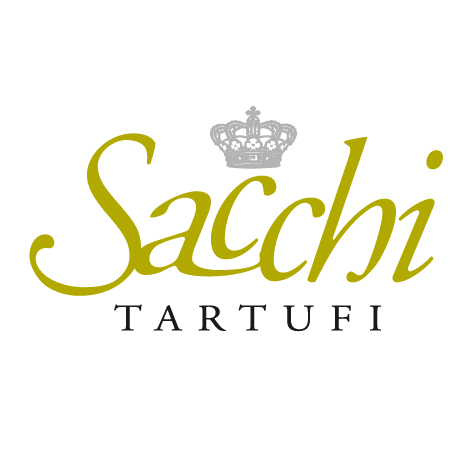 TRADIN ORGANIC AGRICULTURE BV
Tradin Organic is the global front runner in organic food ingredients, directly sourcing more than 250 products from over 60 origins, and with over 350 employees and 12 offices worldwide. We offer a full-service portfolio, including unique sourcing, sustainability initiatives and distribution & processing capabilities. Working together with our global teams, we focus on retaining organic integrity and food safety at all times and continue to enhance our commitment to sustainability beyond organic.