PASTA, RICE, ETHNIC PRODUCTS, CEREALS AND FLOURS – MyBusinessCibus - Kosher
You searched
Filter search results for:
Main category
Categories
Zone
Certification
3

companies found
MOLINO FILIPPINI SRL
Images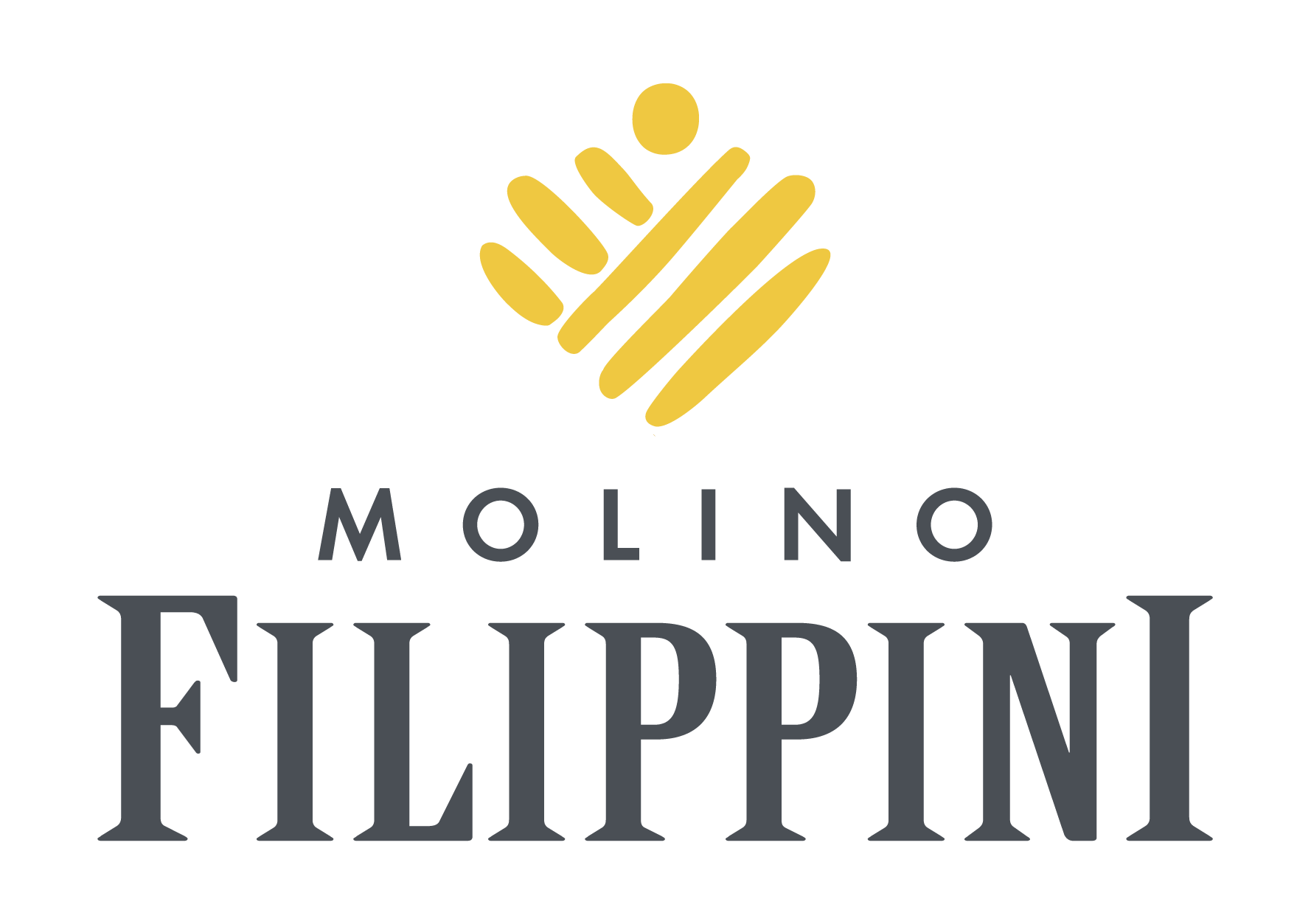 MOLINO FILIPPINI has focused its attention for more than three generations on the buckwheat Manufacture.
Quality and innovation in respect to tradition make our product the ideal raw material for all food industry, specialized in the production of pasta, cooking extrusion food, puffed cereals, bakery baby food, ORGANIC and certified products GLUTEN FREE.
MOLINO FILIPPINI is specialized in the production of raw and precooked flours, flakes ,mixes, flackes cous cous all GLUTEN FREE/ALLERGEN FREE
Images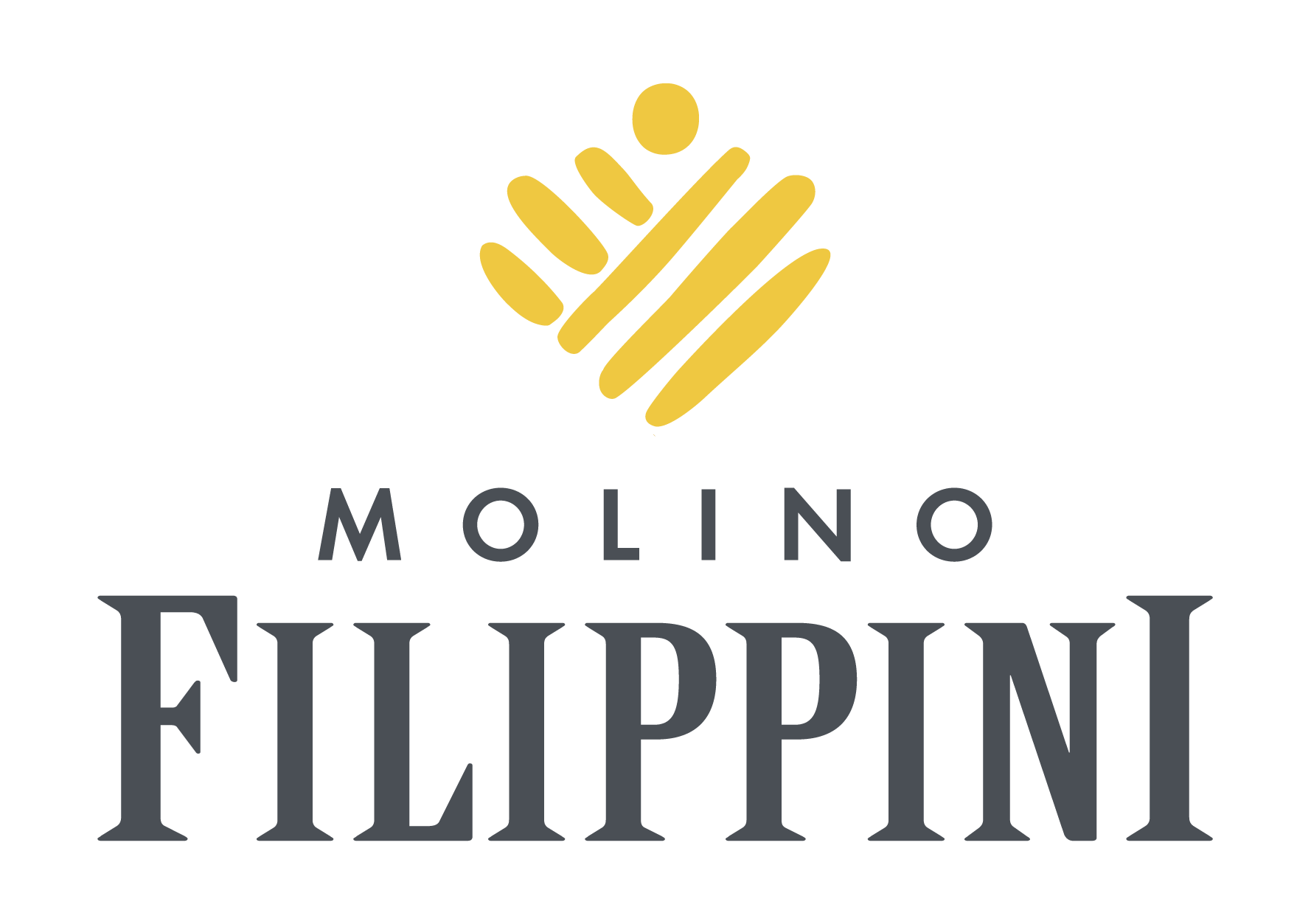 EMILIANA CONSERVE SOC. AGR. SPA
Emiliana Conserve SpA processa 200.000 tonnellate di pomodoro all'anno e realizza 70 MLN di fatturato grazie al lavoro svolto nei suoi stabilimenti di Busseto (PR) e San Polo di Podenzano (PC).
La strategia dell'azienda si fonda sull'offrire pomodoro 100% italiano ed una ampia offerta di personalizzazione sia in termini di tipologia di prodotto che di packaging. L'attività aziendale è supportata da alti standard qualitativi raggiungibili grazie all'utilizzo di tecnologie avanzate per l'industria alimentare e ad una esperienza maturata in più di 30 anni di attività.
LE MAREVIGLIE SRL
Le Mareviglie/ Su Tianu Sardu è un azienda artigiana che opera nel settore delle trasformazioni ittiche fin dai primi anni 90. I nostri prodotti di punta sono la bottarga di muggine e tonno, gli affumicati di pesce, le insalate di mare e le conserve. Nel 2013 è nata la nostra prima linea di creme e sughi Biologici. La nostra caratteristica è saper unire l'innovazione alla tradizione, quella dei nostri prodotti è la qualità e la genuinità garantita dalla cura che mettiamo nelle nostre produzioni, dalla qualità degli ingredienti che vengono attentamente selezionati e dall'assenza di conservanti