Other Preserves Fish Other Fish Preserves – MyBusinessCibus - Kosher
You searched
Filter search results for:
Main category
Categories
Zone
Certification
3

companies found
DEANGELIS SRL
Images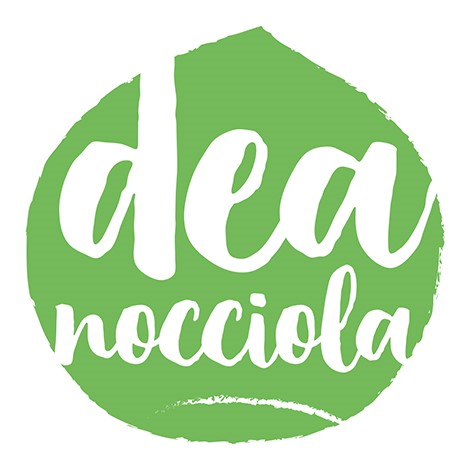 Deanocciola has been producing ORGANIC spreads since more than 60 years.
We are leading manufacturers of organic spreads and we offer:

1. High quality hazelnut and chocolate spreads with and without milk;
2. Pure nut butters;
3. Pure seed butters;
4. Innovative & Healthy recipes.
Our production plant meets the highest food-safety standards, and our factory has the following certifications: Organic, BRC, IFS, FDA,Kosher, Fairtrade. We manufacture organic spreads under our brand Deanocciola, but our great creativity and flexibility makes us your reliable partner especially for PRIVATE LABEL

Images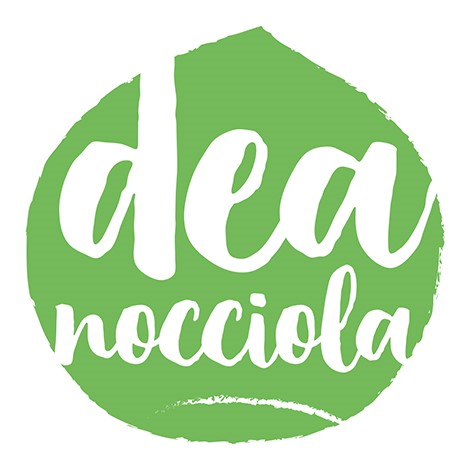 GRANATA ANTONIO & C. SRL
Antonio Granata & C. srl
Lavorazione e trasformazione Olive da tavola, Vegetali in olio, Capperi, Lupini, Sughi pronti.
Produzione a marchio proprio e Private label.
Personalizzazione del prodotto su ricette e imballi cliente.
SAVINI TARTUFI SRL
Main categories
CAFFE', THE, COLONIALI
CONSERVE ITTICHE E ANIMALI
CONSERVE VEGETALI FRUTTA E VERDURA
FRUTTA E VERDURA FRESCA, DISIDRATATA ED ESSICCATA
FUORI PASTO DOLCI E SALATI
LATTE, FORMAGGI E LATTICINI
MATERIE PRIME, INGREDIENTI E SEMILAVORATI
OLII, ACETI E CONDIMENTI
PASTA, RISO, PRODOTTI ETNICI, CEREALI E FARINE
PIATTI PRONTI E PREPARATI DI GASTRONOMIA
PRODOTTI DA FORNO E RICORRENZE
SALSE
SALUMI
VINO, BIRRA E ALCOOLICI
Savini Tartufi è registrata presso l'Autorità nazionale con n° IT520CE e presso FDA-USA con FFR number
18184909774 come azienda esportatrice autorizzata e presso la stessa Autorità registrato anche il sito di produzione
per alimenti LACF (Low Acid Canned Food) e Acidified Product (FCE n. 16211)
Il Sistema Qualità con il quale sono gestiti tutti i processi aziendali è certificato in accordo agli standard
internazionali:
BRC (British Retail Consortium), issue 8:2018
IFS (International Food Standard), issue 6.1:2017
L'azienda è autorizzata alla produzione di alimenti biologici ai sensi del Regola