Other Preserves Fish Mackerel – MyBusinessCibus - Kosher
You searched
Filter search results for:
Main category
Categories
Certification
1

companies found
DELICIUS RIZZOLI SPA
Images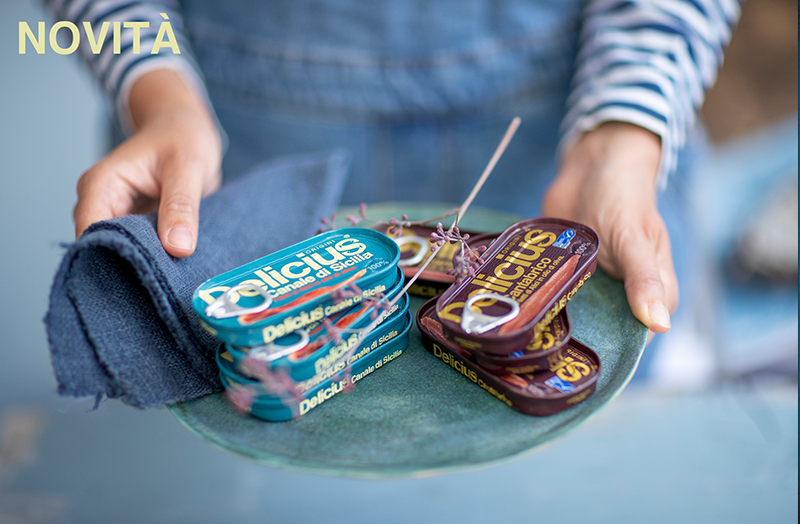 Delicius is the Master of Italian anchovies. Starting as a family business, over 40 years it successfully competed to achieve excellence in fish preserve industry, expanding its product range while keeping true to the high quality and meticulous care for its products. Knowing how to choose, how to produce, how to improve: with that typically Italian touch of originality. We source the Mediterranean Engraulis encrasicholus species only; our Salt Master matures anchovies in the traditional Italian way; anchovies are carefully filleted and packed manually, one by one. Delicius, Parma dal 1974.
Images