Mixes and semi-processed products for drinks – MyBusinessCibus - Kosher
You searched
Filter search results for:
Main category
Categories
Zone
Certification
3

companies found
MOLINI PIVETTI SPA
Images

Molini Pivetti is an Italian company specialized in the production of soft wheat flour. It was founded in the heart of Emilia Romagna by Valente Pivetti in 1875.
Today the Pivetti family continues to run the company and day by day is committed to pass on the precious milling art. The great passion for tradition, for research and innovation in coupled with with the solid know-how gained in more than one hundred and forty years make Molini Pivetti an irreplaceable reality for many experts who are not looking for a simple supplier but a real trusted partner.
Images

SACCHI TARTUFI INTERNATIONAL SRL UNIPERSONALE
Images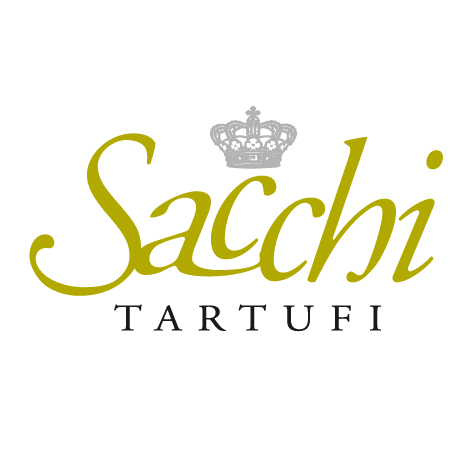 Sacchi Tartufi International is one of the leaders in the Truffle world, we have a wide range of products.
Images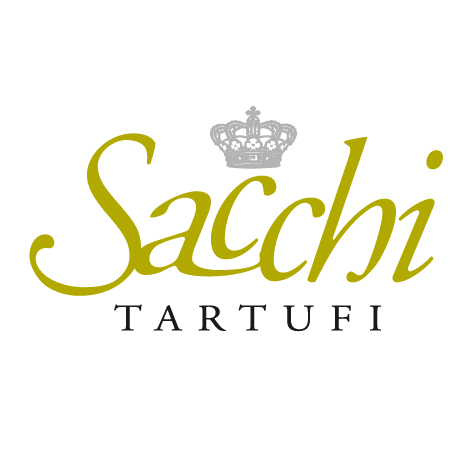 VINCENTE DELICACIES - ANTICHI SAPORI DELL'ETNA SRL
Vincente Delicacies is located at the foot of the mount Etna. Here it grows the famous Green Pistachio of Bronte DOP. The Green Gold is the trademark of our sweet delicacies, together with Almonds and Hazelnuts and related Grains, Flours, Creams, Pestos and Pure Pastes for Ice Cream. We select only premiere raw materials to give birth to authentic masterpieces of pastry with a refined design.
The proof is in our spreadable pistachio cream, homemade Panettoni and Colombe , whom we are particularly proud of! We can satisfy even the more demanding customers with our line of savory products.