MILK, CHEESE AND DAIRY PRODUCTS – MyBusinessCibus - Kosher
You searched
Filter search results for:
Main category
Categories
Zone
Certification
3

companies found
BOELLA & SORRISI SRL
The single company that we know today is the result of a marriage between two artisan realities: Boella, whose origins date back to the late nineteenth century when was born the first laboratory of panettoni and pastry, and Sorrisi which delights all the world with its handmade chocolate production since 1960.

In 2014 we opened our new and modern factory in the center of Turin, which is designed and built by ourselves in order to continue producing our specialties, always in respect of ancient traditions.

NEWLAT FOOD SPA
Images
Newlat Food is an Italian company, leader in the agri-food industry. The group is active in the pasta, dairy, bakery and special products sectors, with a particular focus on health & wellness, gluten free and baby food products.
It has a leading positioning in the domestic market and also counts a strong presence in foreign markets, particularly in Germany.
It owns 15 production plants (15 in Italy and 1 in Germany) with different productions inside:
- 5 pasta and bakery factories;
- 7 milk processing;
- 2 mills;
- 1 plant of gluten free, low protein and baby food products.
Images
AGROMONTE - ROSSOCILIEGINO AGRICOLA S.R.L.
Images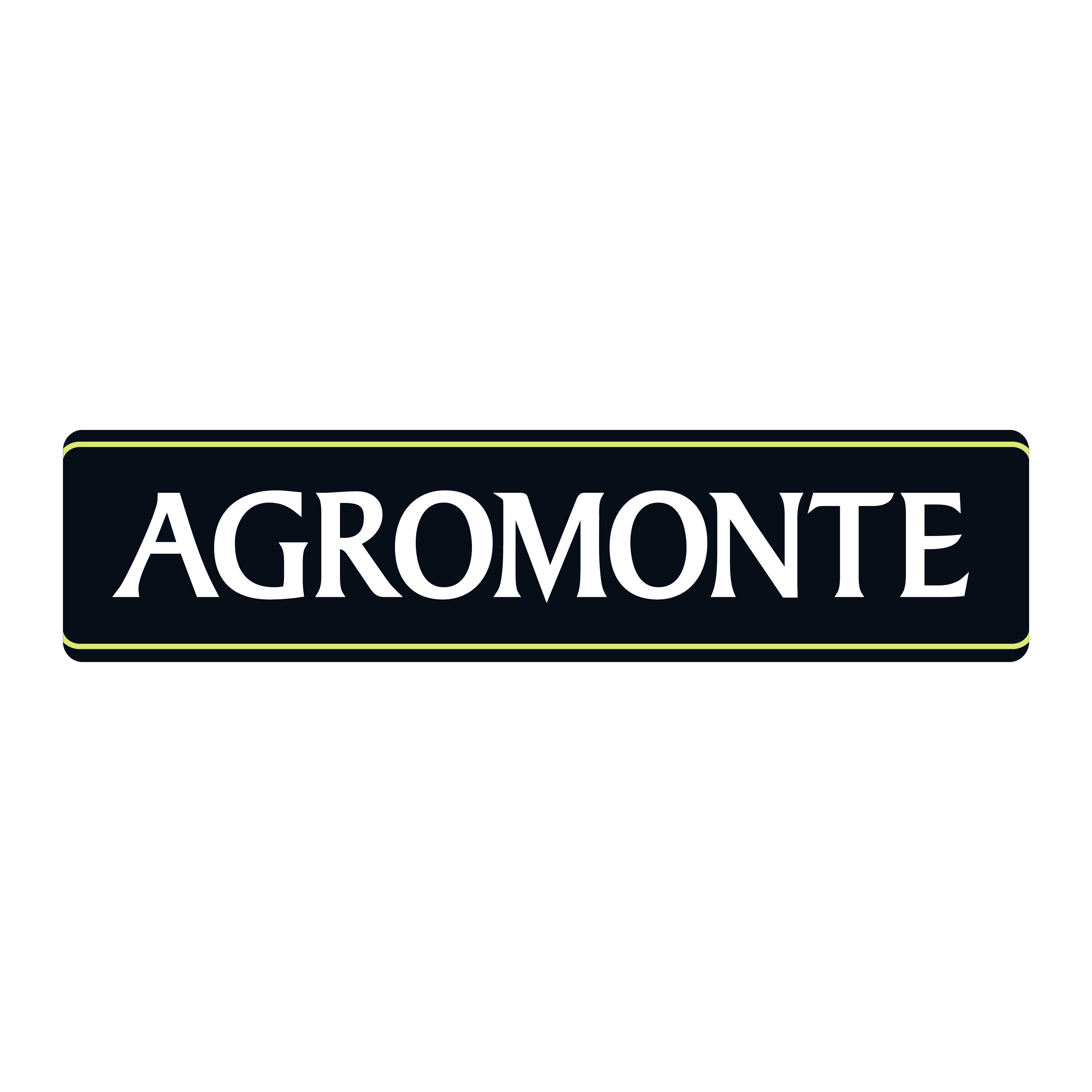 Agromonte è un'azienda familiare siciliana specializzata nella trasformazione di pomodoro ciliegino, lavorato solo nella stagione estiva da materia prima fresca. I nostri prodotti sono ideali per condire la pasta, la pizza o da spalmare sul pane.
Il nostro prodotto di punta è la Salsa pronta di pomodoro ciliegino nella tradizionale bottiglia di birra da 330g; una salsa dolce, corposa, condita e già pronta da versare sulla pasta.
Alla Salsa si aggiungono le passate, i pesti, le bruschette e le specialità.
Siamo certificati BRC, IFS, SA 8000, Kosher, Halal, USDA Organic, BIO, V-LABEL.

Images