MILK, CHEESE AND DAIRY PRODUCTS – MyBusinessCibus - Kosher
You searched
Filter search results for:
Main category
Categories
Zone
Certification
3

companies found
CONSORZIO GOURM.IT
We are a network of producers able to offer a very wide range of Italian cheeses, both conventional and organic, top quality and traditional, but also charcuterie, vinegar, mustard and jams; we work with dairies and partners in all Italian regions and we can offer you a complete cheese assortment, also with a good number of alternatives in terms of quality and price of the same product.

Our main advantages are represented by: a unique invoice, one logistic solution , advices on food certification, wide range of italian products, promotional programs, product research and private label
COELSANUS INDUSTRIA CONSERVE SPA
The family run company (founded 1955 / actual turnover EUR 59 mil) is located in Sossano (VI). Production of excellent quality of preserved vegetables, pesto and sauces. 3 ovens for drying, grilling and roasting of the vegetables makes us the leader in the production of grilled antipasti! We have 6 modern production lines and our own farm where borettane onions, silverskin onions and basil.
Furhermore we have a completely new, high-tech-production line for pesto and sauces that has enormous capacities and possibilities. We are offering a wide range of recipes of pesto and sauces.
AGROMONTE - ROSSOCILIEGINO AGRICOLA S.R.L.
Images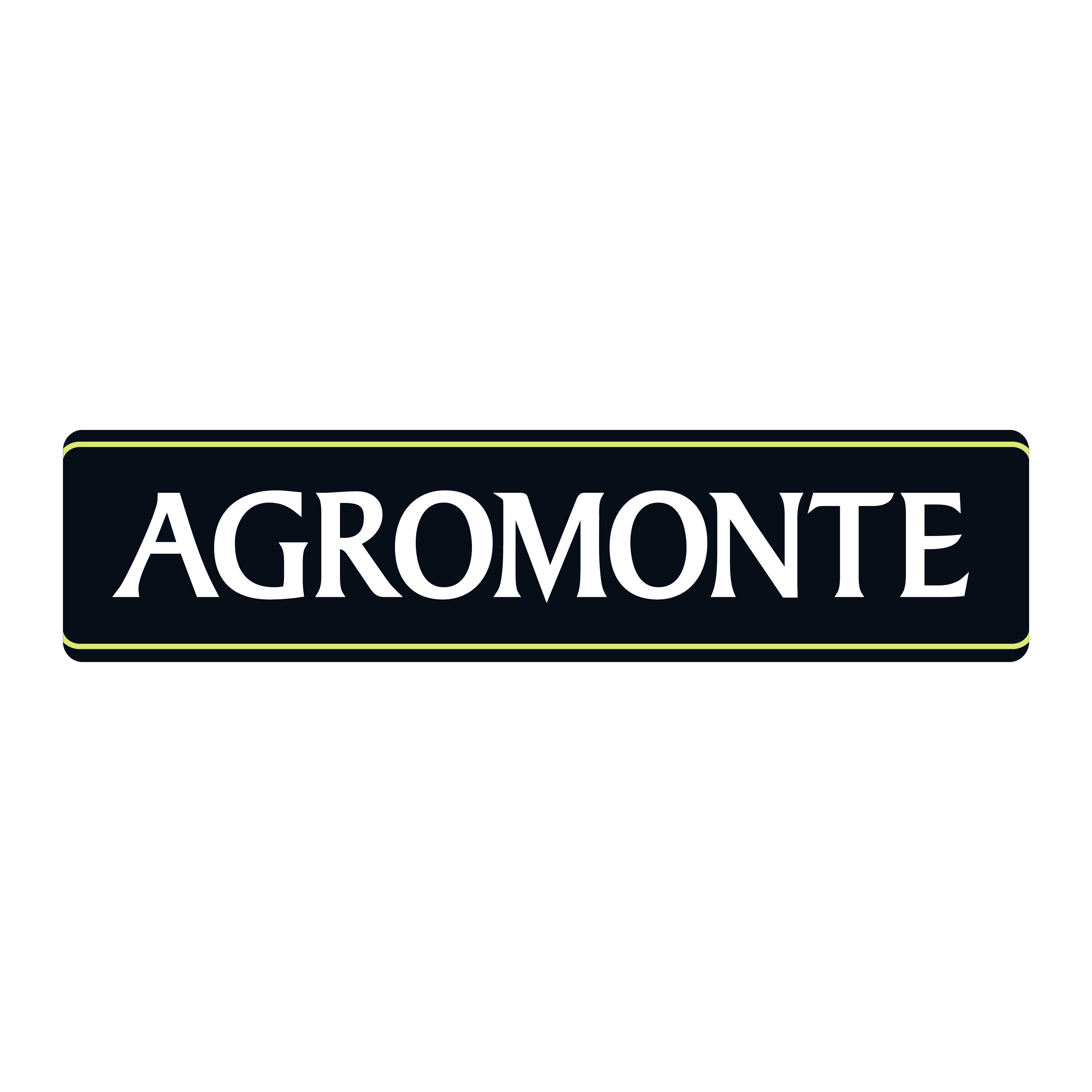 Agromonte è un'azienda familiare siciliana specializzata nella trasformazione di pomodoro ciliegino, lavorato solo nella stagione estiva da materia prima fresca. I nostri prodotti sono ideali per condire la pasta, la pizza o da spalmare sul pane.
Il nostro prodotto di punta è la Salsa pronta di pomodoro ciliegino nella tradizionale bottiglia di birra da 330g; una salsa dolce, corposa, condita e già pronta da versare sulla pasta.
Alla Salsa si aggiungono le passate, i pesti, le bruschette e le specialità.
Siamo certificati BRC, IFS, SA 8000, Kosher, Halal, USDA Organic, BIO, V-LABEL.

Images