Lemon juice – MyBusinessCibus - Kosher
You searched
Filter search results for:
Main category
Categories
Zone
Certification
3

companies found
SGAMBARO SPA
Images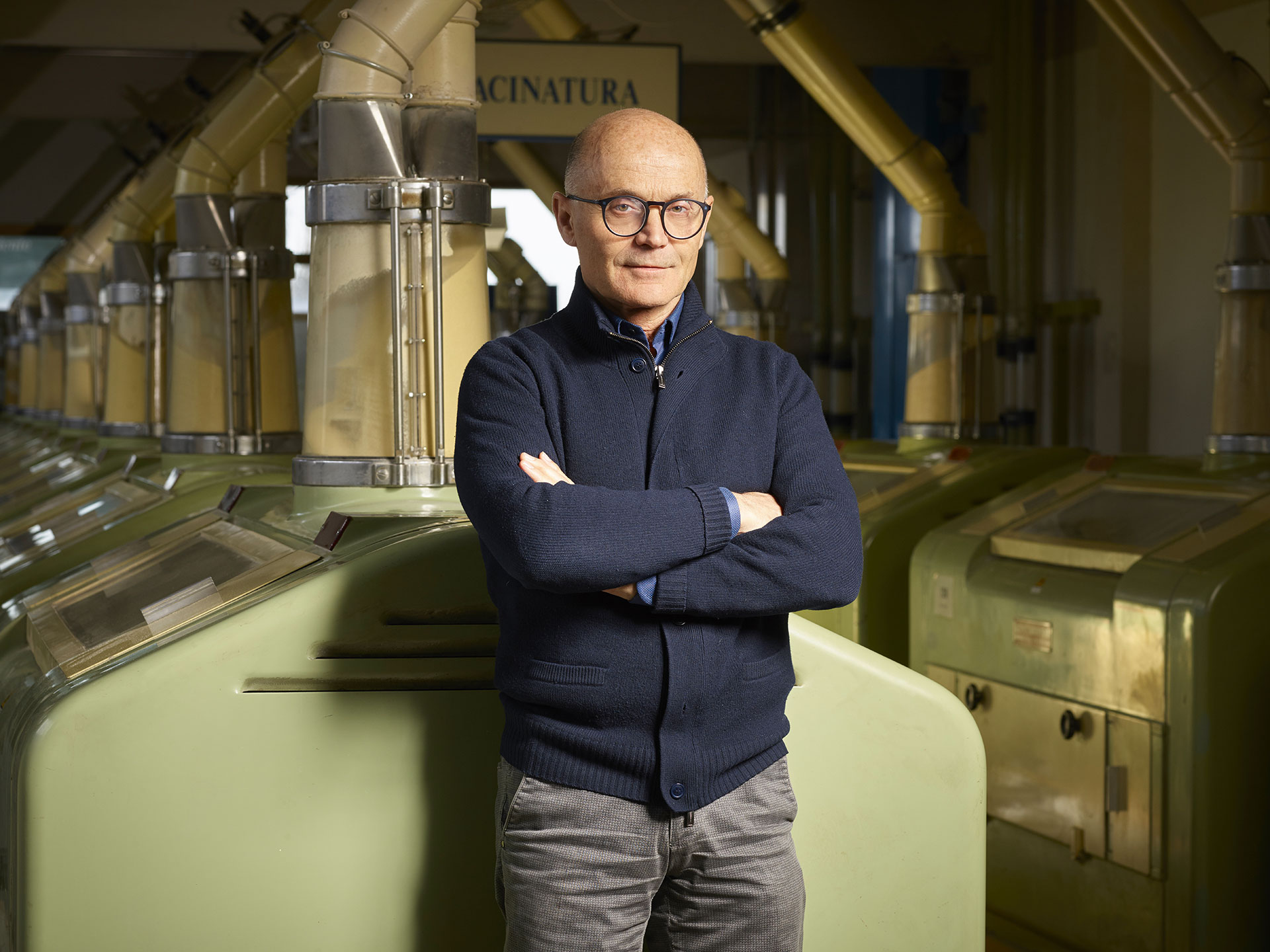 The history of sustainable pasta begins in the fields and ends up in the plate. The love of our family for pasta has lasted three generations. Focusing with no hesitation on a green philosophy, in an honest and transparent way: this is the goal that allowed us to obtain a safer grain. We have been the first in Italy to receive the "100% Italian Durum Wheat" certification, in 2003 and offer now also 6 BIO-lines.
At the top of the company, for more than 20 years, the third generation has been keeping its
commitment in environmental sustainability, choosing to use only renewable energy sources.
Images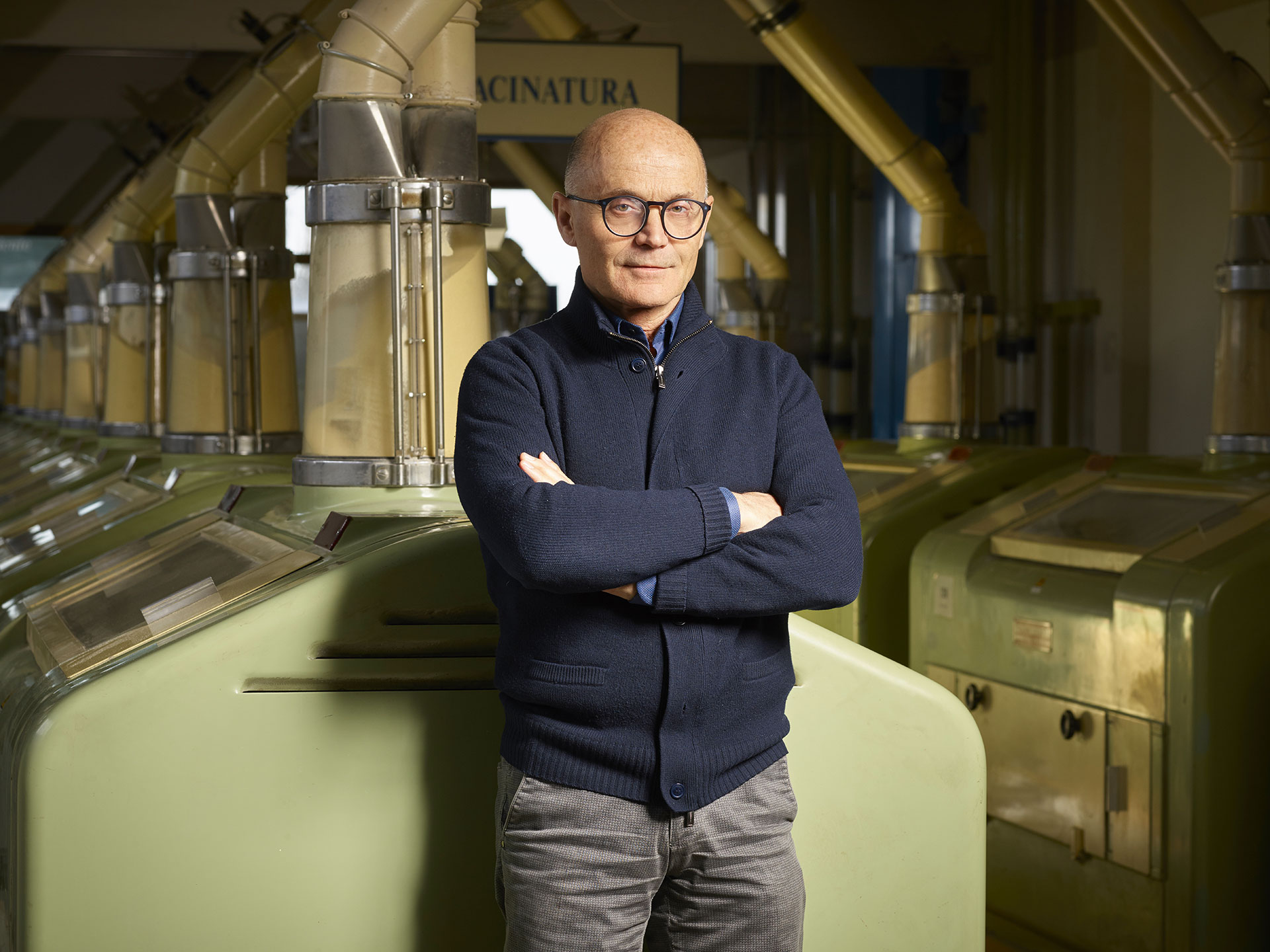 GRANATA ANTONIO & C. SRL
Antonio Granata & C. srl
Lavorazione e trasformazione Olive da tavola, Vegetali in olio, Capperi, Lupini, Sughi pronti.
Produzione a marchio proprio e Private label.
Personalizzazione del prodotto su ricette e imballi cliente.
SAVINI TARTUFI SRL
Main categories
CAFFE', THE, COLONIALI
CONSERVE ITTICHE E ANIMALI
CONSERVE VEGETALI FRUTTA E VERDURA
FRUTTA E VERDURA FRESCA, DISIDRATATA ED ESSICCATA
FUORI PASTO DOLCI E SALATI
LATTE, FORMAGGI E LATTICINI
MATERIE PRIME, INGREDIENTI E SEMILAVORATI
OLII, ACETI E CONDIMENTI
PASTA, RISO, PRODOTTI ETNICI, CEREALI E FARINE
PIATTI PRONTI E PREPARATI DI GASTRONOMIA
PRODOTTI DA FORNO E RICORRENZE
SALSE
SALUMI
VINO, BIRRA E ALCOOLICI
Savini Tartufi è registrata presso l'Autorità nazionale con n° IT520CE e presso FDA-USA con FFR number
18184909774 come azienda esportatrice autorizzata e presso la stessa Autorità registrato anche il sito di produzione
per alimenti LACF (Low Acid Canned Food) e Acidified Product (FCE n. 16211)
Il Sistema Qualità con il quale sono gestiti tutti i processi aziendali è certificato in accordo agli standard
internazionali:
BRC (British Retail Consortium), issue 8:2018
IFS (International Food Standard), issue 6.1:2017
L'azienda è autorizzata alla produzione di alimenti biologici ai sensi del Regola