Fruit in spirits – MyBusinessCibus - Kosher
You searched
Filter search results for:
Main category
Categories
Zone
Certification
3

companies found
DIAL FUNGHI SRL
Images

Dial é un'azienda giovane che ha saputo conquistarsi in breve tempo una posizione di leader nella produzione di funghi secchi e semilavorati per l'industria.
Mani esperte selezionano e confezionano i funghi per consegnare al mercato un prodotto unico per sapore e fragranza.
La riconosciuta qualità dei funghi secchi 'L'Oro della Montagna' è il risultato di un processo di lavorazione che abbina la sapiente manualità con la tecnologia più avanzata nel settore. Dial si propone così come un'azienda dinamica, flessibile, moderna, tutto nel rispetto della genuinità di un prodotto della natura.
Images

FABBRI 1905 SPA
Images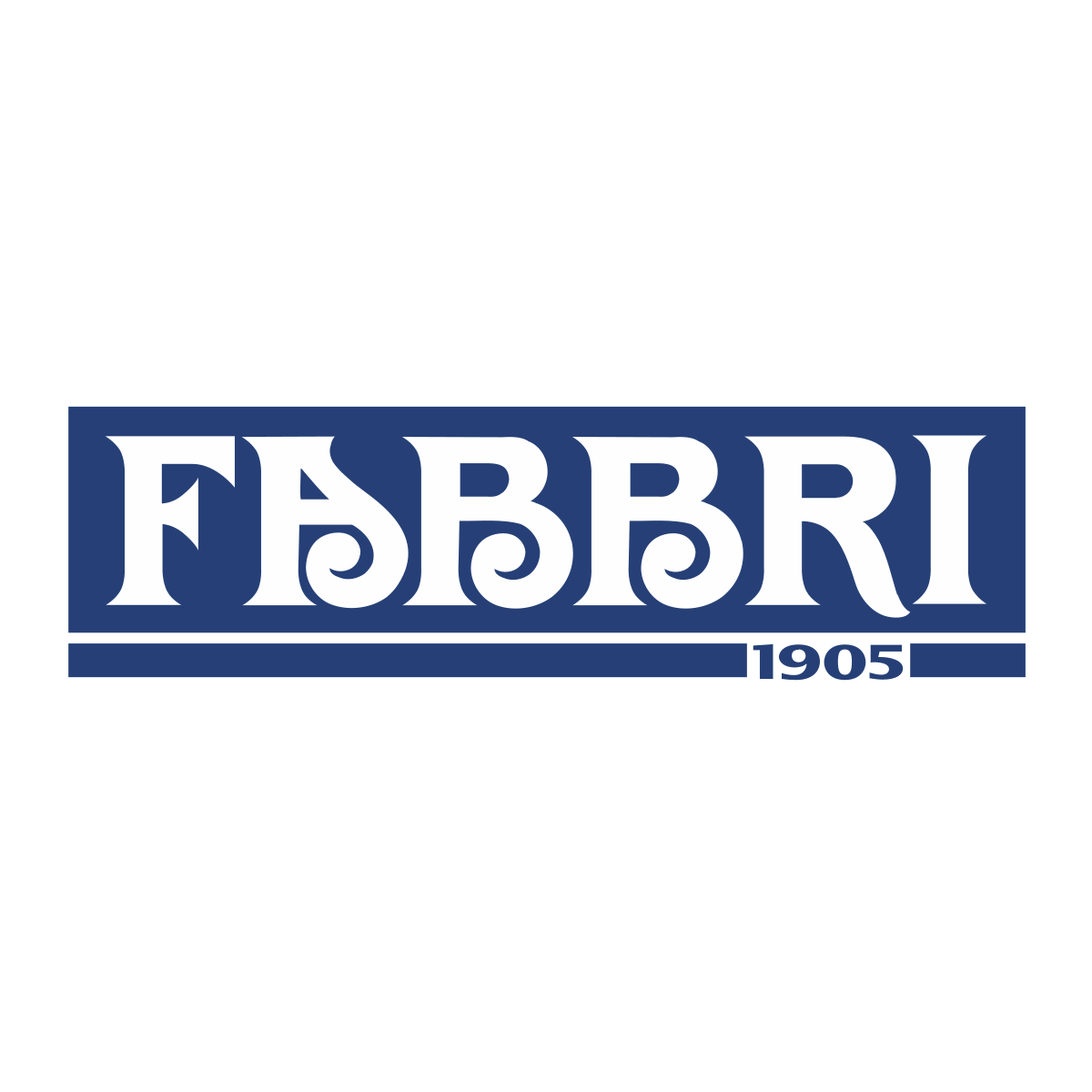 QUALITY AND EXCELLENCE SINCE 1905
Quality, innovation, enthusiasm and ability to anticipate tastes and trends: Fabbri has featured these values for more than 100 years. Fabbri was founded in 1905 as a family business. It was the beginning of an entrepreneurial adventure that has grown and expanded to the entire planet. The fourth generation of the family currently manages a holding that boasts 250 employees, 1200 references, 17 lines of products, 9 subsidiary companies (Germany, France, Spain, USA, Brazil, Mexico, Argentina, China and Asia), and exports to more than 105 nations.
Images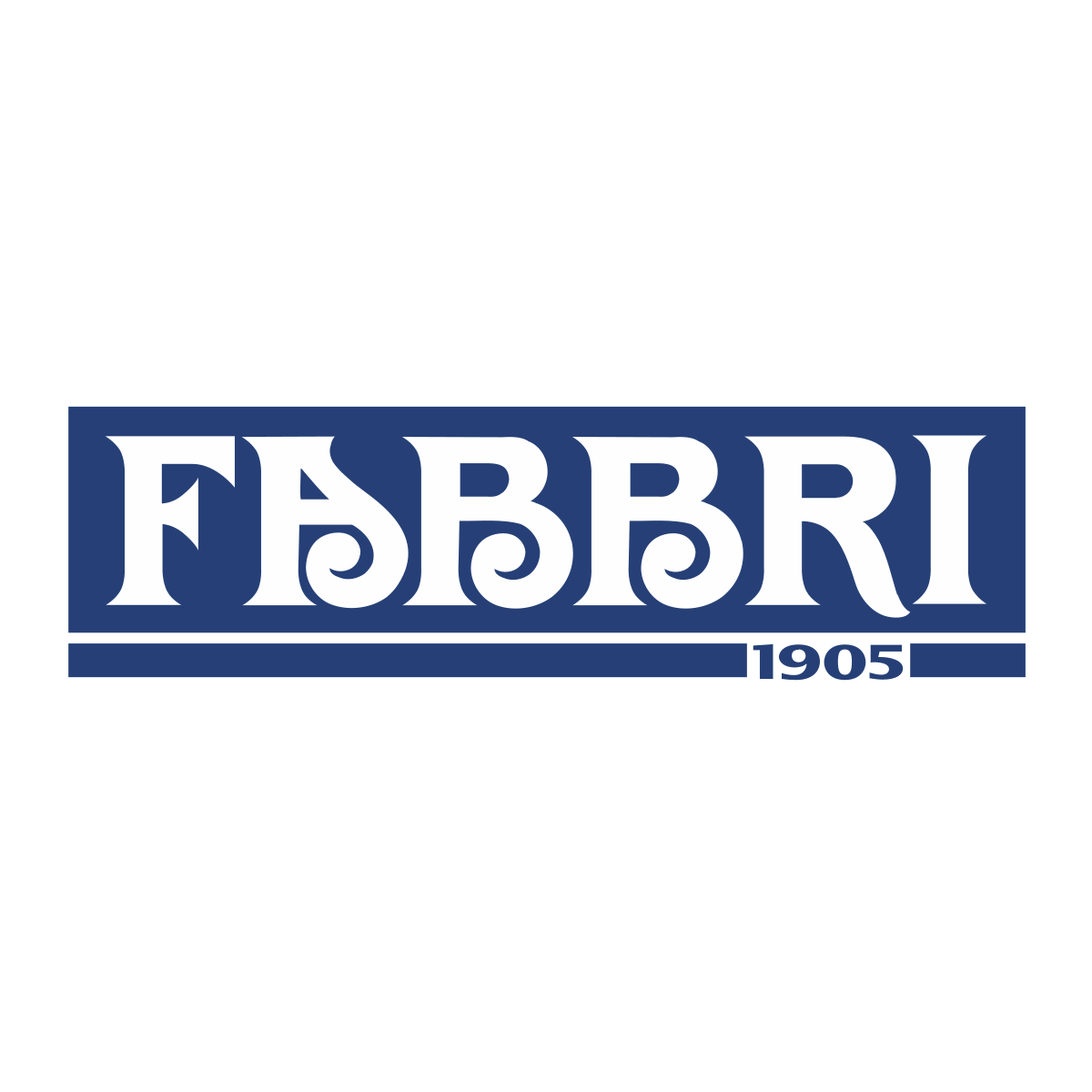 SAVINI TARTUFI SRL
Main categories
CAFFE', THE, COLONIALI
CONSERVE ITTICHE E ANIMALI
CONSERVE VEGETALI FRUTTA E VERDURA
FRUTTA E VERDURA FRESCA, DISIDRATATA ED ESSICCATA
FUORI PASTO DOLCI E SALATI
LATTE, FORMAGGI E LATTICINI
MATERIE PRIME, INGREDIENTI E SEMILAVORATI
OLII, ACETI E CONDIMENTI
PASTA, RISO, PRODOTTI ETNICI, CEREALI E FARINE
PIATTI PRONTI E PREPARATI DI GASTRONOMIA
PRODOTTI DA FORNO E RICORRENZE
SALSE
SALUMI
VINO, BIRRA E ALCOOLICI
Savini Tartufi è registrata presso l'Autorità nazionale con n° IT520CE e presso FDA-USA con FFR number
18184909774 come azienda esportatrice autorizzata e presso la stessa Autorità registrato anche il sito di produzione
per alimenti LACF (Low Acid Canned Food) e Acidified Product (FCE n. 16211)
Il Sistema Qualità con il quale sono gestiti tutti i processi aziendali è certificato in accordo agli standard
internazionali:
BRC (British Retail Consortium), issue 8:2018
IFS (International Food Standard), issue 6.1:2017
L'azienda è autorizzata alla produzione di alimenti biologici ai sensi del Regola