FROZEN PRODUCTS – MyBusinessCibus - Kosher
You searched
Filter search results for:
Main category
Categories
Zone
Certification
3

companies found
GARBO SURGELATI SRL
Images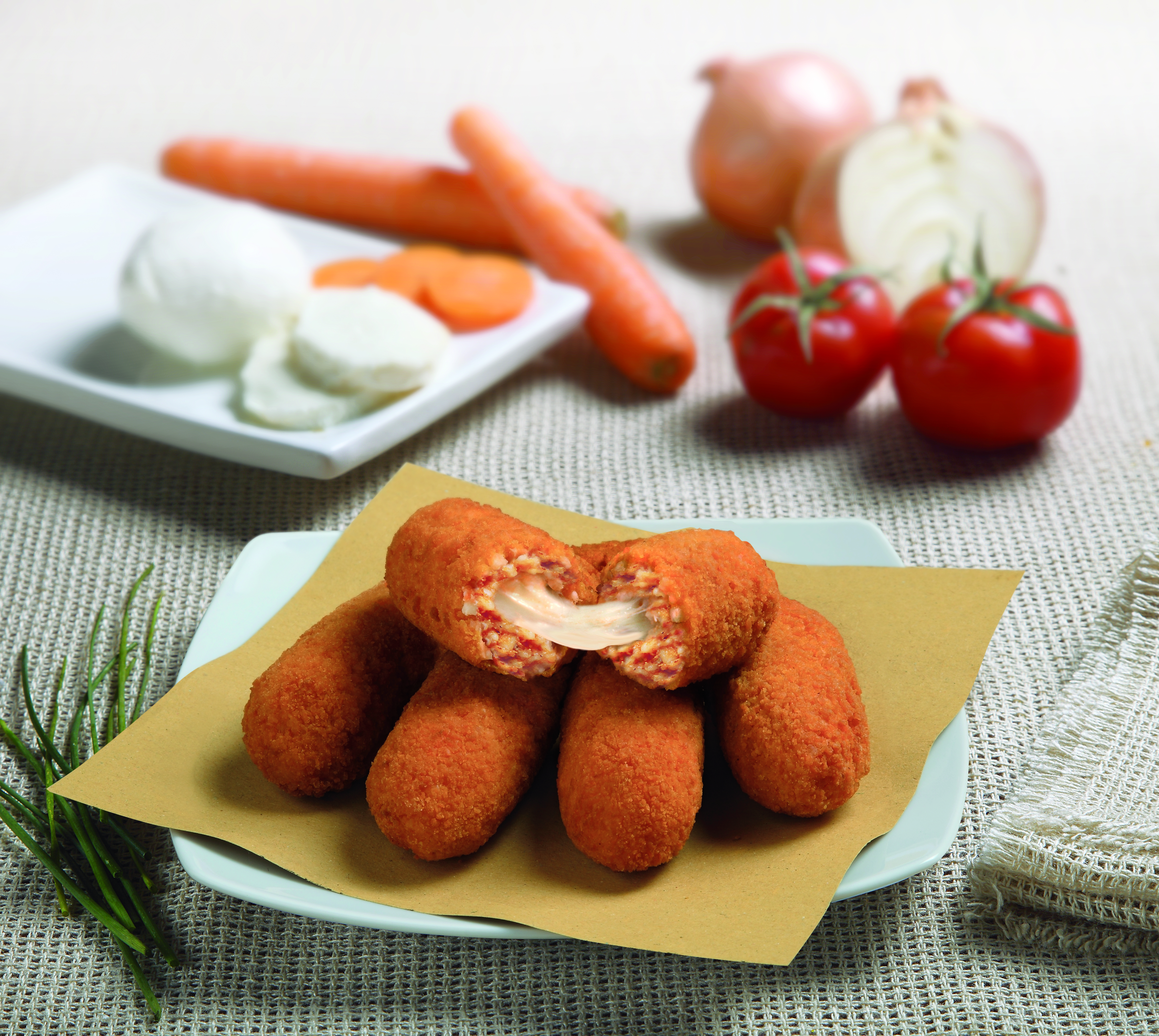 Located in the area of Rome, Garbo Surgelati is a family company among the leaders in the production of frozen battered and breaded products.
Best sellers: zucchini flowers with different fillings (mozzarella/tomato, mozzarella/parmesan, mozzarella /anchovies, mozzarella/ham and others), cod fillets, rice balls, potato croquettes, mozzarella sandwich, vegetables.
Excepted the codfish, all ingredients used are 100% Italian
Channels: retail, catering and foodservice. Certif. BRC, IFS, HALAL, gluten-free.
Available for production under PL.
Images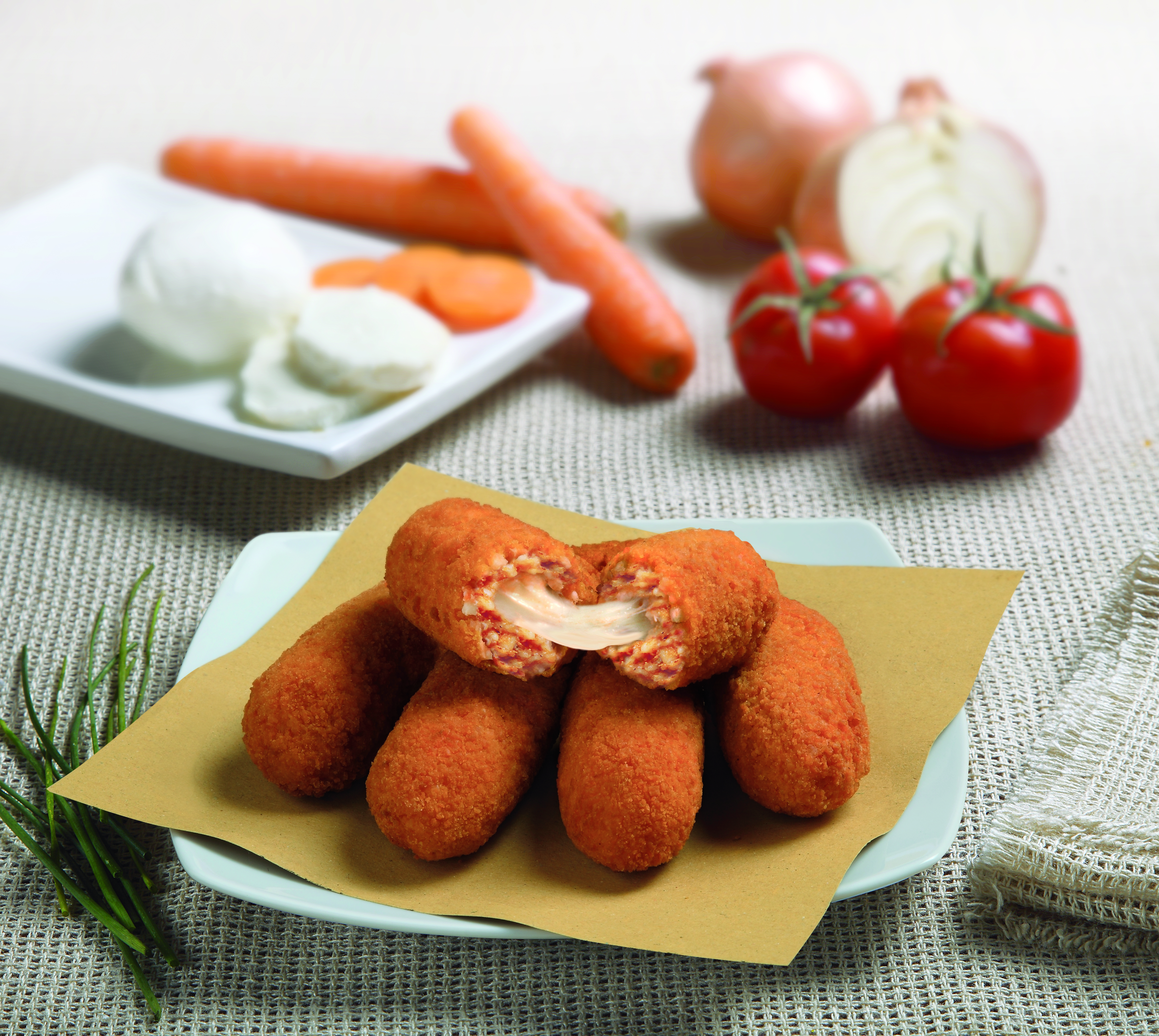 CAMPO D'ORO S.R.L.
Images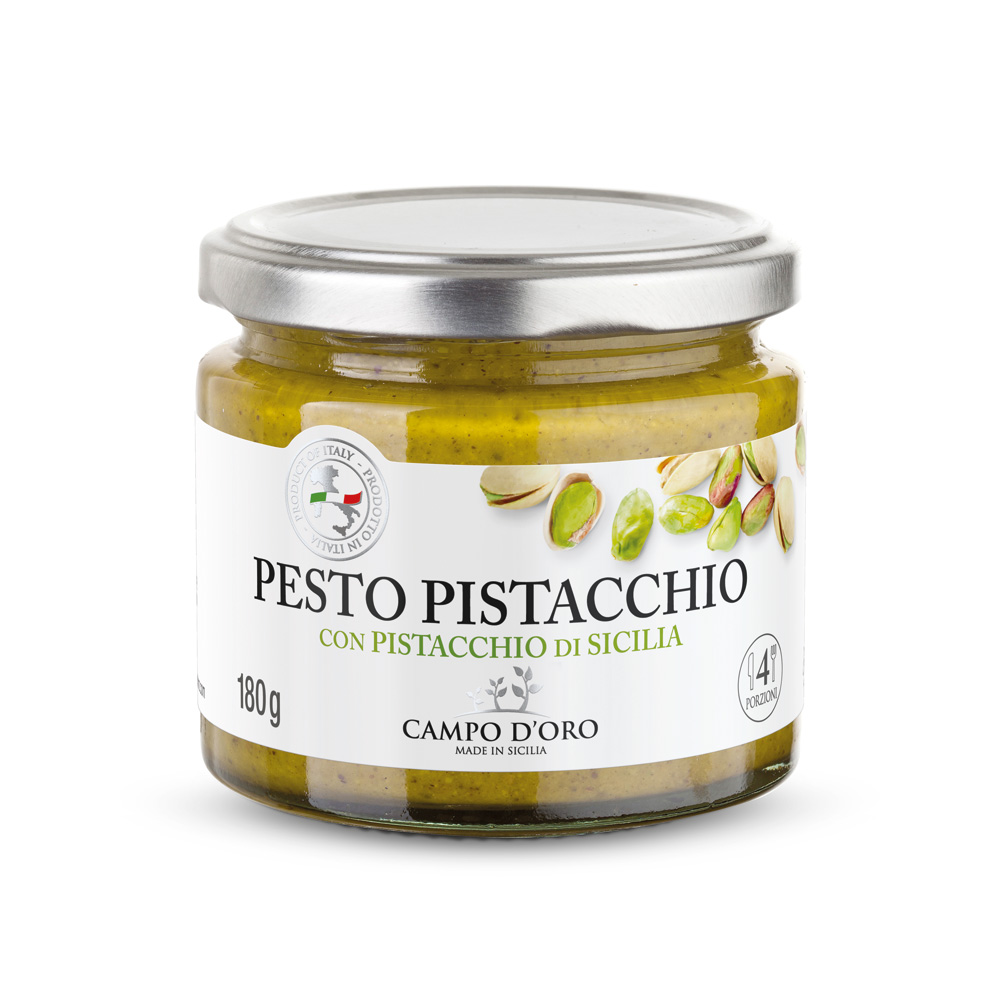 For more than 33 years Campo d'Oro have been producing a vast line of conserves including traditional Sicilian specialities: Antipasti, Pesto, Tomato sauces, Olives, jams, organic soup sweet creams and sea salt under Campo d'Oro, Villa Reale, Villa Reale Supreme brands.
The company upholds regulatory standards of BRC, IFC, ISO, FDA,Kosher,Halal,Bio. Their production is 100% made in Sicily with 100% Italian ingredients which are producing recipes that can be ready in minutes.
Images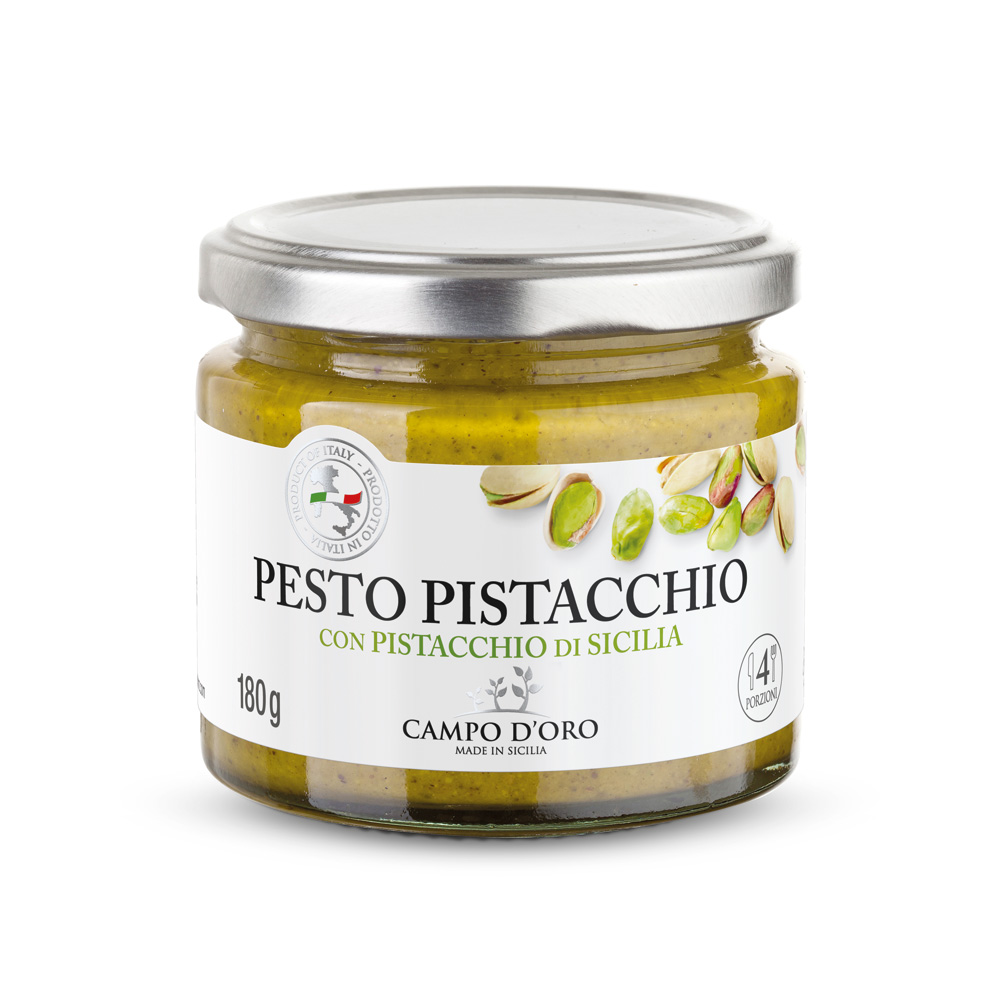 SAVINI TARTUFI SRL
Main categories
CAFFE', THE, COLONIALI
CONSERVE ITTICHE E ANIMALI
CONSERVE VEGETALI FRUTTA E VERDURA
FRUTTA E VERDURA FRESCA, DISIDRATATA ED ESSICCATA
FUORI PASTO DOLCI E SALATI
LATTE, FORMAGGI E LATTICINI
MATERIE PRIME, INGREDIENTI E SEMILAVORATI
OLII, ACETI E CONDIMENTI
PASTA, RISO, PRODOTTI ETNICI, CEREALI E FARINE
PIATTI PRONTI E PREPARATI DI GASTRONOMIA
PRODOTTI DA FORNO E RICORRENZE
SALSE
SALUMI
VINO, BIRRA E ALCOOLICI
Savini Tartufi è registrata presso l'Autorità nazionale con n° IT520CE e presso FDA-USA con FFR number
18184909774 come azienda esportatrice autorizzata e presso la stessa Autorità registrato anche il sito di produzione
per alimenti LACF (Low Acid Canned Food) e Acidified Product (FCE n. 16211)
Il Sistema Qualità con il quale sono gestiti tutti i processi aziendali è certificato in accordo agli standard
internazionali:
BRC (British Retail Consortium), issue 8:2018
IFS (International Food Standard), issue 6.1:2017
L'azienda è autorizzata alla produzione di alimenti biologici ai sensi del Regola