FROZEN PRODUCTS – MyBusinessCibus - Kosher
You searched
Filter search results for:
Main category
Categories
Zone
Certification
3

companies found
GARBO SURGELATI SRL
Images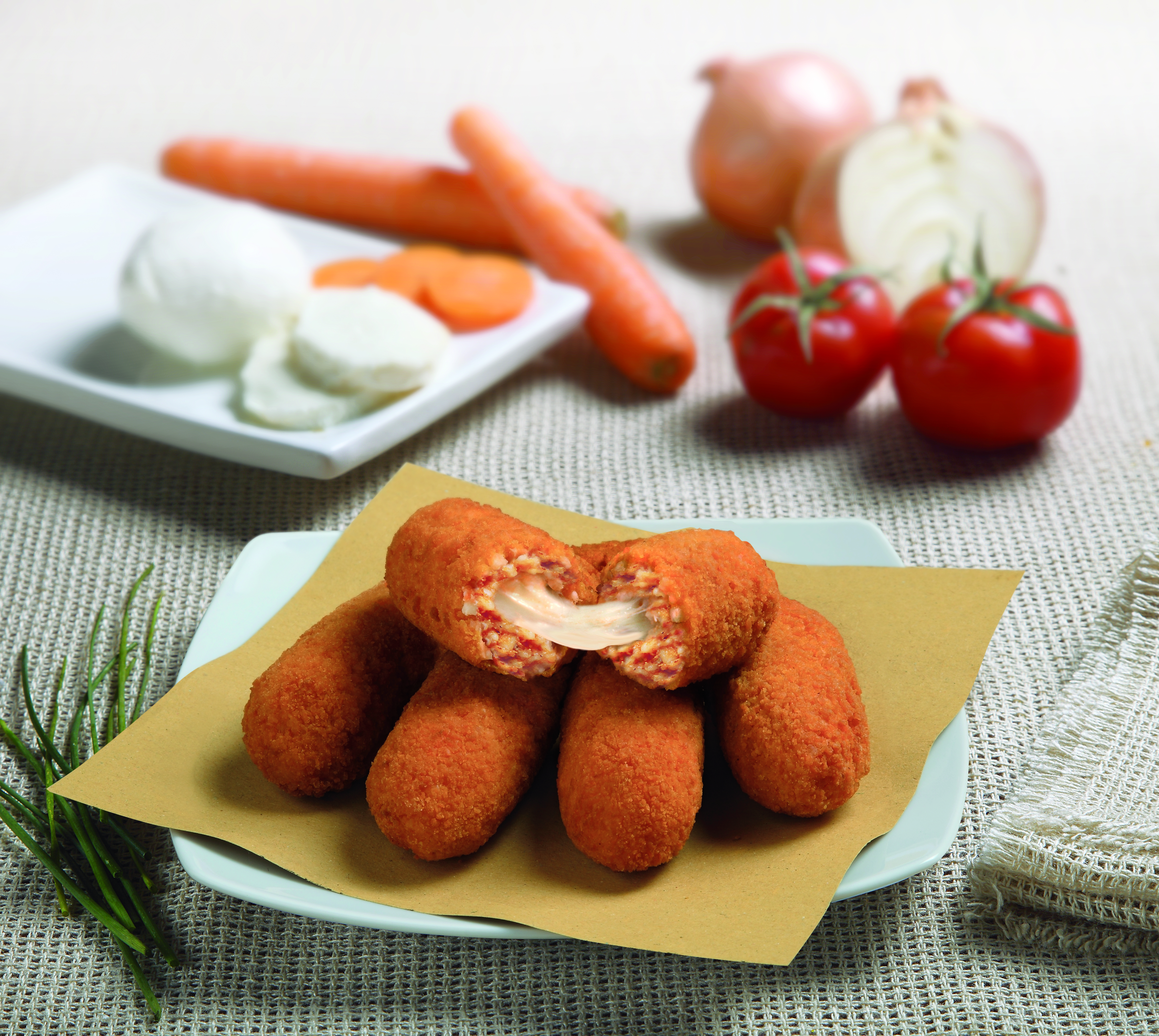 Located in the area of Rome, Garbo Surgelati is a family company among the leaders in the production of frozen battered and breaded products.
Best sellers: zucchini flowers with different fillings (mozzarella/tomato, mozzarella/parmesan, mozzarella /anchovies, mozzarella/ham and others), cod fillets, rice balls, potato croquettes, mozzarella sandwich, vegetables.
Excepted the codfish, all ingredients used are 100% Italian
Channels: retail, catering and foodservice. Certif. BRC, IFS, HALAL, gluten-free.
Available for production under PL.
Images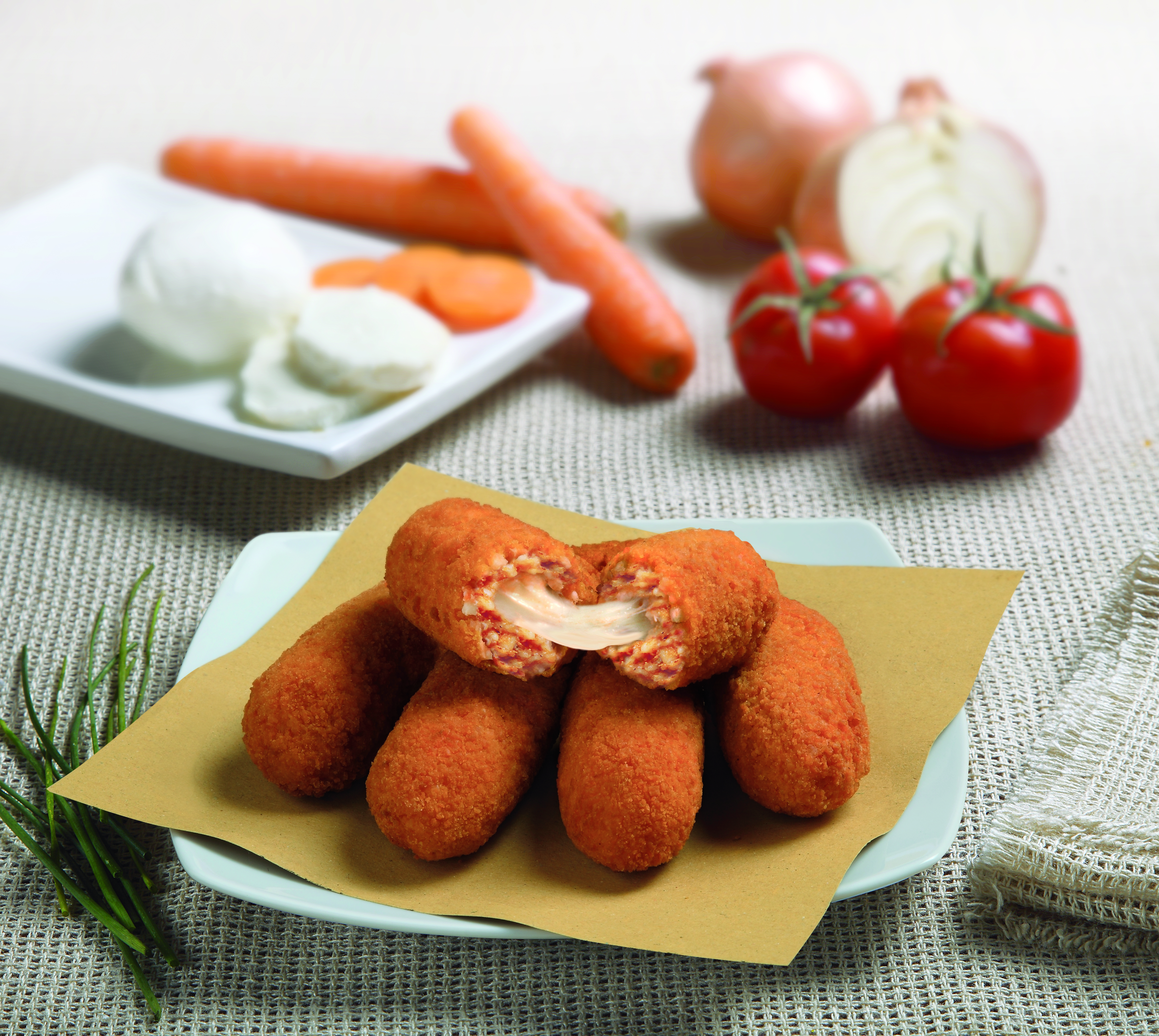 AGRIDE' SRL
AGRIDÈ nasce a BITONTO dalla famiglia di Carmine DESANTIS conoscitore e appassionato di olio. AGRIDÈ è un'azienda con filiera integrata specializzata nella produzione di oli DOP e BIOLOGICI e con grande attenzione alla qualità. Assicurare l'origine e la salubrità del prodotto consente di soddisfare al meglio nel consumatore la ricerca di qualità e di sicurezza alimentare. Tutti i prodotti sono sottoposti a controlli analitici grazie alla presenza di un avanzato sistema di controllo qualità e a selezioni organolettiche eseguite da Carmine e da esperti.
Numerose le certificazioni conseguite.

SAVINI TARTUFI SRL
Main categories
CAFFE', THE, COLONIALI
CONSERVE ITTICHE E ANIMALI
CONSERVE VEGETALI FRUTTA E VERDURA
FRUTTA E VERDURA FRESCA, DISIDRATATA ED ESSICCATA
FUORI PASTO DOLCI E SALATI
LATTE, FORMAGGI E LATTICINI
MATERIE PRIME, INGREDIENTI E SEMILAVORATI
OLII, ACETI E CONDIMENTI
PASTA, RISO, PRODOTTI ETNICI, CEREALI E FARINE
PIATTI PRONTI E PREPARATI DI GASTRONOMIA
PRODOTTI DA FORNO E RICORRENZE
SALSE
SALUMI
VINO, BIRRA E ALCOOLICI
Savini Tartufi è registrata presso l'Autorità nazionale con n° IT520CE e presso FDA-USA con FFR number
18184909774 come azienda esportatrice autorizzata e presso la stessa Autorità registrato anche il sito di produzione
per alimenti LACF (Low Acid Canned Food) e Acidified Product (FCE n. 16211)
Il Sistema Qualità con il quale sono gestiti tutti i processi aziendali è certificato in accordo agli standard
internazionali:
BRC (British Retail Consortium), issue 8:2018
IFS (International Food Standard), issue 6.1:2017
L'azienda è autorizzata alla produzione di alimenti biologici ai sensi del Regola