FROZEN PRODUCTS – MyBusinessCibus - Kosher
You searched
Filter search results for:
Main category
Categories
Zone
Certification
2

companies found
CALLIPO GIACINTO CONSERVE ALIMENTARI SPA
Images
Established in 1913, today it is managed by the fourth generation of the family. The real strong point is the processing of Yellowfin tuna, made completely in Italy. Callipo offers a large range of can and glass jar products, in several sizes (from 80g to 4000g). Some specialities: Tuna Fillets in olive oil and extra virgin Biological olive oil; Soft part of Tuna Fillets; Tuna eggs; Mullet Roe; Pacific Cod Fillets; Tuna Fillets in glass jar with typical Mediterranean recipes. Other fish products commercialized: Anchovy fillets, Mackerel and Salmon.
Images
APO SCALIGERA SCARL
Images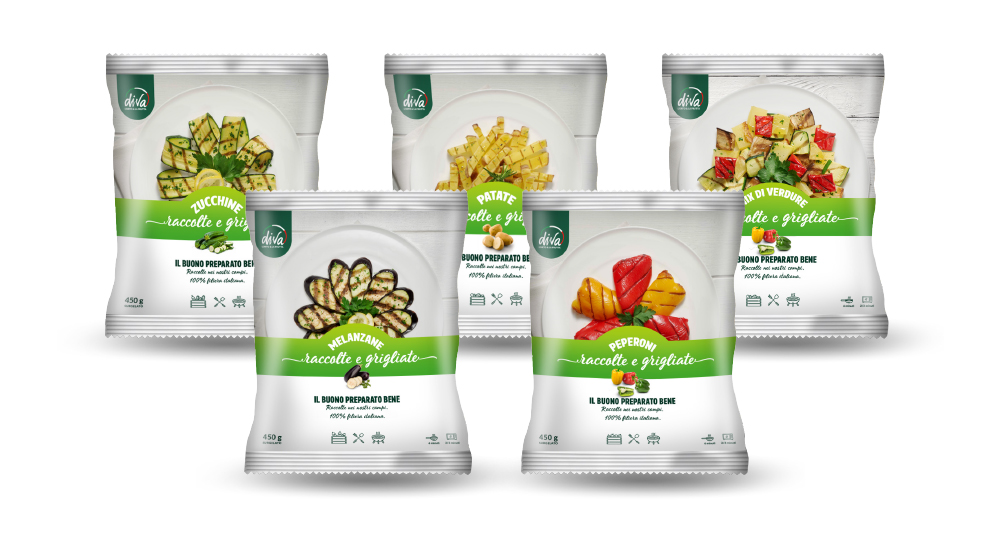 Apo Scaligera is a cooperative of 160 local farmers who grow their crops intelligently and responsibly, planning production according to Nature and with a modern commercial network, to sell only fresh and certified products.

"raccolte e grigliate": ITALIAN VEG GRILLED AND FREEZED AS IT IS PICKED

Fresh vegetables, devoted growth, harvested at just the right time, immediately grilled and frozen to preserve flavor and nutritional values. Aubergines, courgettes, peppers, potatoes and veg mix prepared with care and immediately ready, for the food industry, the Ho.Re.Ca. and retail trade.

Images