FROZEN PRODUCTS – MyBusinessCibus - Kosher
You searched
Filter search results for:
Main category
Categories
Zone
Certification
3

companies found
GARBO SURGELATI SRL
Images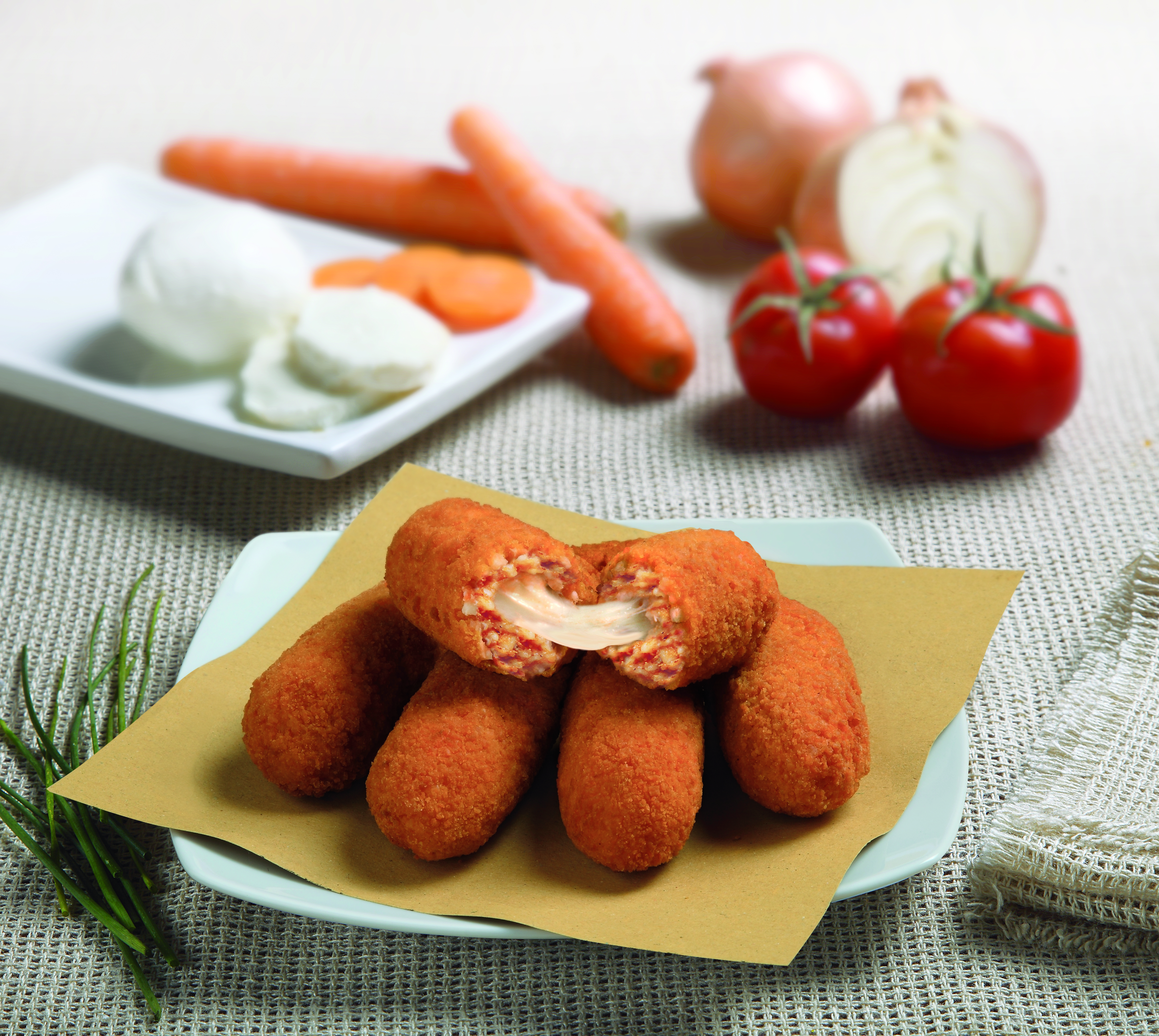 Located in the area of Rome, Garbo Surgelati is a family company among the leaders in the production of frozen battered and breaded products.
Best sellers: zucchini flowers with different fillings (mozzarella/tomato, mozzarella/parmesan, mozzarella /anchovies, mozzarella/ham and others), cod fillets, rice balls, potato croquettes, mozzarella sandwich, vegetables.
Excepted the codfish, all ingredients used are 100% Italian
Channels: retail, catering and foodservice. Certif. BRC, IFS, HALAL, gluten-free.
Available for production under PL.
Images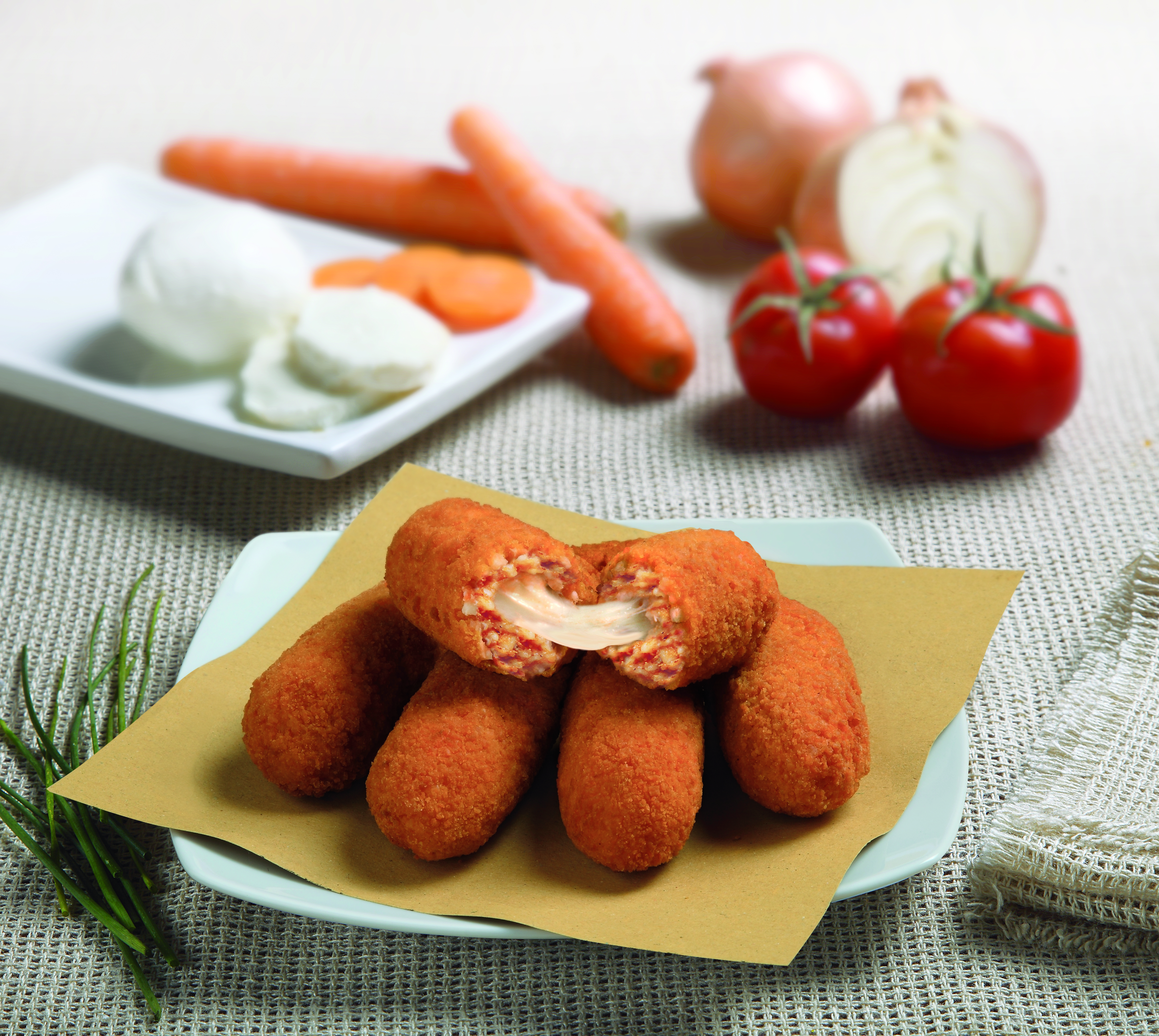 BEYOND MEAT EU B.V.
Images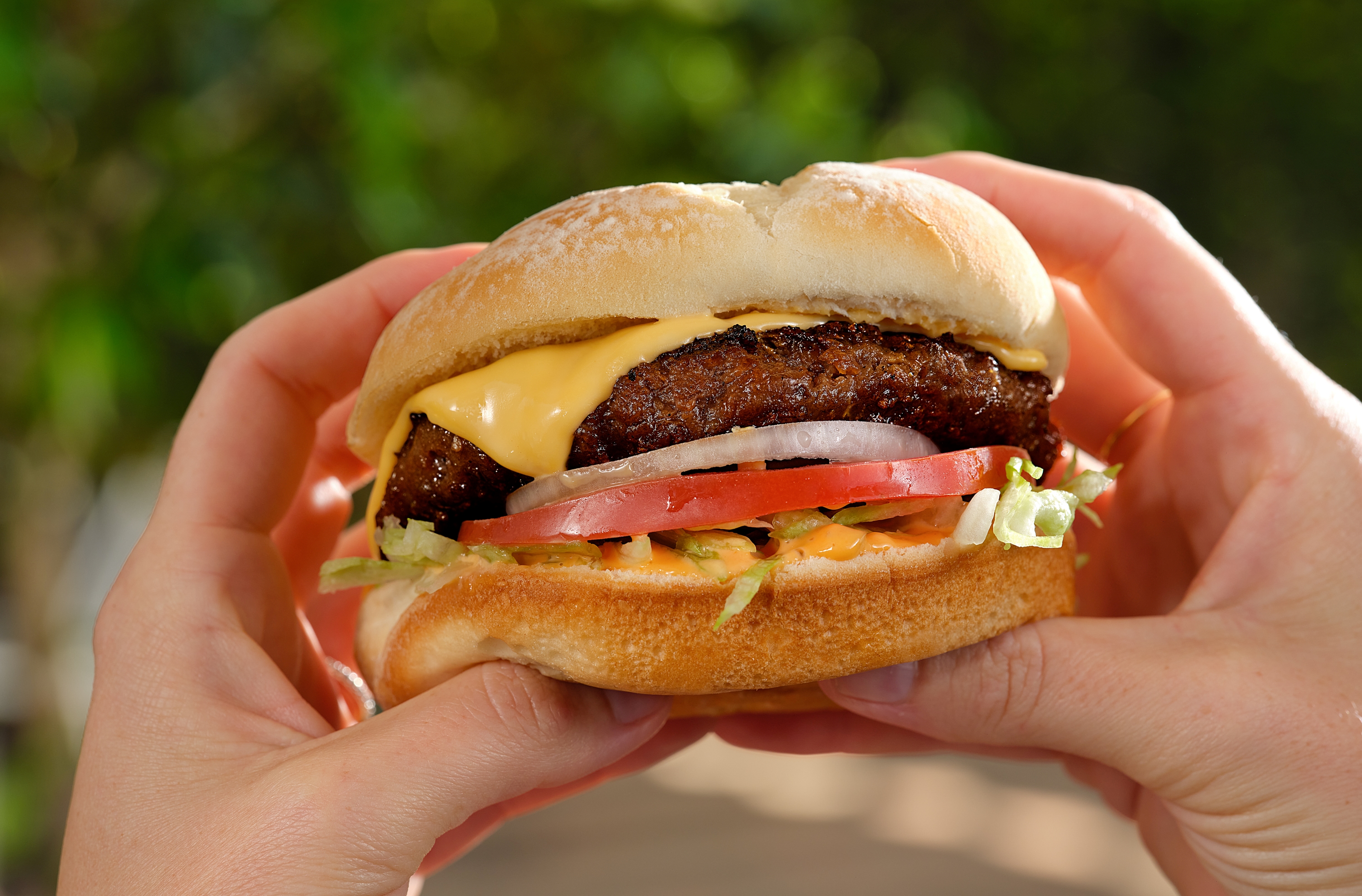 There is a better way to feed our future. Founded in 2009, Beyond Meat pioneered plant-based meat that is crafted to look, cook and taste like its animal counterpart while being better for people and the planet. Today, we're growing the plant-based movement globally.

Through small, everyday choices - like shifting to plant-based meat - everyone has the ability to make a meaningful impact on some of the most pressing issues our world faces today: human health, climate change, constraints on our natural resources and animal welfare. With products in retail and foodservice outlets, we're making
Images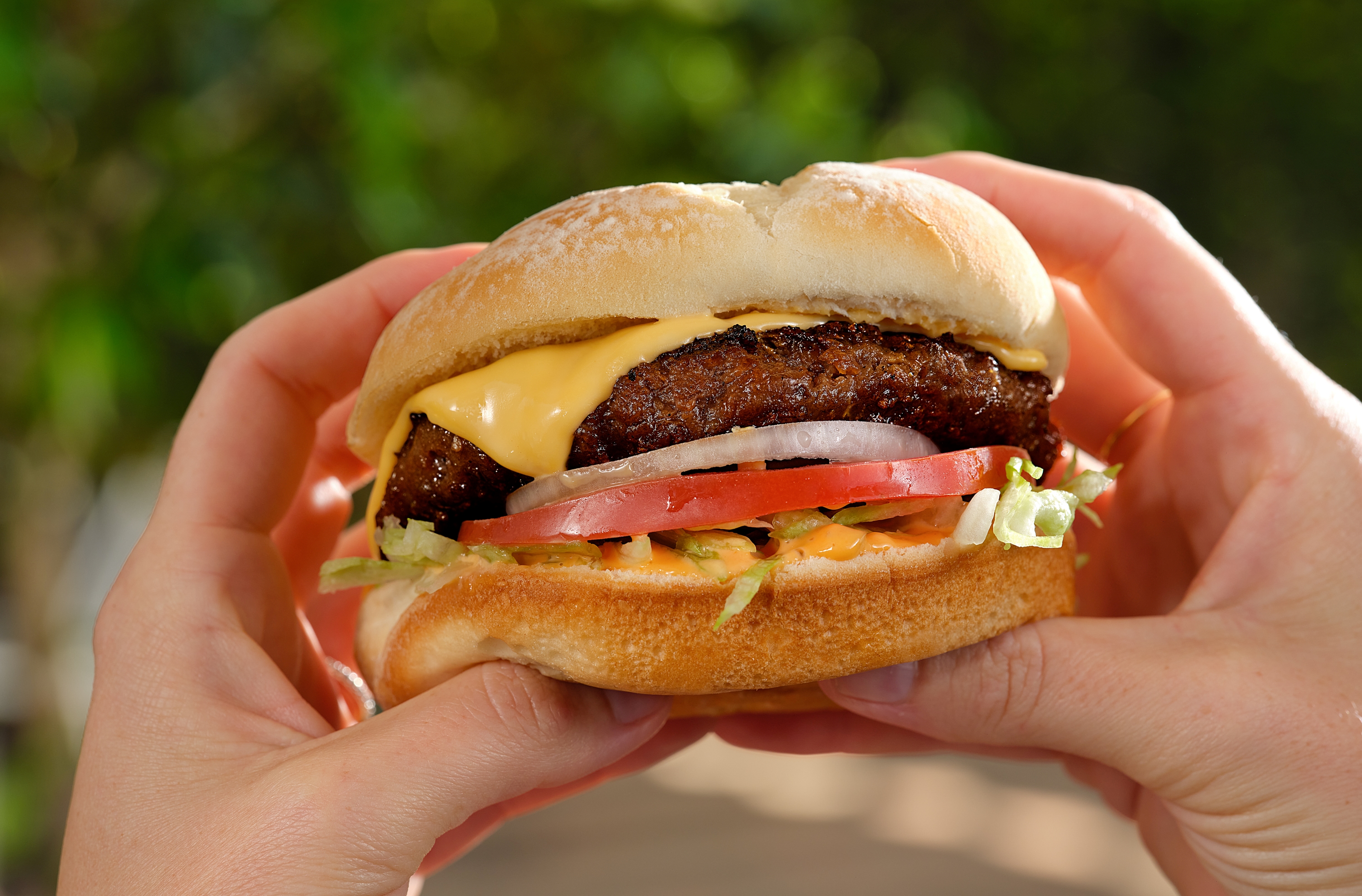 ZINI PRODOTTI ALIMENTARI SPA
Images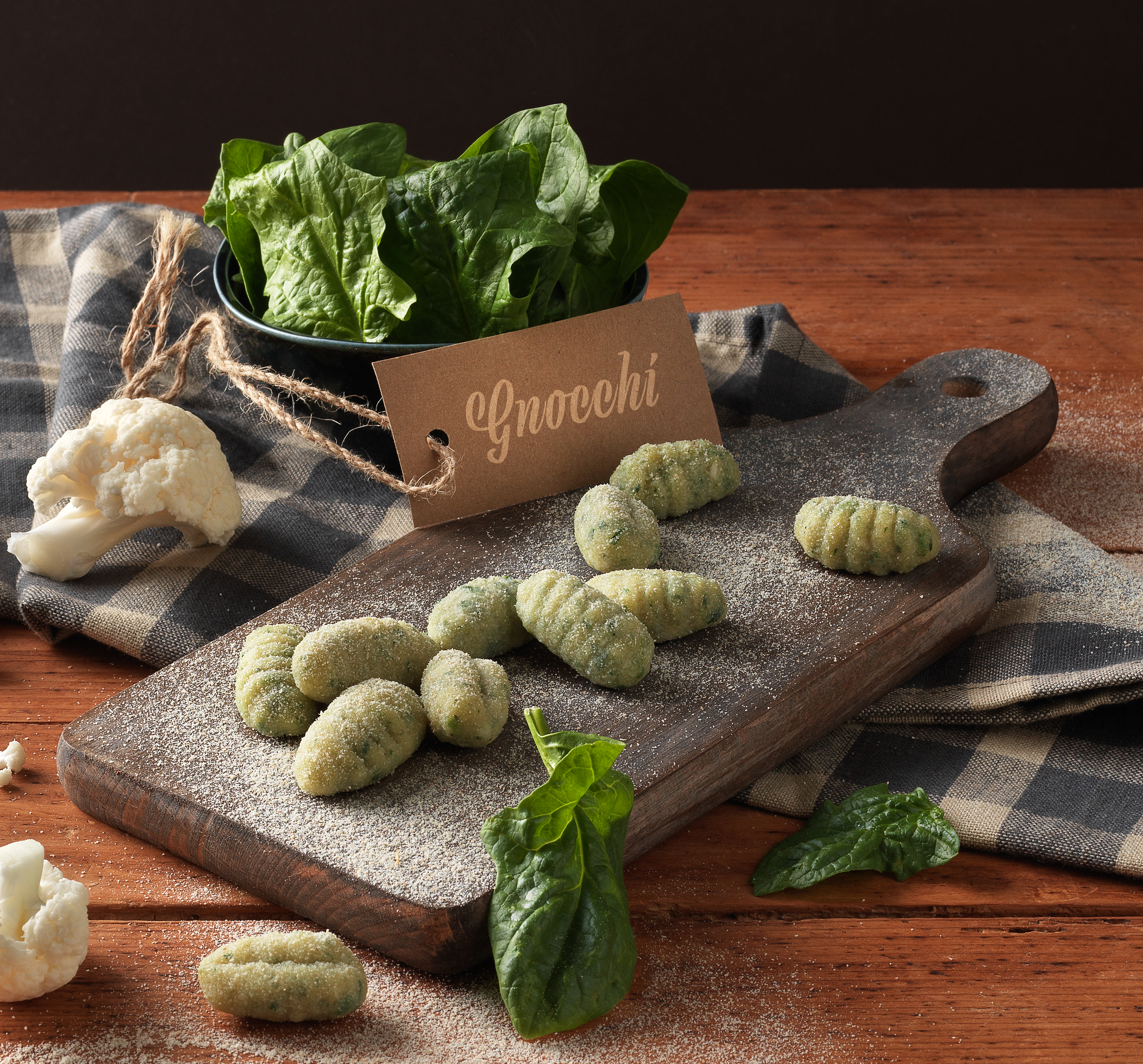 It all started in 1956 when Euride Zini founded a small pasta factory in the heart of Milan. It was authentic fresh pasta prepared with top quality, natural and fresh ingredients ready to be eaten or frozen.In line with this tradition, in 1978, processes were innovated: Zini became the first company in the world to freeze fresh pasta.For product conservation Zini exclusively uses one single natural element: cold. In the brand new factory of Milan the products that have just been made are frozen within a very short time in order to have a long term preservation of their flavour and naturalness.
Images