Frankfurters – MyBusinessCibus - Kosher
You searched
Filter search results for:
Main category
Categories
Zone
Certification
3

companies found
BEYOND MEAT EU B.V.
Images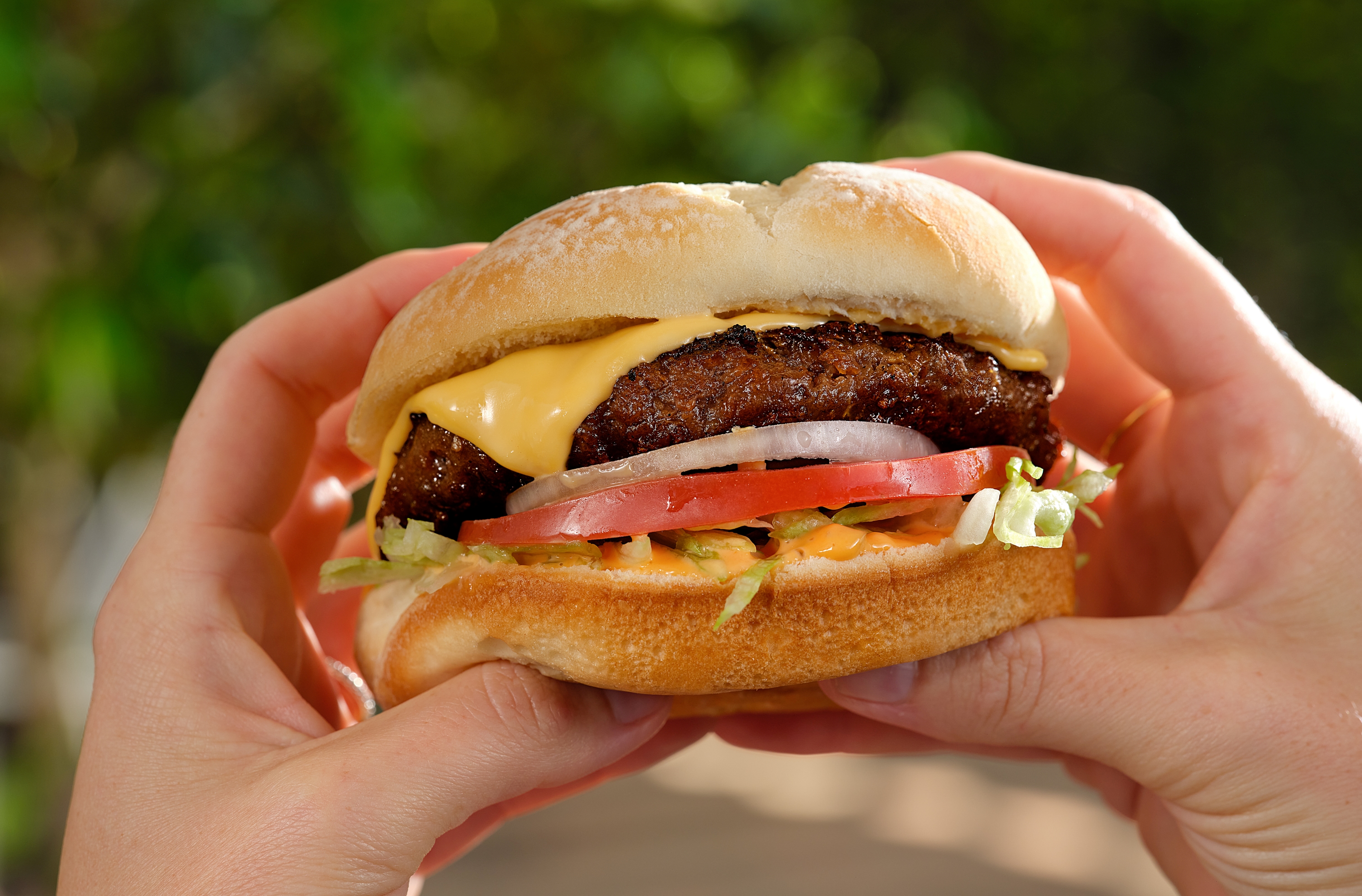 There is a better way to feed our future. Founded in 2009, Beyond Meat pioneered plant-based meat that is crafted to look, cook and taste like its animal counterpart while being better for people and the planet. Today, we're growing the plant-based movement globally.

Through small, everyday choices - like shifting to plant-based meat - everyone has the ability to make a meaningful impact on some of the most pressing issues our world faces today: human health, climate change, constraints on our natural resources and animal welfare. With products in retail and foodservice outlets, we're making
Images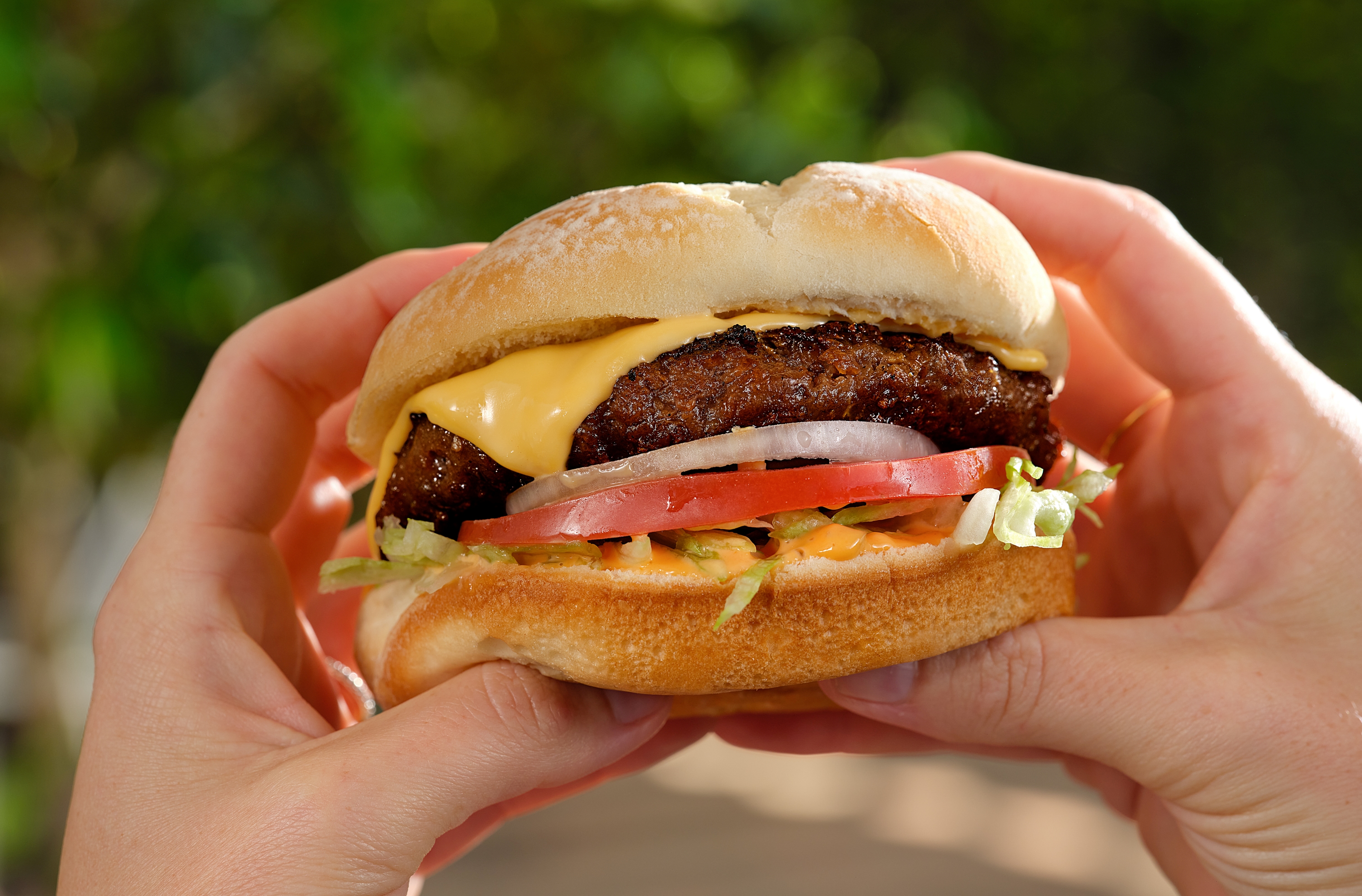 MOLINO PEILA SPA
MOLINO PEILA, founded in 1924, in its two CORN MILLS produces raw and precooked maize flour and semolina, instant and traditional polenta, grits, hominy grits , broken corn, germs and toasted maize bran.
In the NEW RICE MILL it produces different types of white and brown rice , selected broken rice , raw , heat-treated and pregel rice flour and semolina .
Molino Peila also produces legumes and superfoods flour and semolina , all available raw, heat-treated and pregel.
ALL THE PRODUCTS ARE CERTIFIED GLUTEN-FREE.
SAVINI TARTUFI SRL
Main categories
CAFFE', THE, COLONIALI
CONSERVE ITTICHE E ANIMALI
CONSERVE VEGETALI FRUTTA E VERDURA
FRUTTA E VERDURA FRESCA, DISIDRATATA ED ESSICCATA
FUORI PASTO DOLCI E SALATI
LATTE, FORMAGGI E LATTICINI
MATERIE PRIME, INGREDIENTI E SEMILAVORATI
OLII, ACETI E CONDIMENTI
PASTA, RISO, PRODOTTI ETNICI, CEREALI E FARINE
PIATTI PRONTI E PREPARATI DI GASTRONOMIA
PRODOTTI DA FORNO E RICORRENZE
SALSE
SALUMI
VINO, BIRRA E ALCOOLICI
Savini Tartufi è registrata presso l'Autorità nazionale con n° IT520CE e presso FDA-USA con FFR number
18184909774 come azienda esportatrice autorizzata e presso la stessa Autorità registrato anche il sito di produzione
per alimenti LACF (Low Acid Canned Food) e Acidified Product (FCE n. 16211)
Il Sistema Qualità con il quale sono gestiti tutti i processi aziendali è certificato in accordo agli standard
internazionali:
BRC (British Retail Consortium), issue 8:2018
IFS (International Food Standard), issue 6.1:2017
L'azienda è autorizzata alla produzione di alimenti biologici ai sensi del Regola