Flavours and Spices – MyBusinessCibus - Kosher
You searched
Filter search results for:
Main category
Categories
Zone
Certification
3

companies found
COSTA LIGURE SRL
Images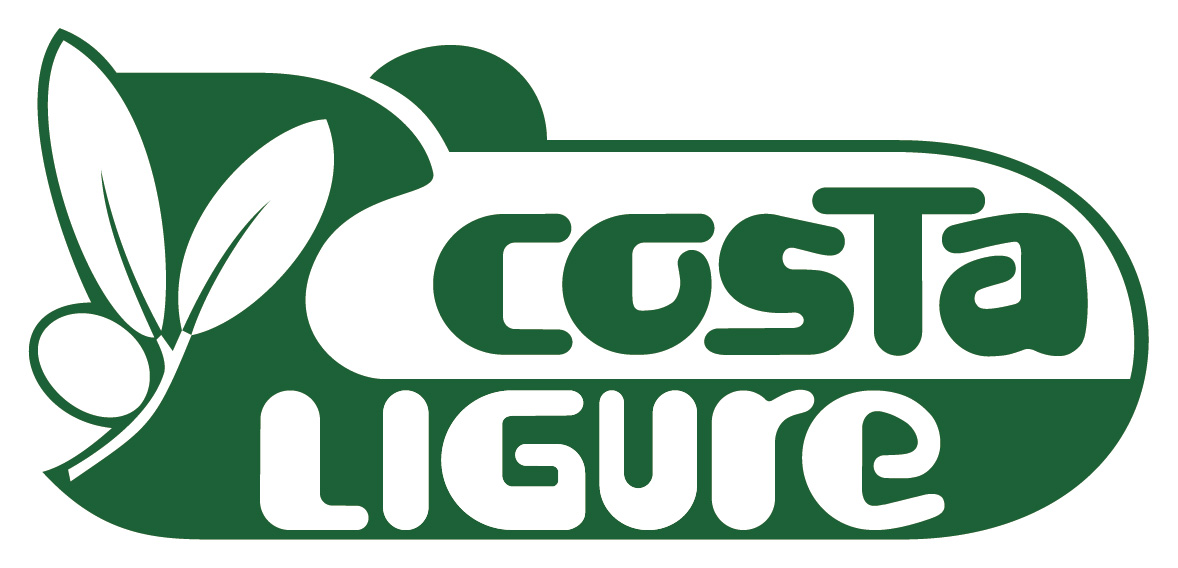 Masters of Italian Taste
COSTA LIGURE is one of the leading Italian producers of Genoese pesto, paté, vegetable creams, bruschettas, sauces and preserves in oil, vegan, vegetarian and gluten-free products. Customers from over 25 countries around the world find a unique combination of industrial safety and the quality of handmade products. Costa Ligure has its headquarters in Liguria, an enchanting region of the north-west of Italy enclosed between mountains and sea, home of the PESTO alla Genovese well known and appreciated all over the world.
Images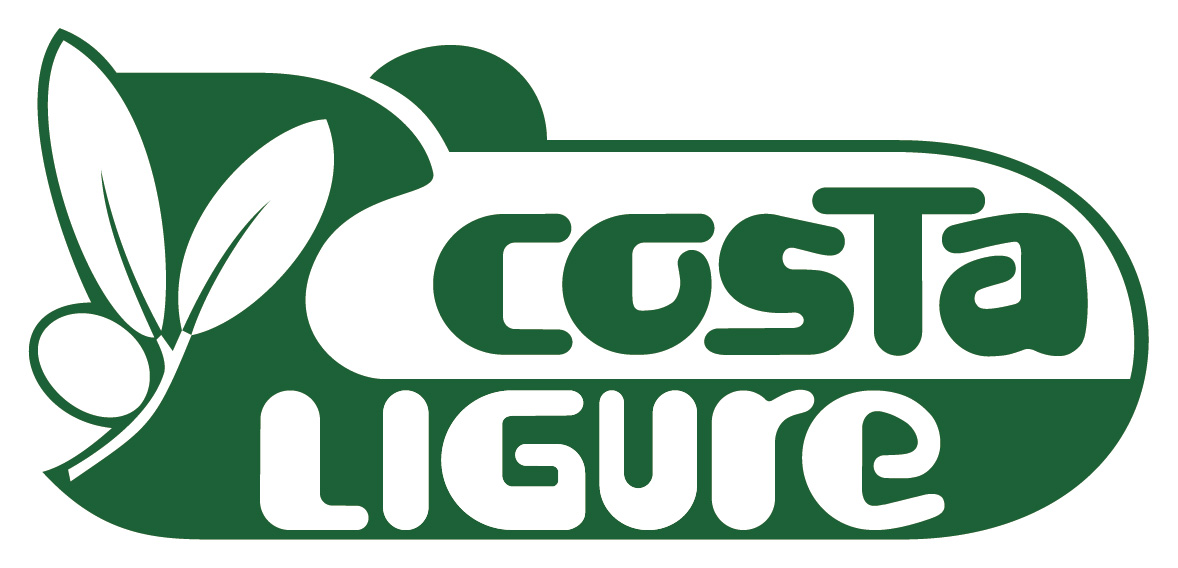 TURCI FIRENZE - OFFICINA TRASFORMAZIONE ITALIA SRL
Images
Since 1915 Turci has been selecting the best raw materials in order to bring products of excellent quality to Italian tables.
Our products are the result of more than 100 years expertise, handed down from father to son, aimed at preserving the traditional Tuscan taste with innovation and research.
Certified Quality by BRC, IFS, ISO, FDA, Kosher, Halal.
Images
SAVINI TARTUFI SRL
Main categories
BAKERY PRODUCTS AND SPECIAL OCCASIONS
COFFEE, TEA, COCOA
DELI MEATS
FISH AND ANIMAL PRESERVES
FRESH DEHYDRATED AND DRIED FRUIT AND VEGETABLES
MILK, CHEESE AND DAIRY PRODUCTS
OILS, VINEGARS AND DRESSINGS
PASTA, RICE, ETHNIC PRODUCTS, CEREALS AND FLOURS
PLANT, FRUIT AND VEGETABLE PRESERVES
RAW MATERIALS, INGREDIENTS AND SEMI-PROCESSED PRODUCTS
READY MEALS AND DELI PREPARATIONS
SAUCES
SWEET AND SAVOURY SNACKS
WINE, BEER AND ALCOHOLIC BEVERAGES
declares that all products purchased from Savini Tartufi srl are controlled and compliant with all Italian and EU regulations on food safety and are usable for Human consumption. the provisions of Regulation 852/2004 / EC
Savini Tartufi is registered at the National Authority (ASL Toscana Nord Ovest,) with n ° IT520CE and at FDA-USA with FFR number 18184909774 ,as an authorized export company. Also the production plant is subject to control by the Official Veterinary Office of the ASL Toscana Nord Ovest, according to the regulations 854/04 and 882/04 and subsequent, as well as the same Authori