FISH AND ANIMAL PRESERVES – MyBusinessCibus - Kosher
You searched
Filter search results for:
Main category
Categories
Zone
Certification
3

companies found
CALLIPO GIACINTO CONSERVE ALIMENTARI SPA
Images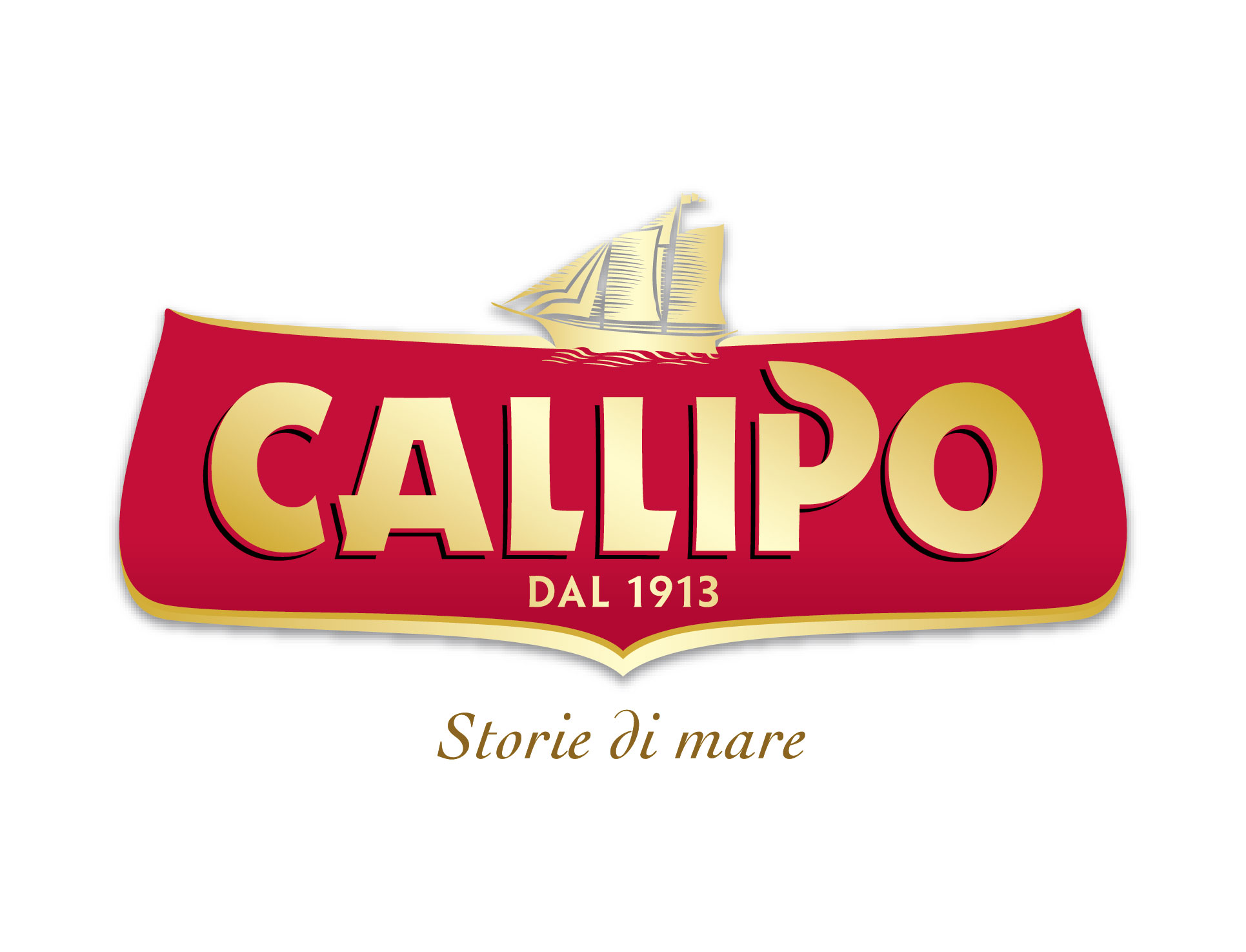 Established in 1913, today it is managed by the fourth generation of the family. The real strong point is the processing of Yellowfin tuna, made completely in Italy. Callipo offers a large range of can and glass jar products, in several sizes (from 80g to 4000g). Some specialities: Tuna Fillets in olive oil and extra virgin Biological olive oil; Soft part of Tuna Fillets; Tuna eggs; Mullet Roe; Pacific Cod Fillets; Tuna Fillets in glass jar with typical Mediterranean recipes. Other fish products commercialized: Anchovy fillets, Mackerel and Salmon. Other products: jams, spreads
Images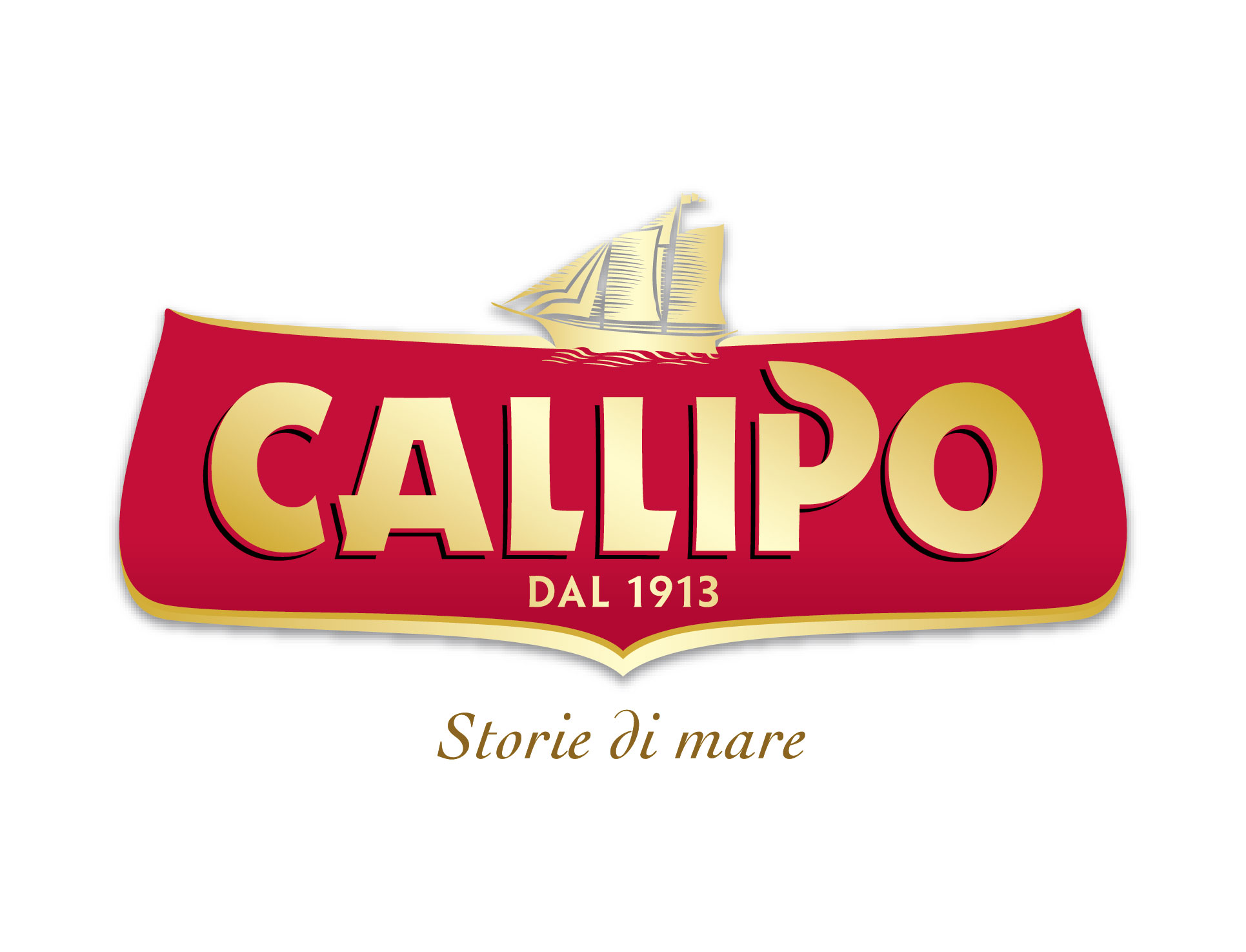 GRANATA ANTONIO & C. SRL
Antonio Granata & C. srl
Lavorazione e trasformazione Olive da tavola, Vegetali in olio, Capperi, Lupini, Sughi pronti.
Produzione a marchio proprio e Private label.
Personalizzazione del prodotto su ricette e imballi cliente.
SAVINI TARTUFI SRL
Main categories
CAFFE', THE, COLONIALI
CONSERVE ITTICHE E ANIMALI
CONSERVE VEGETALI FRUTTA E VERDURA
FRUTTA E VERDURA FRESCA, DISIDRATATA ED ESSICCATA
FUORI PASTO DOLCI E SALATI
LATTE, FORMAGGI E LATTICINI
MATERIE PRIME, INGREDIENTI E SEMILAVORATI
OLII, ACETI E CONDIMENTI
PASTA, RISO, PRODOTTI ETNICI, CEREALI E FARINE
PIATTI PRONTI E PREPARATI DI GASTRONOMIA
PRODOTTI DA FORNO E RICORRENZE
SALSE
SALUMI
VINO, BIRRA E ALCOOLICI
Savini Tartufi è registrata presso l'Autorità nazionale con n° IT520CE e presso FDA-USA con FFR number
18184909774 come azienda esportatrice autorizzata e presso la stessa Autorità registrato anche il sito di produzione
per alimenti LACF (Low Acid Canned Food) e Acidified Product (FCE n. 16211)
Il Sistema Qualità con il quale sono gestiti tutti i processi aziendali è certificato in accordo agli standard
internazionali:
BRC (British Retail Consortium), issue 8:2018
IFS (International Food Standard), issue 6.1:2017
L'azienda è autorizzata alla produzione di alimenti biologici ai sensi del Regola