DELI MEATS – MyBusinessCibus - Kosher
You searched
Filter search results for:
Main category
Categories
Zone
Certification
3

companies found
ASIAGO FOOD SPA
Images
Specialised in the collection, distribution and sale of frozen wild mushrooms and wild berries, ASIAGO FOOD offers a vast range of high quality produce in the form of dried and frozen mushrooms, frozen fruit and vegetables, frozen ready meals and certified organic products. Raw materials are selected with product excellence in mind. In our factory in Veggiano (Pd), the manufacturing cycle is constantly monitored in order to maintain high quality standards.
Images
CALLIPO GIACINTO CONSERVE ALIMENTARI SPA
Images
Established in 1913, today it is managed by the fourth generation of the family. The real strong point is the processing of Yellowfin tuna, made completely in Italy. Callipo offers a large range of can and glass jar products, in several sizes (from 80g to 4000g). Some specialities: Tuna Fillets in olive oil and extra virgin Biological olive oil; Soft part of Tuna Fillets; Tuna eggs; Mullet Roe; Pacific Cod Fillets; Tuna Fillets in glass jar with typical Mediterranean recipes. Other fish products commercialized: Anchovy fillets, Mackerel and Salmon.
Images
AGROMONTE - ROSSOCILIEGINO AGRICOLA S.R.L.
Images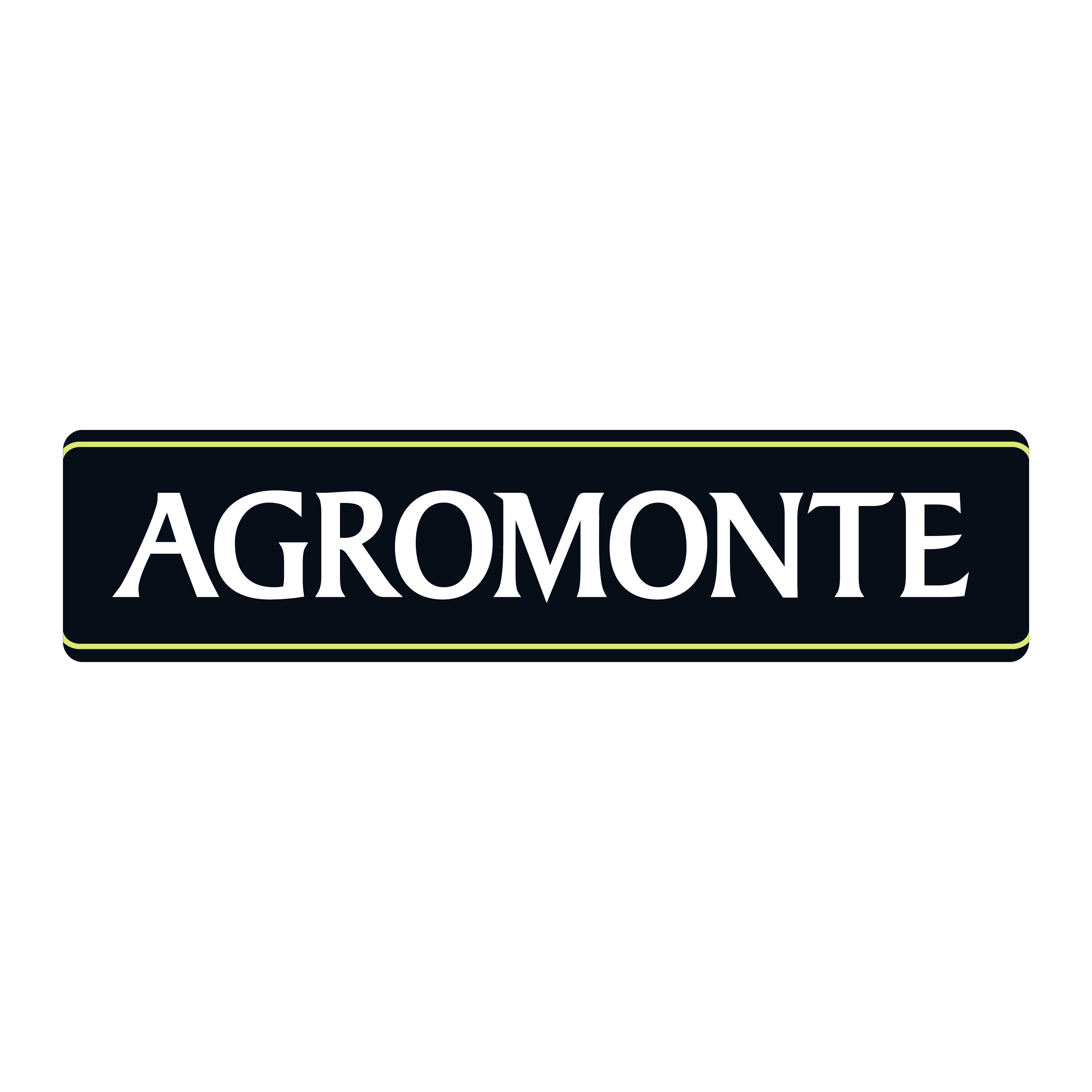 Agromonte è un'azienda familiare siciliana specializzata nella trasformazione di pomodoro ciliegino, lavorato solo nella stagione estiva da materia prima fresca. I nostri prodotti sono ideali per condire la pasta, la pizza o da spalmare sul pane.
Il nostro prodotto di punta è la Salsa pronta di pomodoro ciliegino nella tradizionale bottiglia di birra da 330g; una salsa dolce, corposa, condita e già pronta da versare sulla pasta.
Alla Salsa si aggiungono le passate, i pesti, le bruschette e le specialità.
Siamo certificati BRC, IFS, SA 8000, Kosher, Halal, USDA Organic, BIO, V-LABEL.

Images