COFFEE, TEA, COCOA – MyBusinessCibus - Kosher
You searched
Filter search results for:
Main category
Categories
Zone
Certification
2

companies found
CONSORZIO CASALASCO DEL POMODORO
Images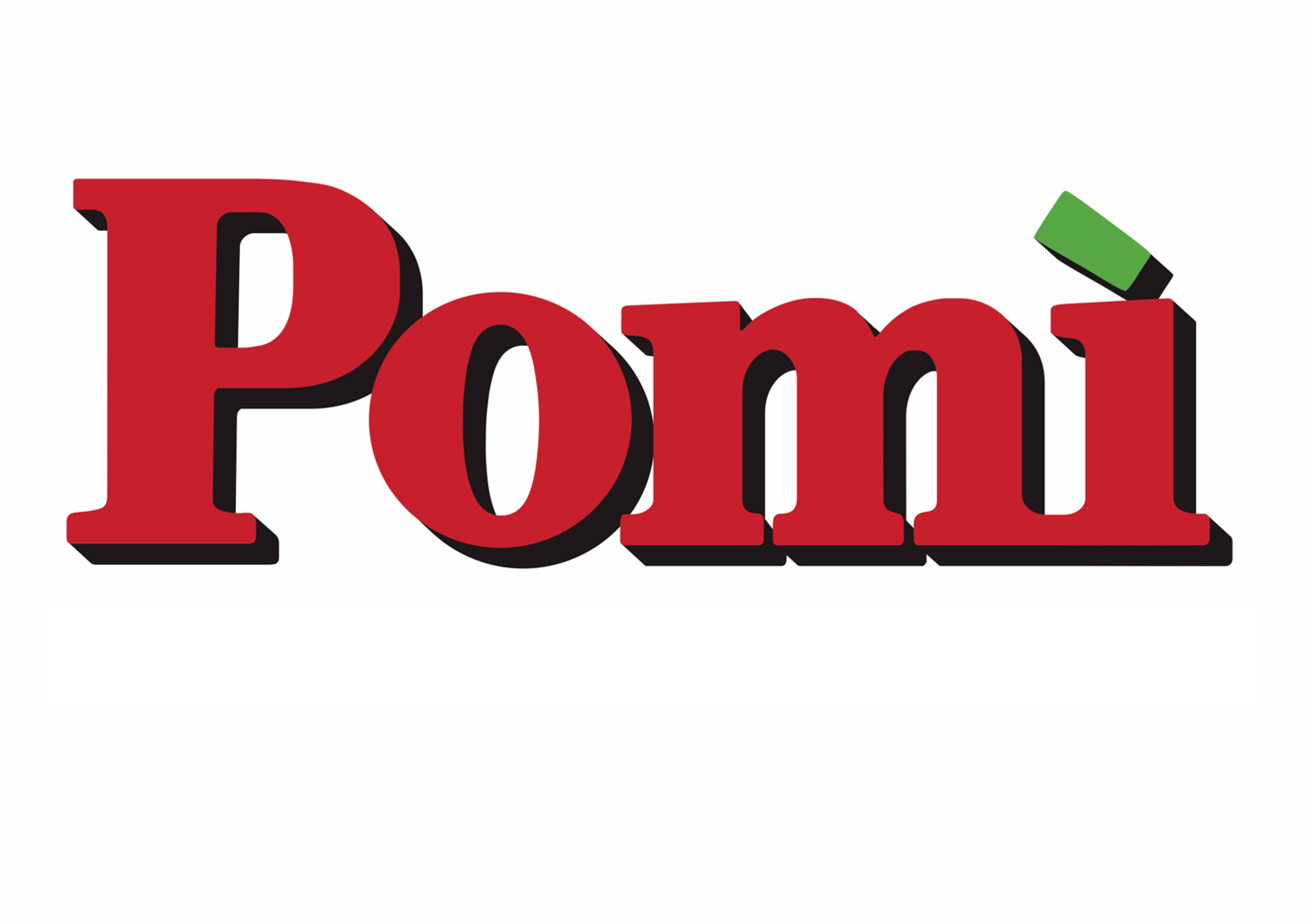 Consorzio Casalasco, 1° Italian supply chain of industrial tomatoes, today is one of the most important producer of food in Europe. It owns De Rica and Pomì brands
Born in 1977, Consorzio Casalasco del Pomodoro, with 3 production sites and more than 50 packaging lines, today is one of the most important producer of food for its own Brands and Private Labels in Europe. With long-time expertise in the tomato sector, Casalasco owns Pomì and De Rica brands but it also produces sauces, condiments, soups, beverages with great flexibility of packaging and production systems: aseptic, hot filling, co
Images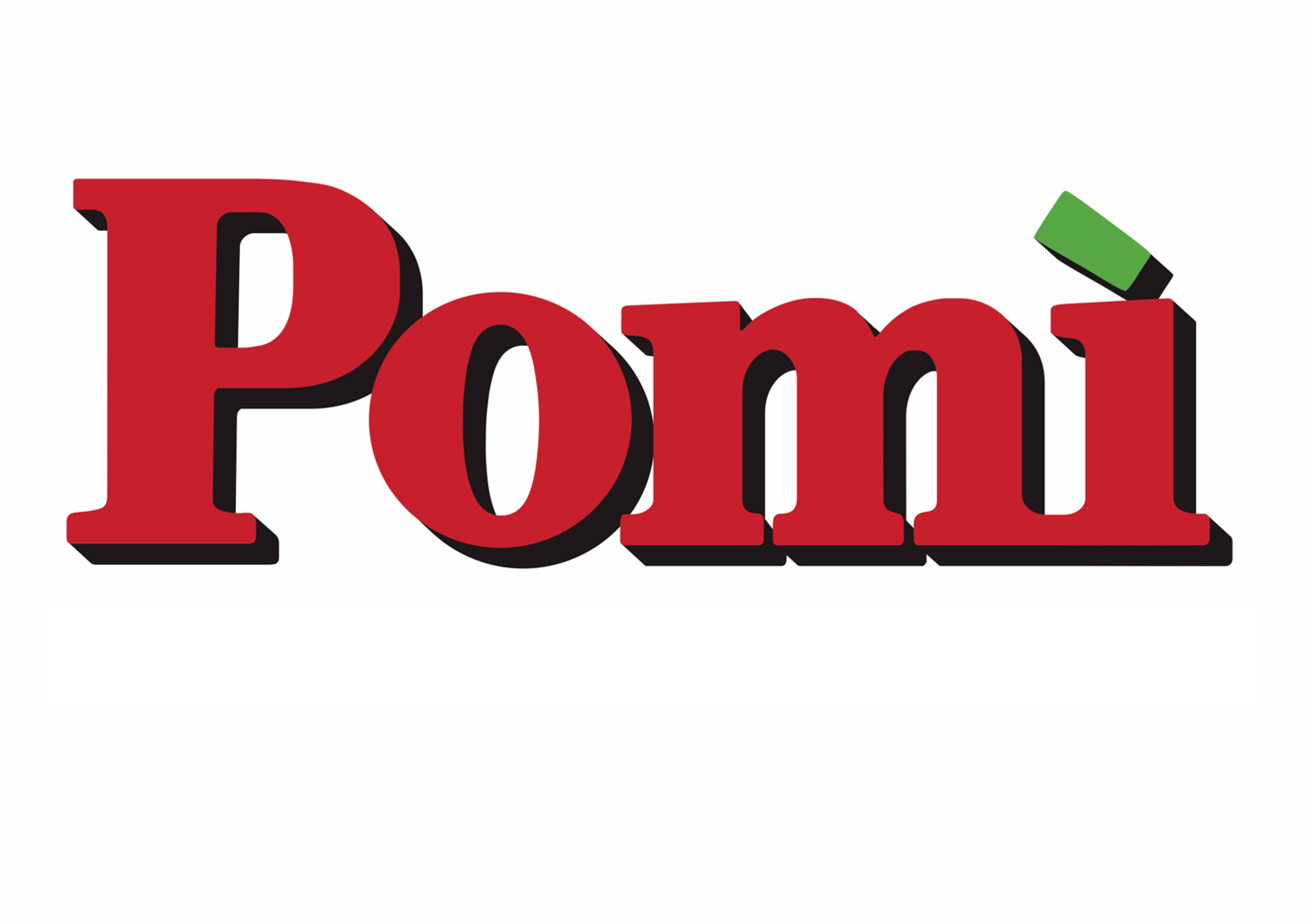 RUATA F.LLI SPA - GOCCIA DORO
Images
La RUATA F.LLI SPA GOCCIA DORO, localizzata nel Nord Italia, seleziona e produce i migliori oli di oliva italiani da oltre tre generazioni.
I prodotti del ns. oleificio sono: Olio Extra Vergine di Oliva, Olio di Vinacciolo, olio di Oliva, Olio di Sansa, oli Biologici e Aromatizzati. Imbottigliamo anche Oli di Girasole, Arachide, Mais, Soya, Colza, Zucca, Noce, Nocciola, canapa e Lino.
RUATA F.LLI SPA è specializzata nella fornitura a grossisti, catering, supermercati, trasformatori ed industrie alimentari ed esporta in tutto il mondo.
Completa certificazione BRC-IFS-ISO-FSCC-Kosher-BIO.
Images