Coffee Capsules – MyBusinessCibus - Kosher
You searched
Filter search results for:
Main category
Categories
Zone
Certification
3

companies found
RUATA F.LLI SPA - GOCCIA DORO
Images
La RUATA F.LLI SPA GOCCIA DORO, localizzata nel Nord Italia, seleziona e produce i migliori oli di oliva italiani da oltre tre generazioni.
I prodotti del ns. oleificio sono: Olio Extra Vergine di Oliva, Olio di Vinacciolo, olio di Oliva, Olio di Sansa, oli Biologici e Aromatizzati. Imbottigliamo anche Oli di Girasole, Arachide, Mais, Soya, Colza, Zucca, Noce, Nocciola, canapa e Lino.
RUATA F.LLI SPA è specializzata nella fornitura a grossisti, catering, supermercati, trasformatori ed industrie alimentari ed esporta in tutto il mondo.
Completa certificazione BRC-IFS-ISO-FSCC-Kosher-BIO.
Images
MUTTI SPA
Images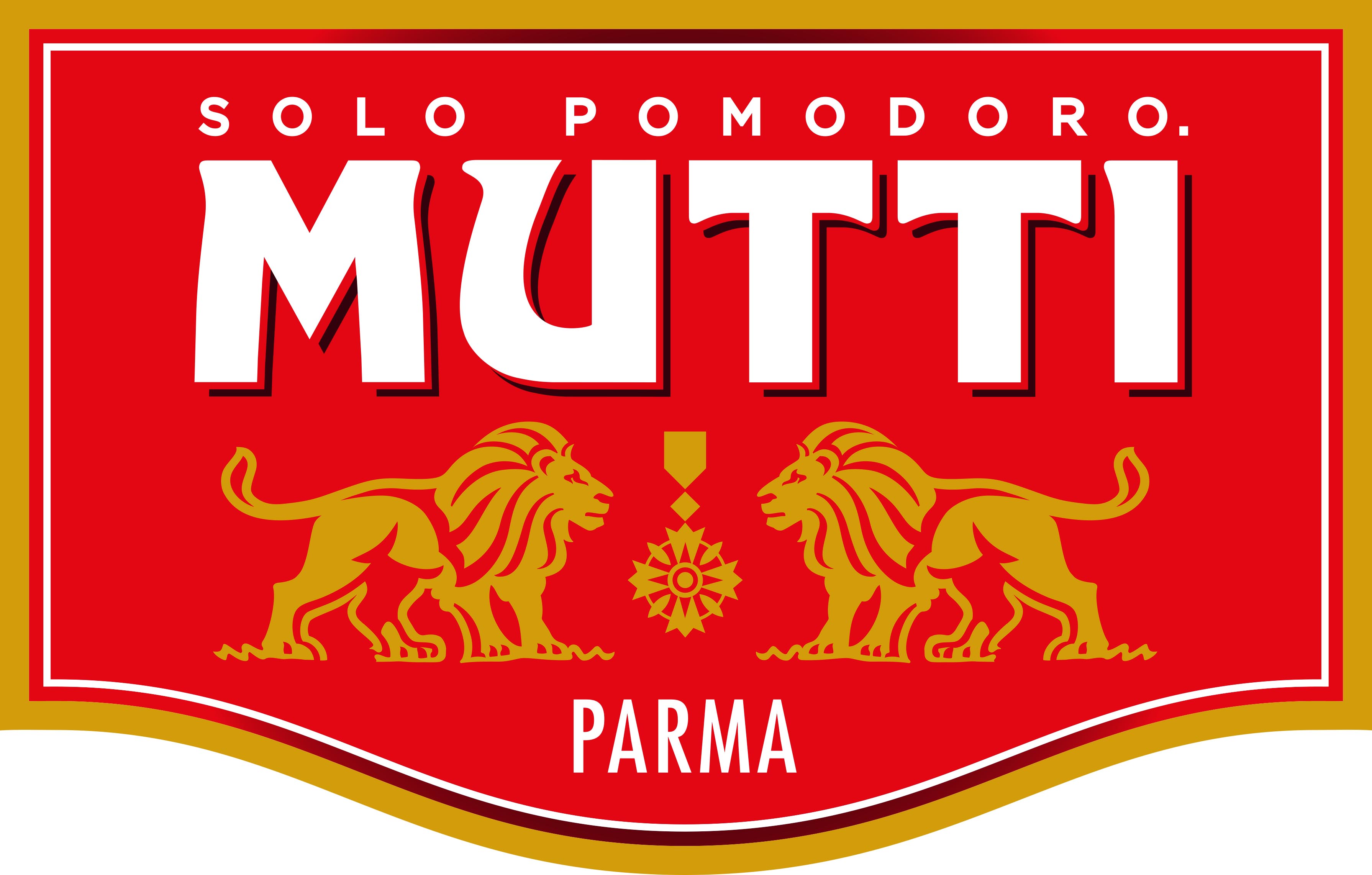 Dal 1899 nel cuore dell'Emilia, nelle vicinanze di Parma, la famiglia Mutti si dedica con passione alla lavorazione del pomodoro. Una passione
fatta di solo pomodoro italiano e massima cura nel seguire tutta la filiera produttiva: dalla selezione delle varietà più idonee e al controllo dei campi, fino alla raccolta e al confezionamento.
Images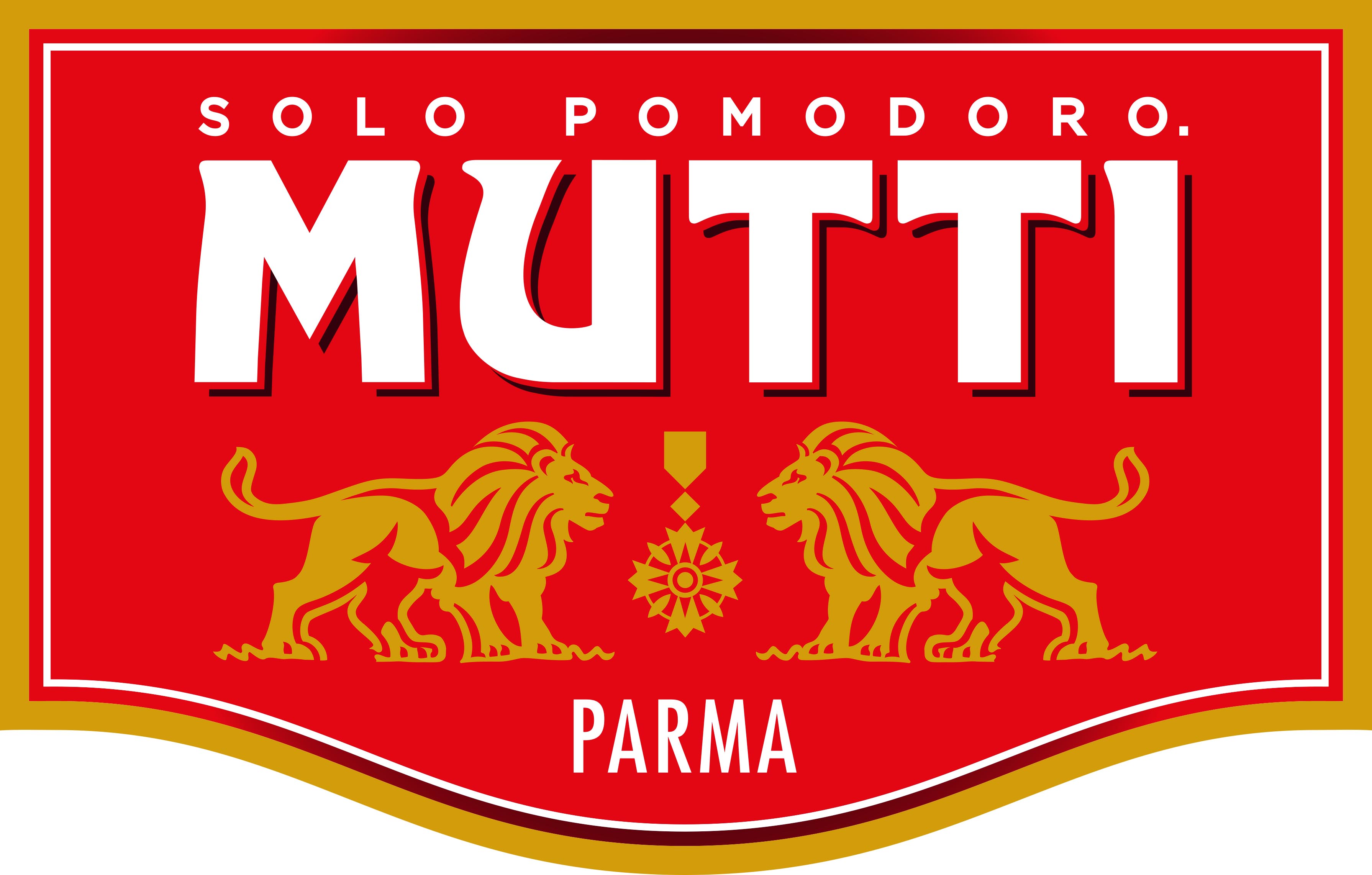 ANTICA TOSTATURA TRIESTINA SRL
Images
Since 1995 Antica Tostatura Triestina has become synonymous with quality coffee all around the world. Our aim is to guarantee an Espresso with exceptional characteristics in terms of aromatic yield, but balanced and with a certain persistence and body. The unforgettable aroma of our blends is the result of an accurate process of selection of raw materials followed by a slow wood roasting for single origin and air-cooled. Our blends are born from the union of 7/8 different origins that melt in perfect harmony giving life to our unique CAFFE' ESPRESSO.

Images