Alcoholic Aperitifs – MyBusinessCibus - Kosher
You searched
Filter search results for:
Main category
Categories
Zone
Certification
3

companies found
POGGIO DEL FARRO SRL
Images
For 20 years, in Tuscany, we have been cultivating and producing products made from Farro (spelt). A single raw material, Farro, transformed into a wide range of products: from breakfast, to pasta, to side dishes and biscuits. All following traditions and the agricultural culture of the areas where the raw material is sown, cultivated and harvested. The process starts with the selection of the seeds, cultivated respecting the farmers and the lands, then combining the knowledge of the cereal, with the daily experience and the most modern techniques of cultivation, transformation and milling.
Images
EUROVO SRL
Images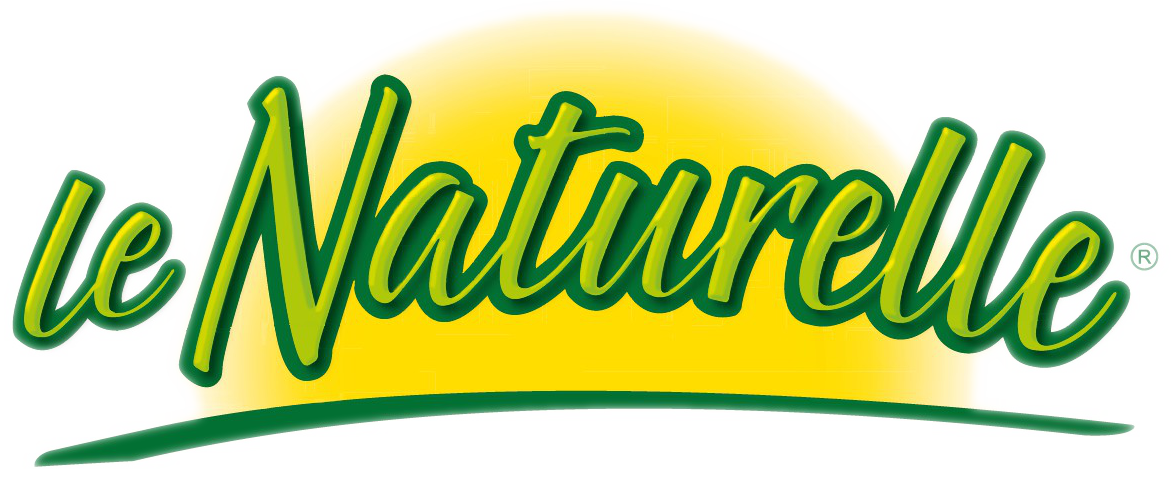 With over 50 years of experience, Eurovo is the European leader in eggs and egg products, both for professional and industrial use. The Group's vision focuses on respecting nature: this involves both its own animals' welfare and the guarantee of safe and environmentally-friendly products. Thanks to a close control over any step of the production process, its transparency, together with the highest standards as part of an integrated quality control system, Eurovo grants products of excellence.
Images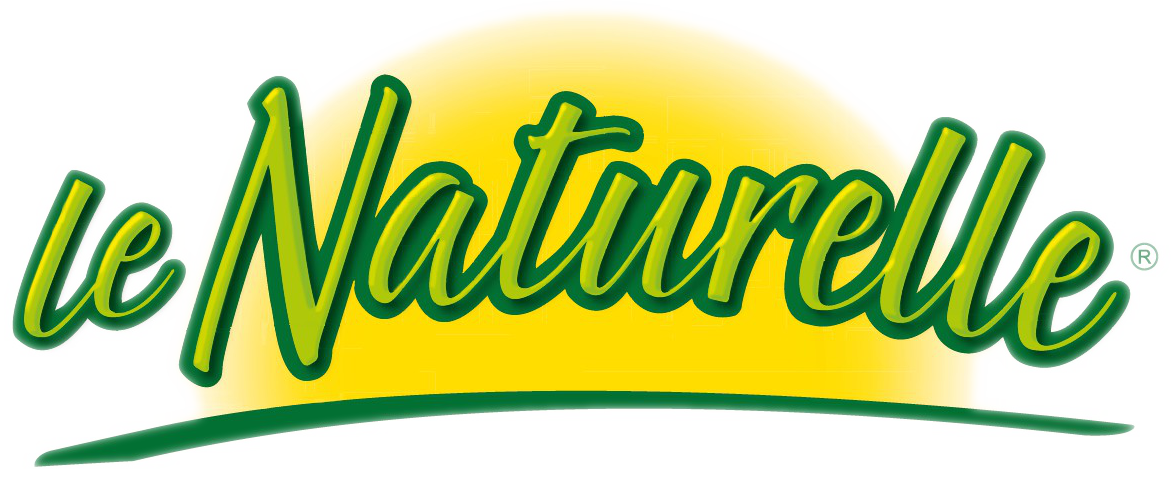 SAVINI TARTUFI SRL
Main categories
BAKERY PRODUCTS AND SPECIAL OCCASIONS
COFFEE, TEA, COCOA
DELI MEATS
FISH AND ANIMAL PRESERVES
FRESH DEHYDRATED AND DRIED FRUIT AND VEGETABLES
MILK, CHEESE AND DAIRY PRODUCTS
OILS, VINEGARS AND DRESSINGS
PASTA, RICE, ETHNIC PRODUCTS, CEREALS AND FLOURS
PLANT, FRUIT AND VEGETABLE PRESERVES
RAW MATERIALS, INGREDIENTS AND SEMI-PROCESSED PRODUCTS
READY MEALS AND DELI PREPARATIONS
SAUCES
SWEET AND SAVOURY SNACKS
WINE, BEER AND ALCOHOLIC BEVERAGES
declares that all products purchased from Savini Tartufi srl are controlled and compliant with all Italian and EU regulations on food safety and are usable for Human consumption. the provisions of Regulation 852/2004 / EC
Savini Tartufi is registered at the National Authority (ASL Toscana Nord Ovest,) with n ° IT520CE and at FDA-USA with FFR number 18184909774 ,as an authorized export company. Also the production plant is subject to control by the Official Veterinary Office of the ASL Toscana Nord Ovest, according to the regulations 854/04 and 882/04 and subsequent, as well as the same Authori