Vegetali e frutta Naturali – MyBusinessCibus - Kosher
Hai cercato
Filtra i risultati di ricerca per:
Categoria
Merceologie
Regione
Certificazioni
Sono state trovate
3

aziende
GARBO SURGELATI SRL
Immagini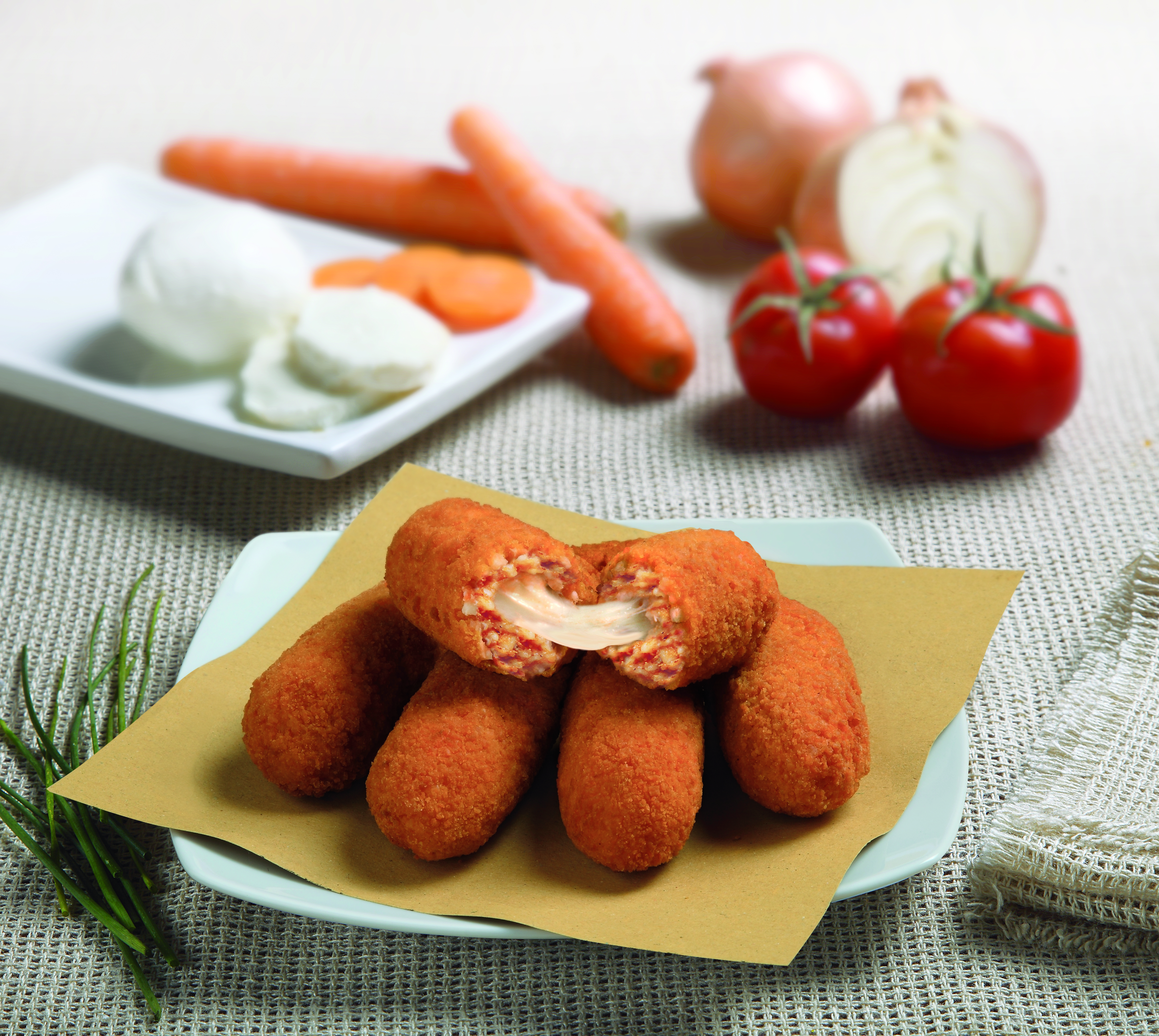 Ubicata vicino Roma, Garbo Surgelati è un'azienda familiare tra le aziende leader nella produzione di prodotti surgelati panati e pastellati. I best sellers: fiori di zucca con diversi ripieni (mozzarella / pomodoro, mozzarella / parmigiano, mozzarella / acciughe, ecc), filetti di baccalà, arancini di riso, crocchette di patate, sandwich alla mozzarella, verdure.
Tranne il baccalà, tutti gli ingredienti sono 100% italiani
Canali: retail, foodservice. Certif. BRC, IFS, HALAL, senza glutine. Disponibile per produzioni sotto PL.
Immagini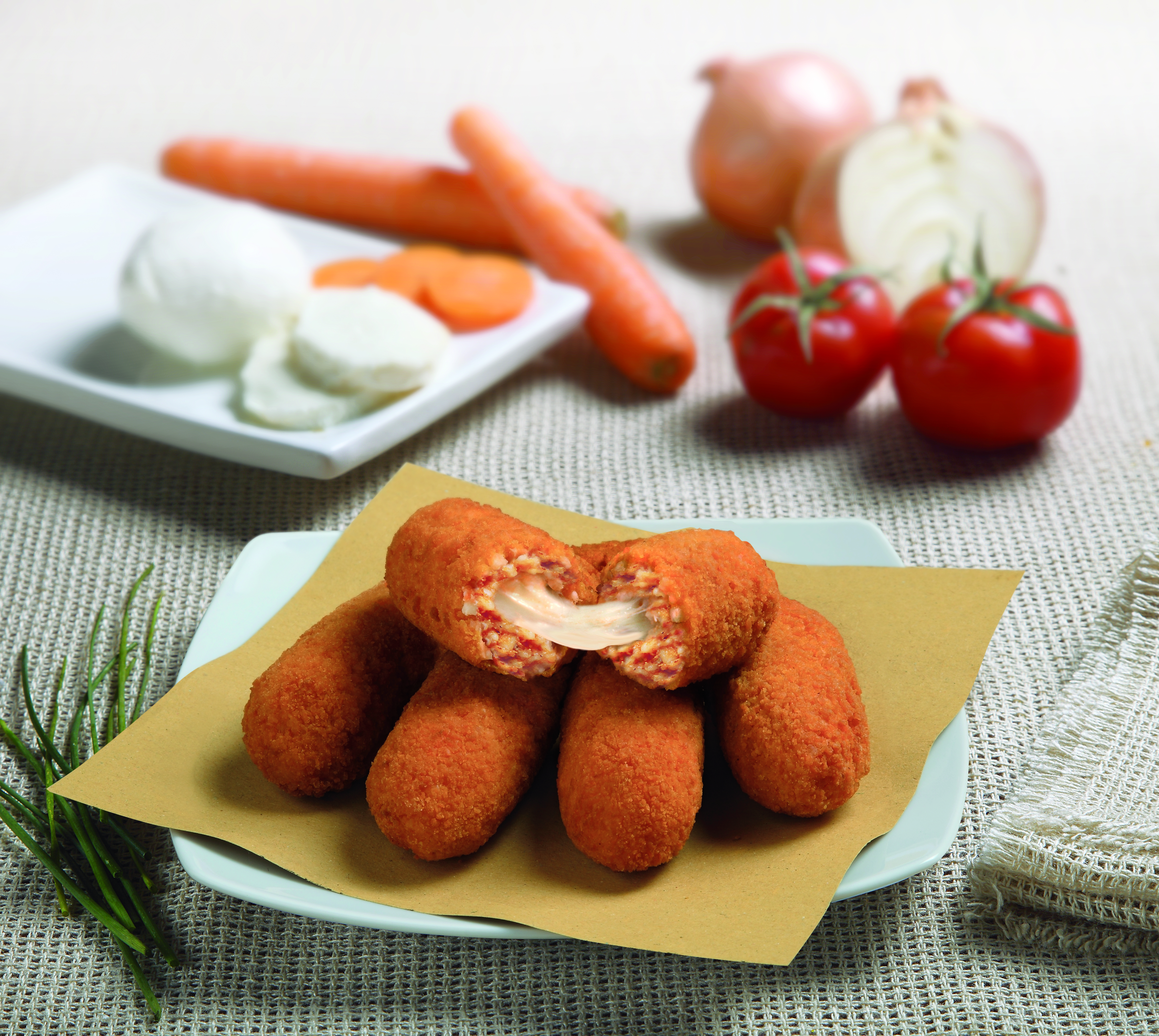 TRADIN ORGANIC AGRICULTURE BV
Tradin Organic is the global front runner in organic food ingredients, directly sourcing more than 250 products from over 60 origins, and with over 350 employees and 12 offices worldwide. We offer a full-service portfolio, including unique sourcing, sustainability initiatives and distribution & processing capabilities. Working together with our global teams, we focus on retaining organic integrity and food safety at all times and continue to enhance our commitment to sustainability beyond organic.
APULIA FOOD SRL
Immagini

WHO WE ARE - Leader company in the production of taralli. Currently, our company boasts collaborations with the most important retailers of G.D.O. and D.O. throughout all the italian territory and in part even abroad. The added value that still distinguishes us today is to make our taralli not forgetting the tradition. In fact, among our lines we have that of handmaid braids " Le Treccine", a distinctive symbol that still characterizes us on the market. To produce our taralli we use only the highest quality raw materials that give a unique fragrance and flavor.
Immagini