MATERIE PRIME, INGREDIENTI E SEMILAVORATI – MyBusinessCibus - Kosher
Hai cercato
Filtra i risultati di ricerca per:
Categoria
Merceologie
Regione
Certificazioni
Sono state trovate
3

aziende
F.LLI MILAN SRL - LA MOLE
Established in 1978, La Mole is the byword for the best in Italian bread-making and has grown successfully by investing in technology and research: originally specialisingin the production of the traditional breadsticks from Turin, the company has gradually expanded its production and now offers an extensive and constantly expanding range, following market trends and exporting Italian quality worldwide. Today La Mole ranks among the leading international players in the sector. It has maintained its family business structure, powered by a personal passion for excellence.
DEANGELIS SRL
Immagini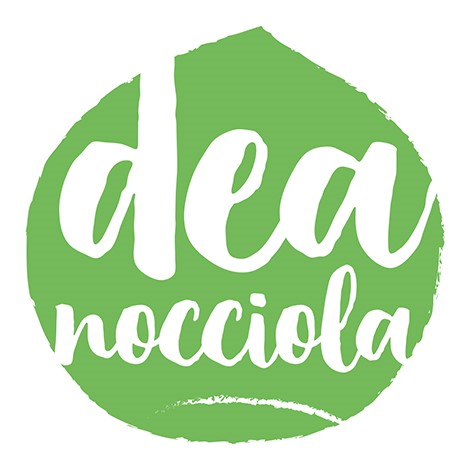 Deanocciola produce creme spalmabili BIO da oltre 60 anni.
Leader nella produzione di creme da spalmare biologiche.
Offriamo:

1. Creme nocciola e cacao di alta qualità con e senza latte;
2. paste pure di frutta a guscio;
3. creme di semi oleosi e arachidi;
4. Ricette innovative e salutari.
Il nostro impianto di produzione soddisfa i più alti standard di sicurezza alimentare e la nostra fabbrica ha le seguenti certificazioni: Organic, BRC, IFS, FDA, Kosher, Fairtrade. Produciamo con il nostro marchio Deanocciola, ma la nostra grande creatività e flessibilità ci rende leader nel PRIVATE LABEL
Immagini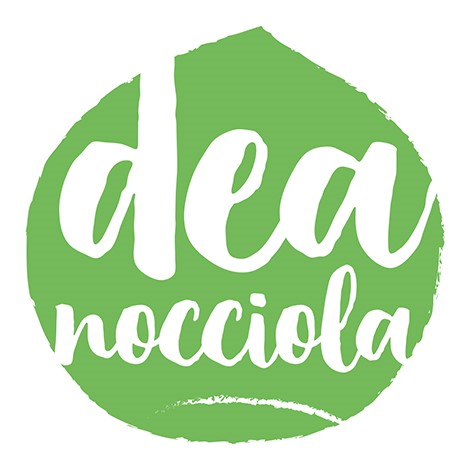 APULIA FOOD SRL
Immagini

Our company exclusively produces handmade taralli, made according to ancient traditional methods, that are shaped by wise hands giving them their characteristic shapes, braided, ring, number eight, and other varied shapes, as well as machine made Tarallini, using only simple and genuine ingredients, carefully selected.
Immagini