Altre Conserve Pesce Altre Cons. Ittiche – MyBusinessCibus - Kosher
Hai cercato
Filtra i risultati di ricerca per:
Categoria
Merceologie
Regione
Certificazioni
Sono state trovate
3

aziende
DEANGELIS SRL
Immagini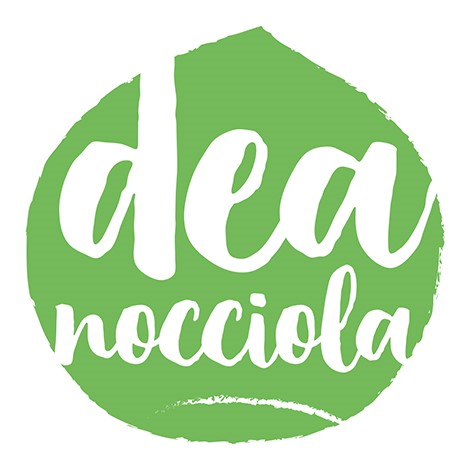 Deanocciola produce creme spalmabili BIO da oltre 60 anni.
Leader nella produzione di creme da spalmare biologiche.
Offriamo:

1. Creme nocciola e cacao di alta qualità con e senza latte;
2. paste pure di frutta a guscio;
3. creme di semi oleosi e arachidi;
4. Ricette innovative e salutari.
Il nostro impianto di produzione soddisfa i più alti standard di sicurezza alimentare e la nostra fabbrica ha le seguenti certificazioni: Organic, BRC, IFS, FDA, Kosher, Fairtrade. Produciamo con il nostro marchio Deanocciola, ma la nostra grande creatività e flessibilità ci rende leader nel PRIVATE LABEL
Immagini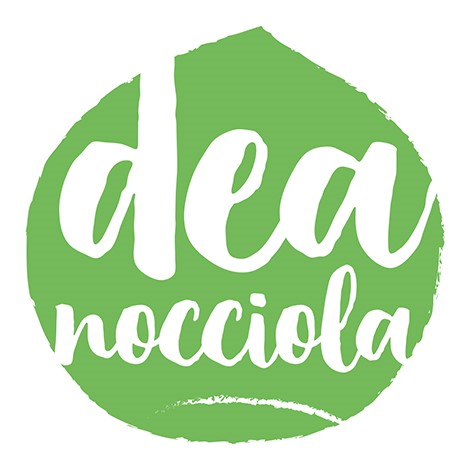 SALVATI MARIO & C. S.P.A.
Good morning,

Salvati Mario & C. S.p.A. is an Italian family-run company, specializing in the canning industry, in particular for products such as Peeled tomatoes, Tomato puree, Legumes since 1957.

With our Fontanella brand, our products are present all over the world.

Also consider that all our products are free of preservatives!

We would like to have the opportunity to show how our brand as well as our products can add a plus to anyone's business!
APULIA FOOD SRL
Immagini

WHO WE ARE - Leader company in the production of taralli. Currently, our company boasts collaborations with the most important retailers of G.D.O. and D.O. throughout all the italian territory and in part even abroad. The added value that still distinguishes us today is to make our taralli not forgetting the tradition. In fact, among our lines we have that of handmaid braids " Le Treccine", a distinctive symbol that still characterizes us on the market. To produce our taralli we use only the highest quality raw materials that give a unique fragrance and flavor.
Immagini