Acqua PET – MyBusinessCibus - Kosher
Hai cercato
Filtra i risultati di ricerca per:
Categoria
Merceologie
Regione
Certificazioni
Sono state trovate
3

aziende
FICACCI OLIVE COMPANY
Immagini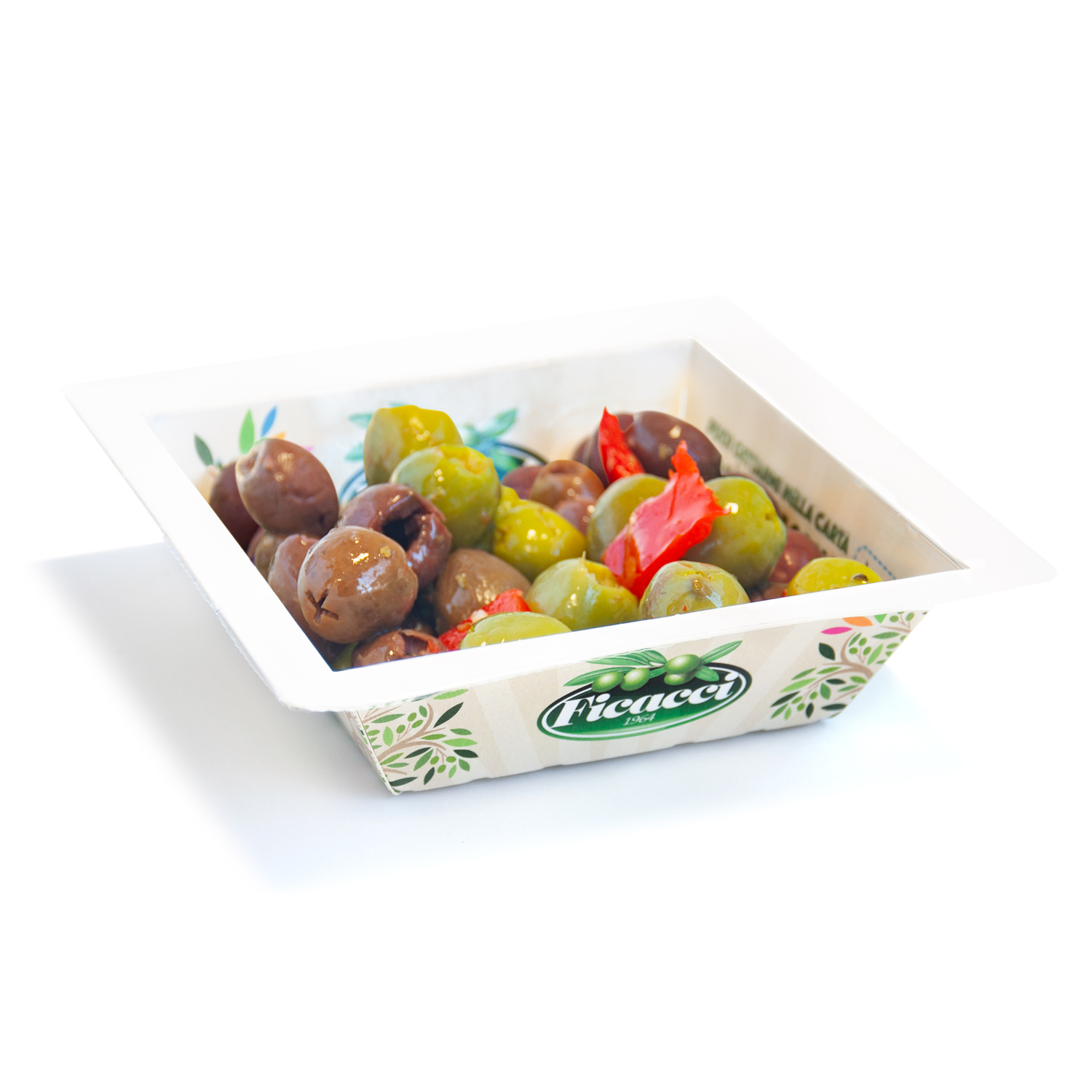 Ficacci Olive began in 1964, curing fresh olives through traditional methods, using water and salt. In the following decade, due to the growing number of customers, the business underwent a remarkable expansion: daily processing of massive quantities of selected olives sourced from Italy, Greece, and Spain. In spite of such a diversified market, the company has kept pace with ever-new product ranges and solutions distributing in more than 40 countries worldwide. A new facility makes sure the needs of all customers are met: BRC and IFS certifications witness the quality behind Ficacci Olive!

Immagini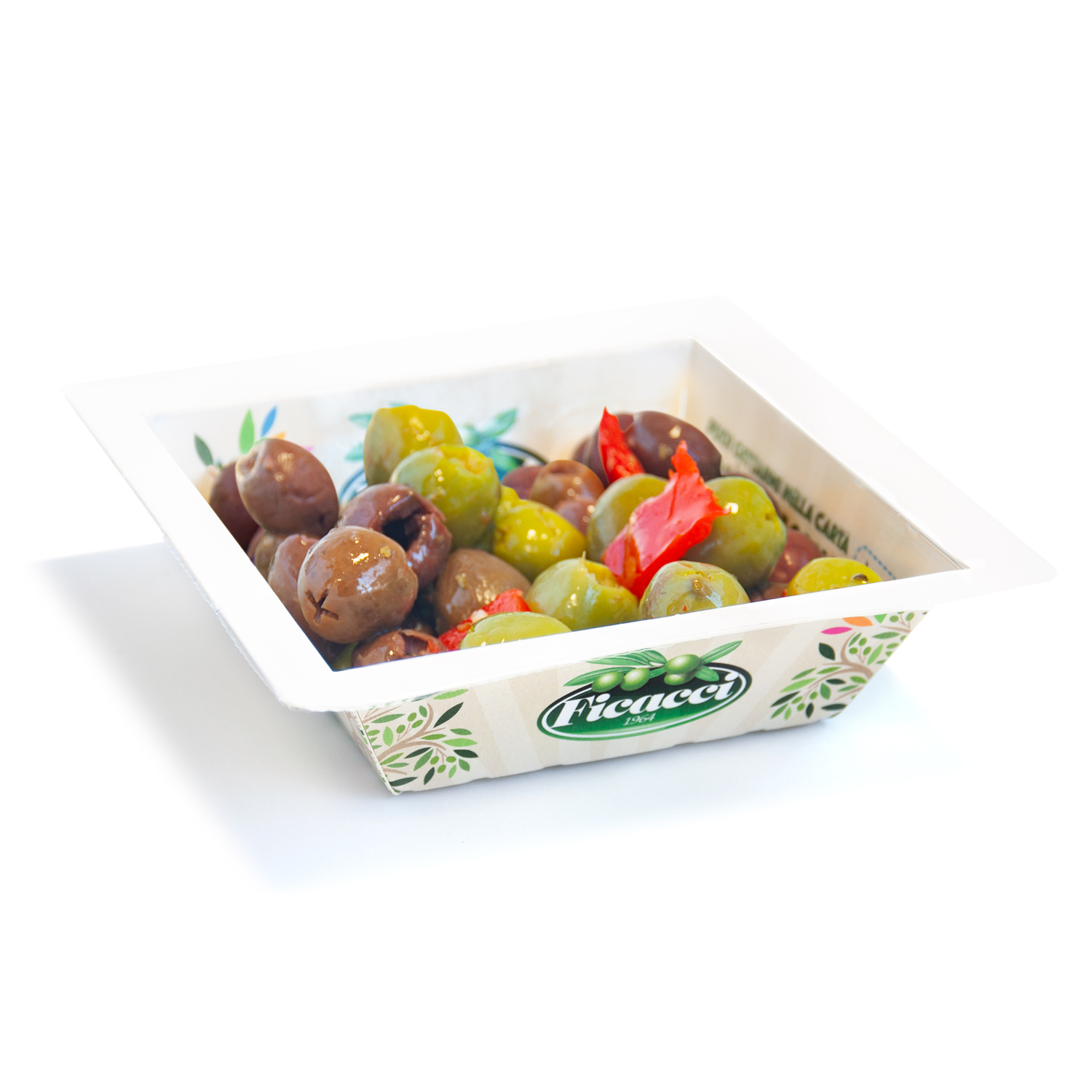 LA GALVANINA SPA
Immagini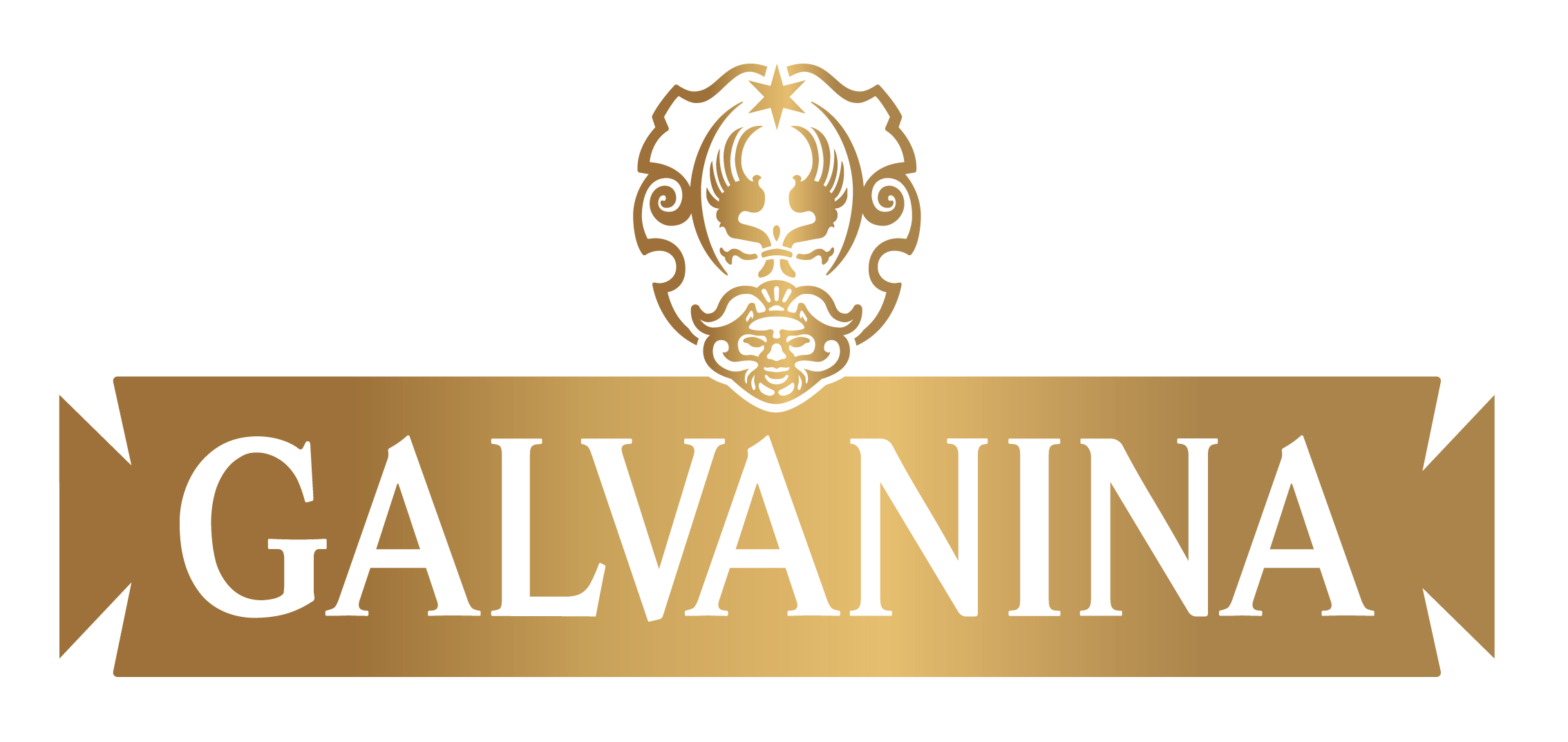 Galvanina: tè e bibite biologiche italiane.

L'azienda ha una storia antica e ricca di fascino. Situata alle pendici del colle Paradiso, dove sorgevano antiche terme romane, Galvanina prende il suo nome dall'omonima fonte di acqua minerale. È qui che inizia un viaggio che scorre nei secoli attraverso il territorio di Rimini.

Galvanina oggi è presente in oltre 50 paesi al mondo con i propri prodotti di qualità certificata: bibite biologiche, tè freddi, acque minerali, bibite frizzanti e mixer.
Immagini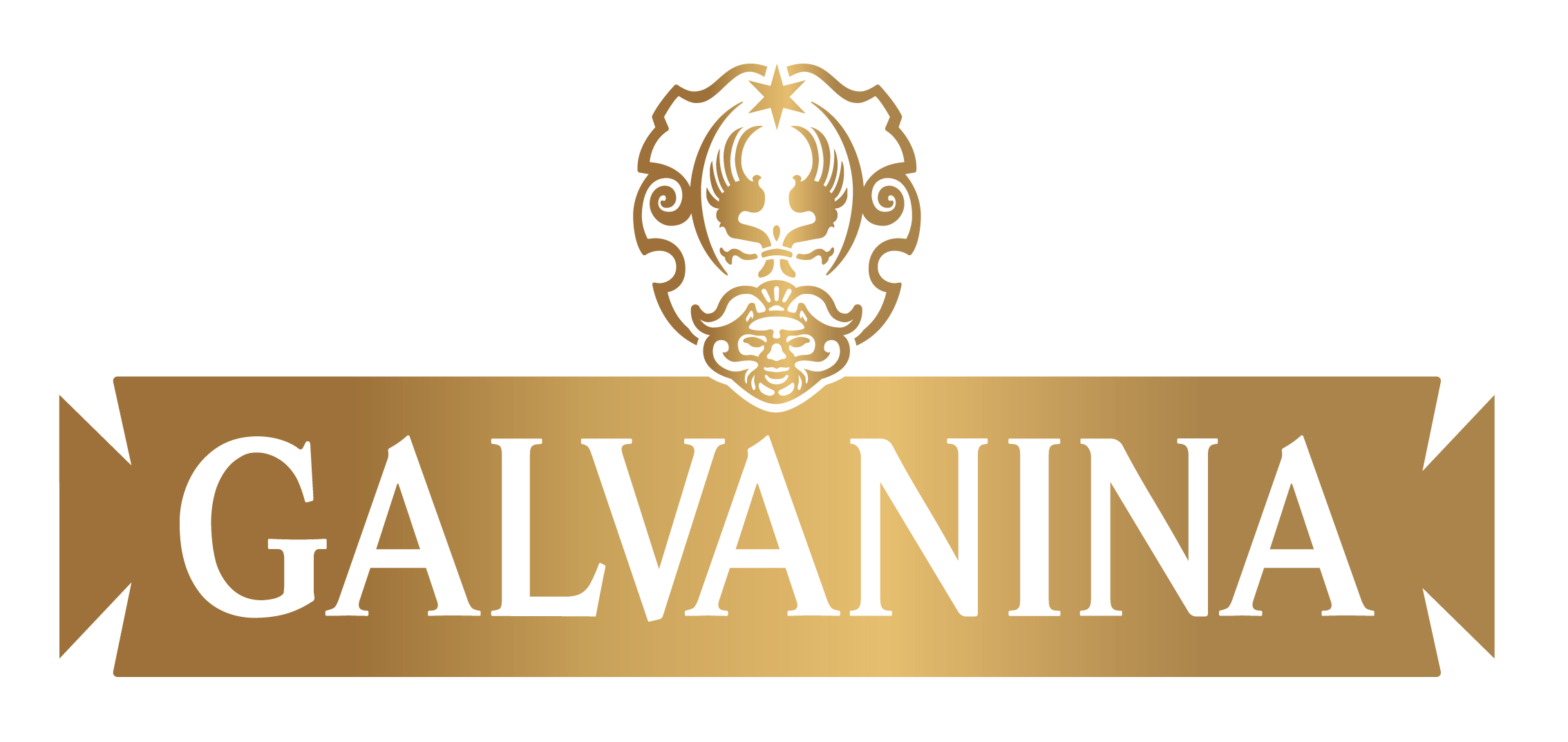 APULIA FOOD SRL
Immagini

WHO WE ARE - Leader company in the production of taralli. Currently, our company boasts collaborations with the most important retailers of G.D.O. and D.O. throughout all the italian territory and in part even abroad. The added value that still distinguishes us today is to make our taralli not forgetting the tradition. In fact, among our lines we have that of handmaid braids " Le Treccine", a distinctive symbol that still characterizes us on the market. To produce our taralli we use only the highest quality raw materials that give a unique fragrance and flavor.
Immagini