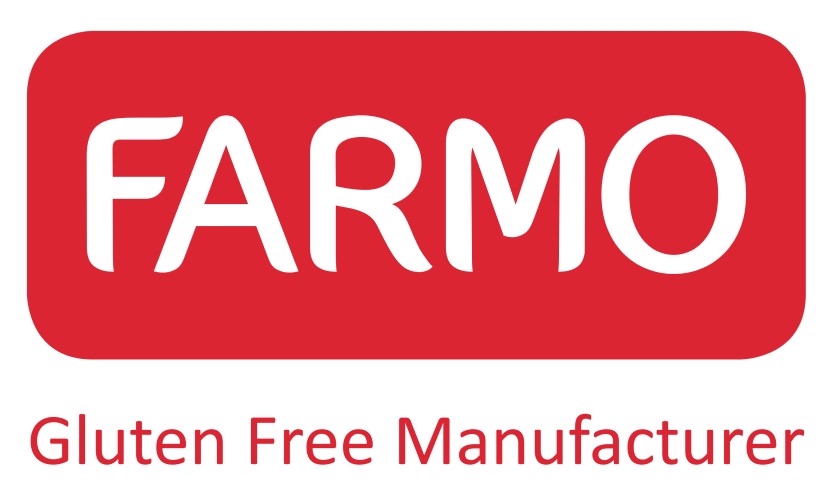 Web site
Description
FARMO Gluten Free Manufacturer. Gluten Free and Organic Products: Varied shapes of Pasta and innovative ingredients (legumes, grains, vegetables) • Ready Meals • Baking Mixes for Bread, Pizza, Pasta, Cakes • Sweet Bakery (cakes, cookies) • Salty Bakery (crackers , breadsticks and thins).

Quality Certifications: BRC Grade AA+ - IFS High Level - GFCP/GFCO - USDA Organic - BIO - KOSHER Star K -GLUTEN FREE - Non GMO Project Verified.

Expertise: R &D, Manufacturing, Marketing.

FARMO brand + Private Label.

Send enquiry